Organizations That Work With Us Have Experienced
What does it take to thrive in today's business world?
Scientifically validated workforce analytics
Data-driven, action oriented training and development
Proven management tools for front line leaders
Expert consulting supported by 60+ years of success
Big Data Technology
Our science-based assessments measure critical dimensions of behaviours and skills in the workplace.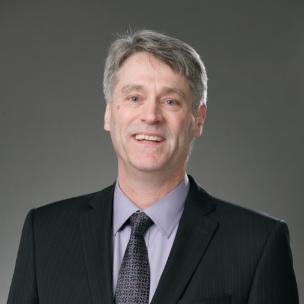 "The PI Behavioural Assessment™, delivered by Predictive Success, is the one tool that lets you understand what you're getting into from the beginning so you have a much better chance of succeeding. It dramatically changed the way we did business."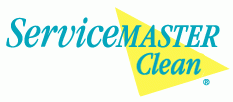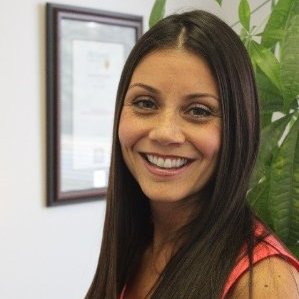 "Town Shoes has been able to create better 'fits' for placing people into their positions and decrease turnover by 20% in just three years… and immensely strengthened culture and engagement levels throughout the company with the help of Predictive Success."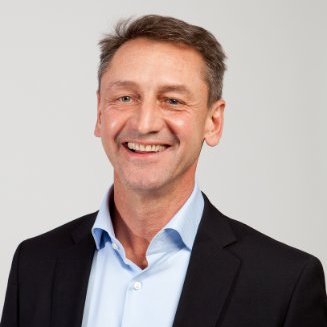 "Since we started using The PI Behavioural Assessment™, from Certified Partner Predictive Success Corporation, we saw a revenue increase of 16% per year from $500 million to $750 million. The PI Behavioural Assessment really did help."

Why our clients work with us.
"By partnering with Predictive Success, Finlayson Hospitality Partners Inc. was able to hire the right candidates and increase performance and productivity by 17-30%"
– Todd Finlayson – Finlayson Hospitality Partners Inc.
Clients Who Use Our Solutions
Want a Free trip to Las Vegas? Here's How.
Predictive Success is officially announcing the Best Boss 2017 Contest! Best Boss is an opportunity for employees to reward their boss for being a great leader, and what better to reward them with than a weekend getaway for 2 to Las Vegas! (flights & hotel included) Share your story on what makes your boss great and you could win the grand prize.
One grand prize winner will be selected, by committee, on December 1st, 2017.
Predictive Success is a Certified PI Partner of The Predictive Index™. The Predictive Index® is a registered trademark of Predictive Index, LLC and is used here with permission.