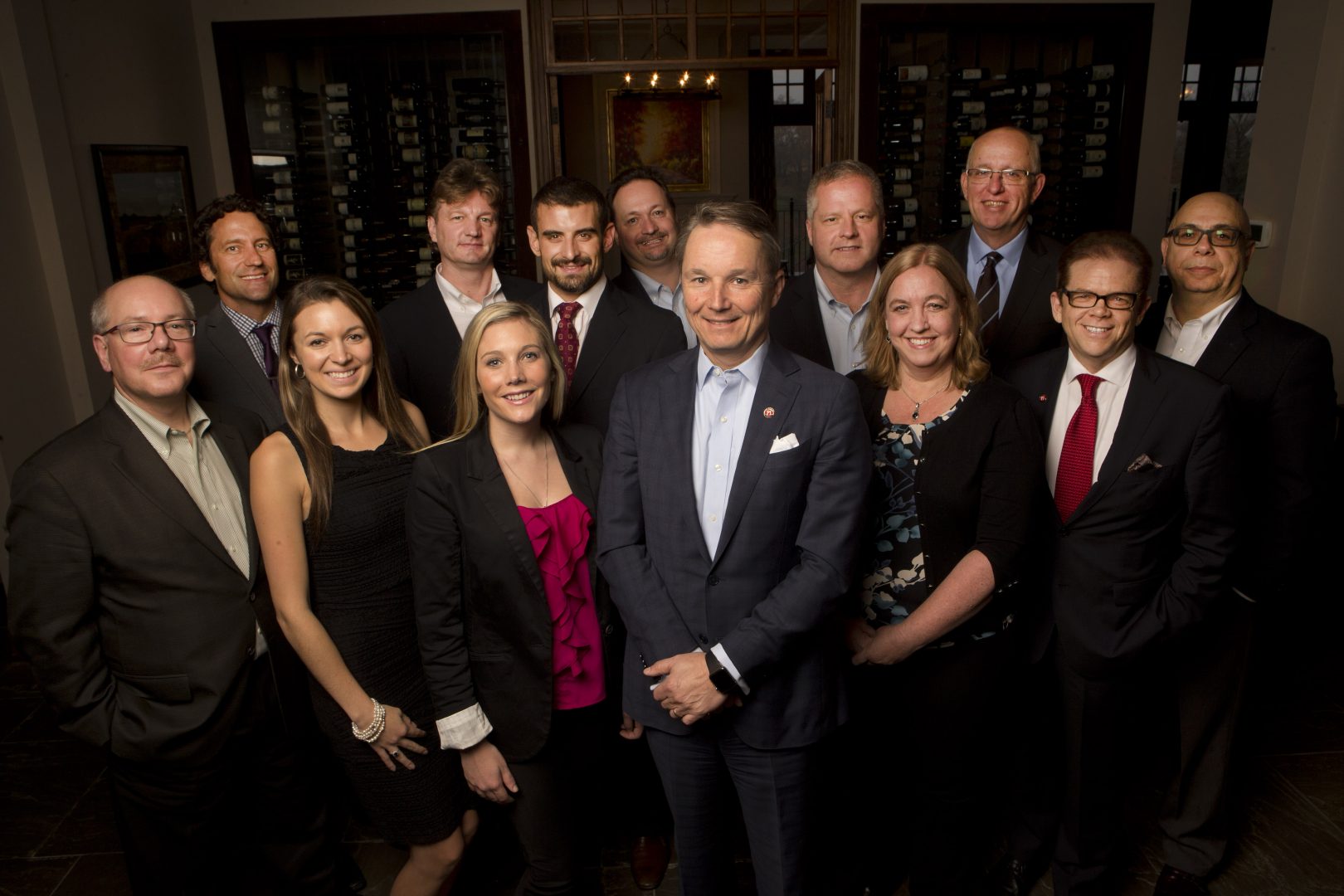 Located in Whitby, Ontario, Predictive Success Corporation™ is a Certified Partner of The Predictive Index®, a privately held international management consulting company with headquarters in Massachusetts, USA.
Predictive Success empowers leaders with the data and skills to maximize their investments in their people. Through a comprehensive solution of proven talent management methodologies, knowledge sharing programs, and an integrated technology platform, we enable individuals and organizations to optimize their performance. Our team of Management Consultants will solve your people challenges and teach your leaders to dramatically improve their hiring process and their management through people mandate.
We assist your leaders to become self-aware and build trust deposits with their staff each day. A "second paycheck" to increase productivity at not extra cost is frequent benefit from our work here at Predictive Success.
Trusted Advisors to leading companies across the nation since 2006.
Our differentiated approach allows businesses to identify and engage the behaviors and motivations that lead to sustained improvement. Having trained over 4,000 leaders, we are trusted advisors within Canada's top companies. We align people with business strategies to achieve a competitive advantage.
View Our Predictive Success Corporate Video.
See how our Workforce Analytics can help you make better people decisions. For your own personal, confidential FREE TRIAL on us, Call Shared Services at 1.855.430.9788 Ext. 104 or info@predictivesuccess.com.