What is the Predictive Index Learning Indicator™?
The PI Learning Indicator™ delivered by Certified Partner, Predictive Success identifies candidates with a high potential for successful on-the-job performance by measuring their cognitive agility. The PI Learning Indicator™ is an essential component of any recruitment process and is an indicator of trainability for positions at all levels of an organization. Available in 70+ languages, it assists in accelerating onboarding and an employee's capacity to handle complex business situations.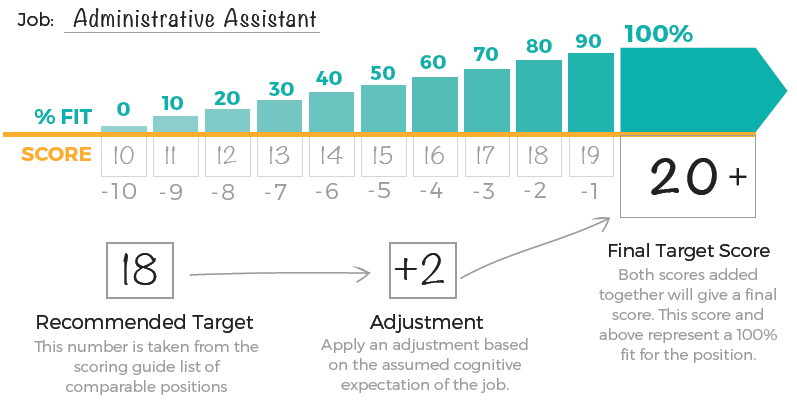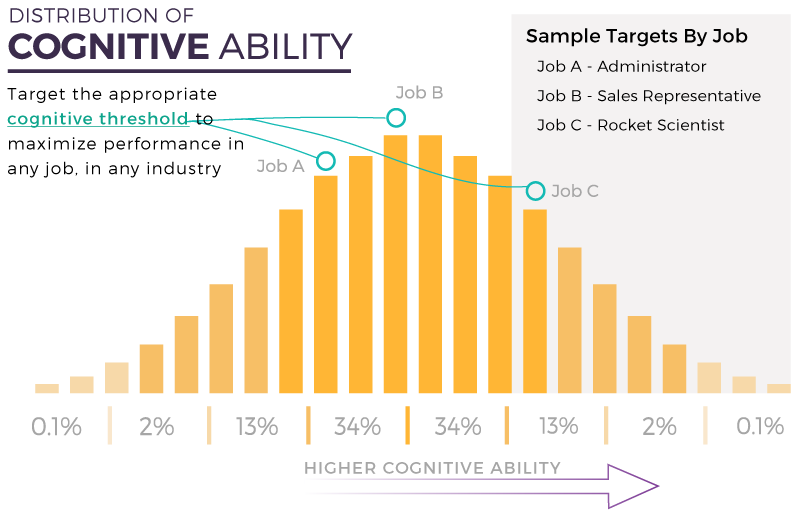 Property of The Predictive Index®
Foster Employee Engagement
In North America, approximately 60% of employees are not engaged in the workplace. By using data-driven tools to select people with the natural abilities to succeed, it becomes easier to foster a workplace of employee engagement.
Why The Predictive Index Learning Indicator™?
It assesses spatial, verbal and numerical ability
It takes 12 minutes to complete
It is scientifically valid and reliable
Can be used across all jobs, organizational levels and industries
"PI Learning Indicator™, delivered by Certified Partner Predictive Success, helps management to identify best external candidates and internal successors who are usually fast learners and high adapters. It is a great complement of information to the Predictive Index Behavioural Assessment™."
31% of organizations have reported that the length of their recruitment process has led to the loss of potential recruits.
78% of resumes contain misleading and embellished information.
Predictive Success is a Certified Partner of The PI Learning Indicator™
The Predictive Index® is a registered trademark of Predictive Index LLC and is used here with permission