Our action plan to help your team stay agile and elite.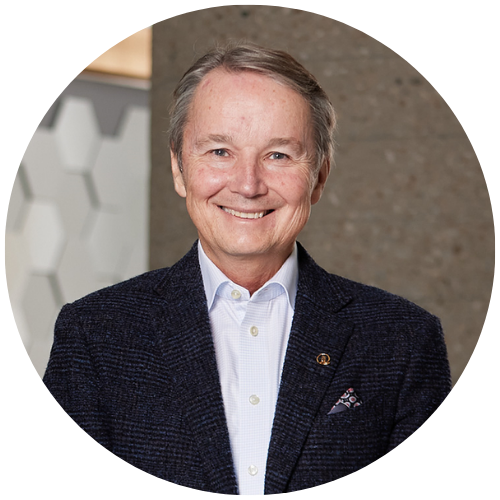 Our plan of action – getting back to the "new normal"
As we move back to the new "re-enrollment" at work, talent needs to be optimized for your growth and success. We can help. We are reducing costs for our clients.
Since Predictive Success is the largest Predictive index partner in the world in total clients, our team are led by one goal: helping companies design and execute elite cultures that can weather any storm. Re-enrollment, hybrid work, reducing resignation, increasing engagement, finding the "diamond" in recruiting, we help companies execute dramatically well in all these each and every business day.
We listen to your unique problems – Our team has set open office hours to field and manage any questions you may have. We can quickly put in a cost-effective new talent optimization plan to reduce your operating costs.
We know the unique remote worker/ manager challenges – We developed a new What Drives People, a new Diagnostic Plan to reduce People Cost, and a new Managing People in a Crisis series of virtual training.
We know you are challenged like never before – Unknown times require us to be agile. We are actively working with all of our clients to guide and help them in the way that is most convenient for them. Our new Talent Optimization software is reducing people costs by 10-25%. www.talentoptimization.org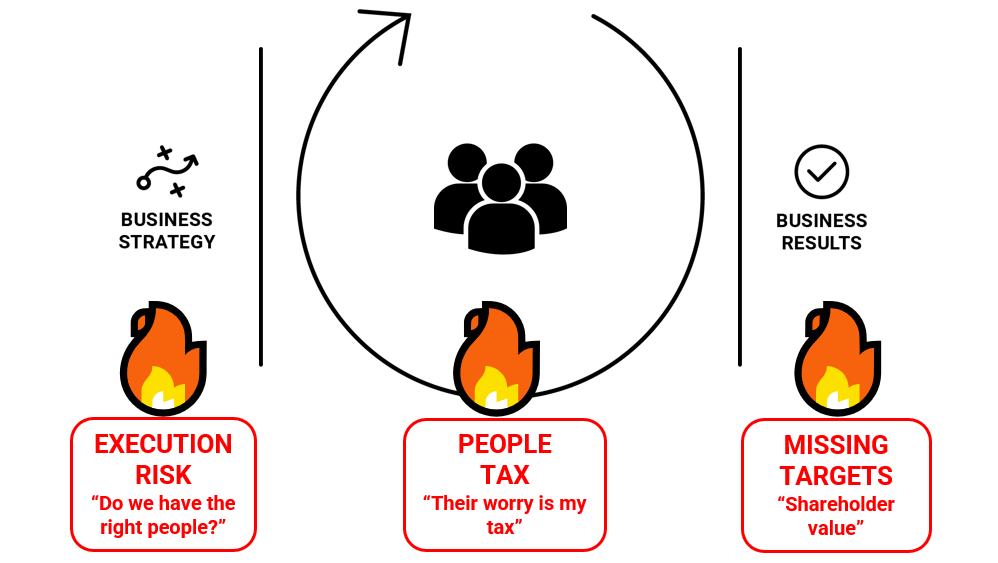 We believe in better work, a better world and our clients are experiencing less stress with us on their team.
– David Lahey, President, Predictive Success
As social-distancing has become the world's strategy to combatting the spread of the virus, many of our clients are moving to home offices and virtual teams. Predictive Success has committed to fighting the spread of the virus, and has done the same. We are however, still committed to providing the same client service we always do.
With this in mind, here is how we have adapted ourselves to the situation at hand;
Providing virtual training – As more people move to remote offices, the need for virtual training is becoming more important. Virtual participants can enjoy all of the educational benefits of The Predictive Index training, from the comfort of their remote office.

The virtual classroom will flow much the same as a regular class:
Attendees will be in a web based learning theatre with interactive questions, a real life instructor and all from the comfort of their own home or office. Certificates will be awarded upon completion.
Providing regular client support – Our office may have changed, but our service hasn't. Clients can continue to contact our Shared Services team with questions, issues, and any needs they may have.
We are helping teams to move remotely – Our expert Managing Principals are already working with clients to use The Predictive Index to better create virtual remote teams. Reach out to your Managing Principal to see how you can leverage The Predictive Index System to create an elite virtual team.
Helping to overcome business challenges.
Predictive Success is working hard to continue to support clients to build and create elite teams no matter the situation. We are at your disposal, and ready to help with the business challenges that may arise from the current world situation.
Predictive Success Corporation
info@predictivesuccess.com | (905) 430-9788