Customer Focused Selling™
Increase in Closing Ratio
Increase in Time Efficiency
Net New Buyers and Influencers
CUSTOMIZED SALES TRAINING FOR IMPROVED PERFORMANCE
Customer-Focused Selling™ (CFS) is an effective sales training program that provides all the core competencies needed for effective consultative selling, with special emphasis on improvement areas identified by the Selling Skills Assessment Tool™ (SSAT).
In a highly interactive, adult learning format, CFS delivers the specific knowledge your team needs to consistently achieve better sales results.
The training is designed to be used every day, not memorized. Participants come away from the workshop ready to apply the new learning to their own customers and prospects.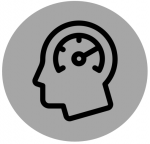 IMPROVE INDIVIDUAL PERFORMANCE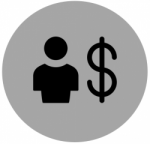 CREATE PREDICTABLE, SUSTAINABLE SALES RESULTS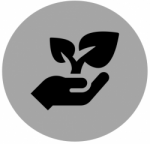 HELP YOUR PEOPLE GROW PROFESSIONALLY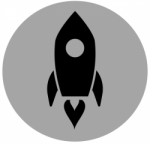 INCREASE SALES TEAM PRODUCTIVITY
KNOWLEDGE IS POWER
In order to progress your sales team and surpass your targets, you need to start with a clear look at where you are today.
THE CFS METHOD
OPEN: How to build trust and credibility through managing client expectation.
INVESTIGATE: How to accurately asses the situation and uncover client needs.
PRESENT: How to tie your capabilities to the client situation.
CONFIRM: How to gain agreement and win business.
POSITION: How to build long-term customers for life.
"I would 100% recommend the Customer-Focused Selling™ Workshop, delivered by Certified Partner Predictive Success to any company, big or small, that is customer focused and wants to take their sales team to the next level."
"Bell Mobility had a 6 % increase in sales proficiency after implementing the Customer Focused Sales program, delivered by Certified Partner Predictive Success."
"I enjoyed this training very much.  I feel more confident and able to see my weaknesses and work on them."
"This workshop has effectively illustrated how to utilize the social styles to prevent missed opportunities due to not presenting with the appropriate behavioural style in mind."
"The customer focused selling workshop has demonstrated the value of incorporating social styles into the sales process."