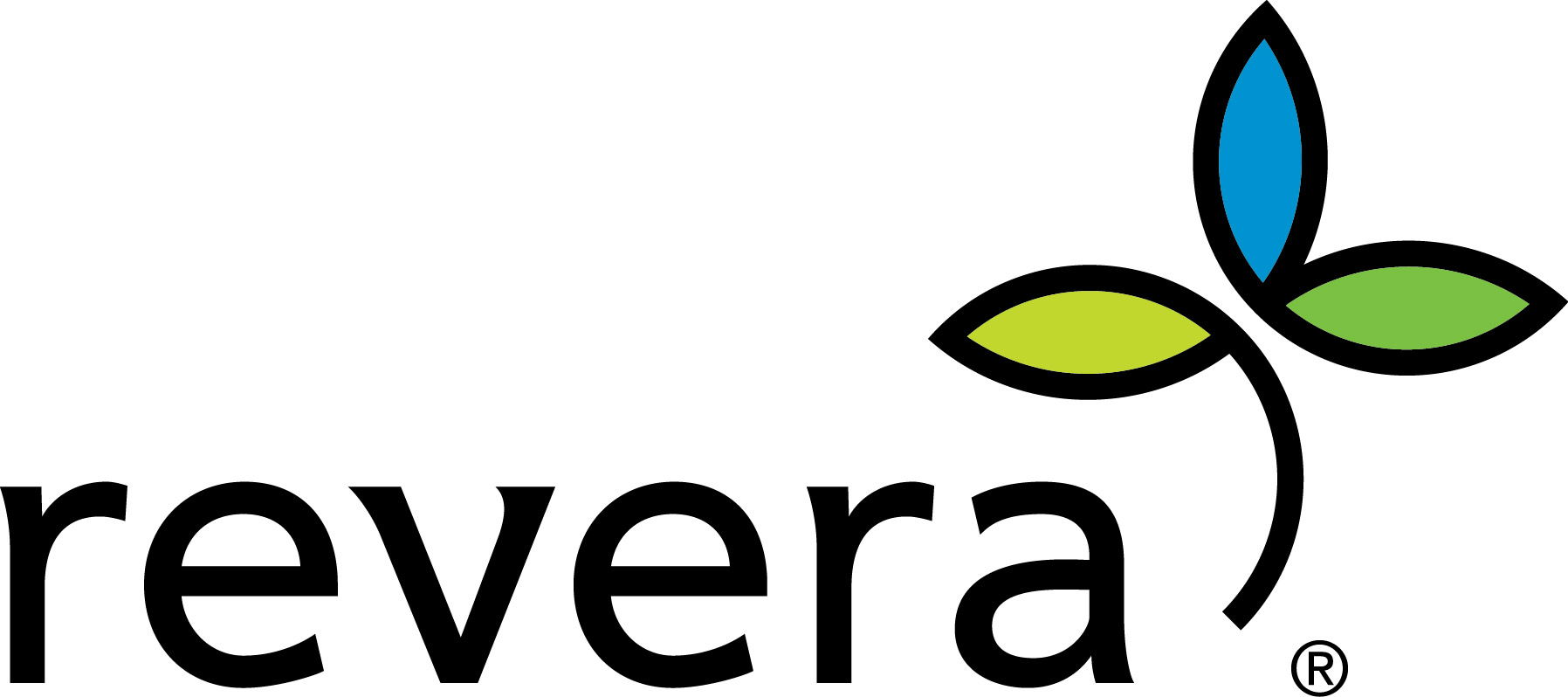 Do more with less.
In healthcare, patient care is a crucial component of any successful institute. The Predictive Index Job Assessment can help you gain insight into what the best candidate looks like.  Specialist roles can be a challenge to fill.  Predictive analytics enable you to identify the diamonds in the rough.
Find the right fit for your company.
We know your culture is important to you. The Predictive Index Job Assessment is completed by people within your organization to determine a behavioural benchmark that fits with the role and your organization.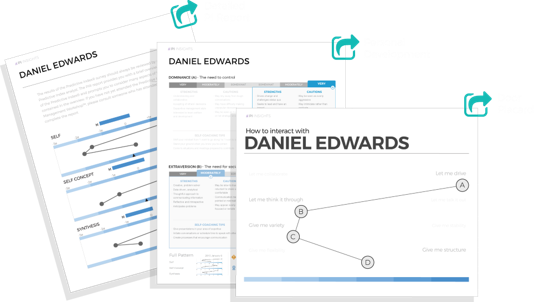 "To be candid, when we first heard about the Predictive Index Behavioural Assessment™ we were a little skeptical, but it is amazingly accurate and has credible predicting powers. We look to the Predictive Index Behavioural Assessment™ to evaluate and look for high performers in our research candidates, lab technicians and for roles in our post doctorate program in my group here at the U of T Medical School."
– Peter Backx, PHD, Dept. of Physiology and Medicine, Faculty of Medicine, University of Toronto
Don't fall for the mask, get to know your candidate before the interview.
The Predictive Index Behavioural Assessment and Cognitive Assessment are short and easy to administer. The results will reveal your candidate's natural behavioural tendencies and ability to learn new things quickly. 
In combination with The Predictive Index Job Assessment, The PI Behavioural Assessment and Cognitive Assessment will provide you with a full picture of your candidate's strengths and caution areas.
Time to interview? Go prepared.
Informed by your candidate's fit to the benchmark, the Predictive Index Interview Guides give structure to your interview, helping you uncover more about your candidate's workplace behaviour.   
Asking structured interview questions early will help you identify key-traits of your candidates like their ability to
ROOTED IN SCIENCE: THE PREDICTIVE INDEX VALIDITY STUDIES
Who is the IDEAL Director of Nursing?
A leading provider of long-term care services wanted to understand what Predictive Index Behavioural Factors contribute to their Director of Nursing job performance.  Their goal was to use this information to improve their hiring process and identify development opportunities.  
The study uncovered that the superior performing Directors of Nursing were predictable to shift their behaviour to become more cooperative, conscientious, thorough and concerned with the accuracy of details. They were also more predictable to be narrowly focused.