To the exclusive book launch event for David Lahey's newest book, From Hire to Inspire.
Join David for an evening of networking, drinks and appetizers in Downtown Toronto to celebrate the relaunch of his second book.
Check out "From Hire to Inspire" to learn how to achieve "best boss" status through a mindful approach to leadership.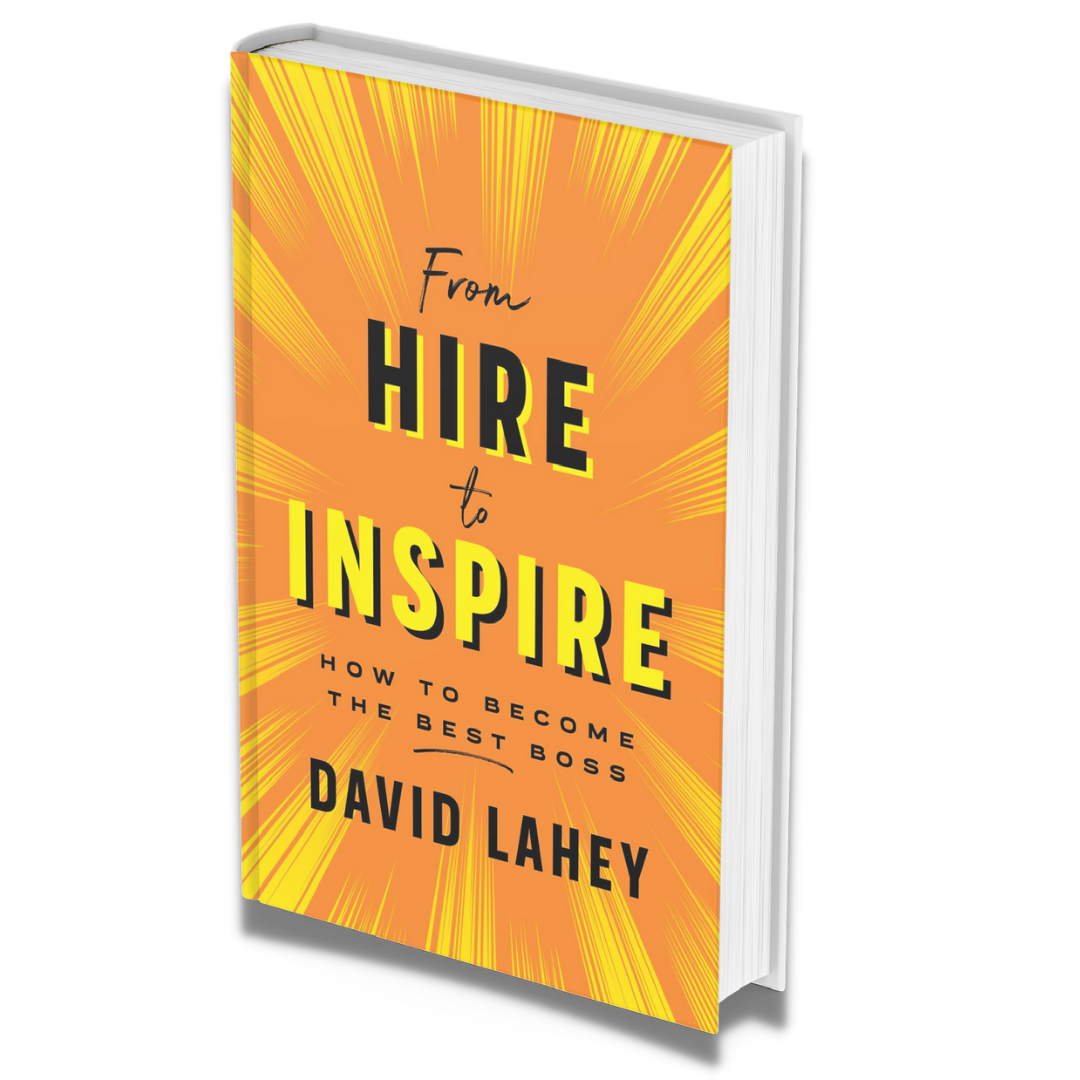 North Americans work 90,000 hours in their lifetime.
Wouldn't they enjoy working in a job they love, with a boss who energizes them?
From Hire to Inspire is a road map to becoming a better boss and to helping your employees reach their full potential. Author and Predictive Success Corporation CEO David Lahey has been specializing in leadership development, talent acquisition, change management, and productivity improvement for over 25 years across a wide variety of industries. In his new book, David explains how a new set of behavioural science analytics can help leaders determine which types of work different people will find fulfilling to put the right people in the right positions.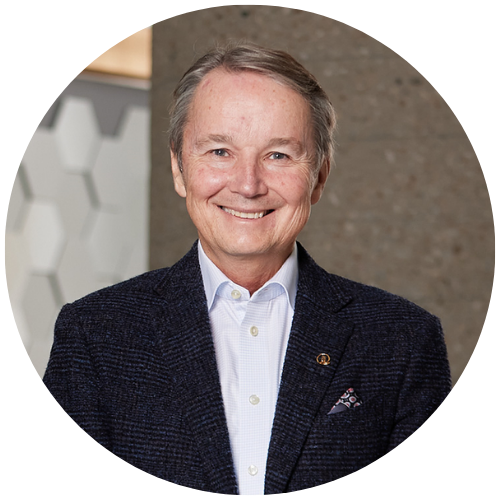 Learn how employing 10 principles of mindful management can lead to increased engagement and productivity in your organization.

"You cannot manage other people unless you manage yourself first." – Peter F. Drucker
What: From Hire to Inspire Book Launch Social
When: Thursday, June 16th from 5:30-7:30pm
Where: The Duke of Cornwall, 400 University Ave, Toronto, ON
Who: An intimate group of VIP Guests
Why: To celebrate the future of work