Leadership Transition Program
The Leadership Pipeline™
The transition from successful individual contributor to successful leader takes more than acquiring leadership skills. Each successive leadership role requires a shift in mindset and a fundamental shift in how the leader leads.
The leadership training, known as the Leadership Transition Programs were developed to address this shift in mindset required with each transition.
Develop your leadership infrastructure.
Designed based on the Leadership Pipeline principles, the Leadership Transition Programs® enable participants with the right work values, time application and skills to effectively transition to a new leadership level.  Each program heavily integrates the participants' day-to-day challenges and can also be easily customized to your organization's leadership culture and existing Human Resources tools. 
The Leadership Transition Programs® aim to have impact in the following areas:
Inspire your leaders to lead at the right level,
fill your leadership pipeline with qualified leaders,
and empower and engage your organization.
The Leadership Transition Programs®
Each leadership training program is delivered as a 4 day compelling and assertive workshop to ensure that the messages drive action. Find the one that meets your needs below:
Leading Others
Leading Leaders
Functional Leaders
Business Leaders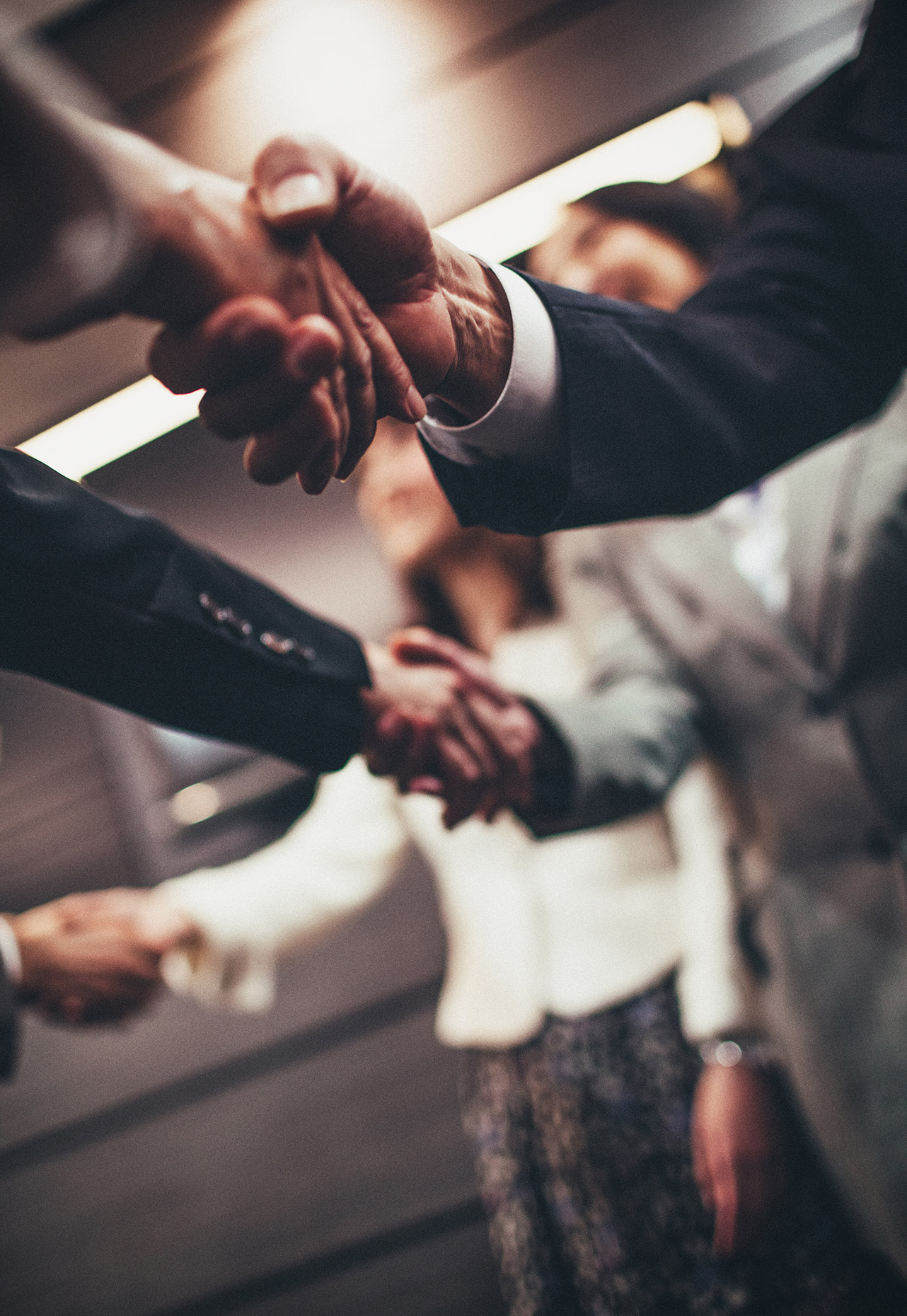 Evaluate, Benchmark, Appraise
The Leadership Performance Index™ is an online 360 assessment that combines self-evaluations with views from direct manager(s) and direct reports to evaluate performance as a leader. This benchmark measure is essential in the creation of a dual performance appraisal system. Seamlessly integrated into the Leadership Transition Program™ modules, the Leadership Performance Index is used to provide personalized improvement reports before and after the leadership training that can easily be translated into action.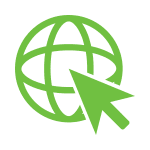 Online Feedback System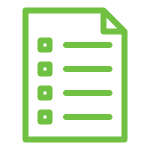 Personalized Improvement Report
Evaluate, Benchmark, Appraise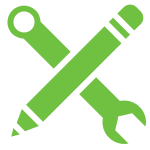 Customizable
Real Data
Feedback from a "Leading Others," training session with Seaspan ULC.