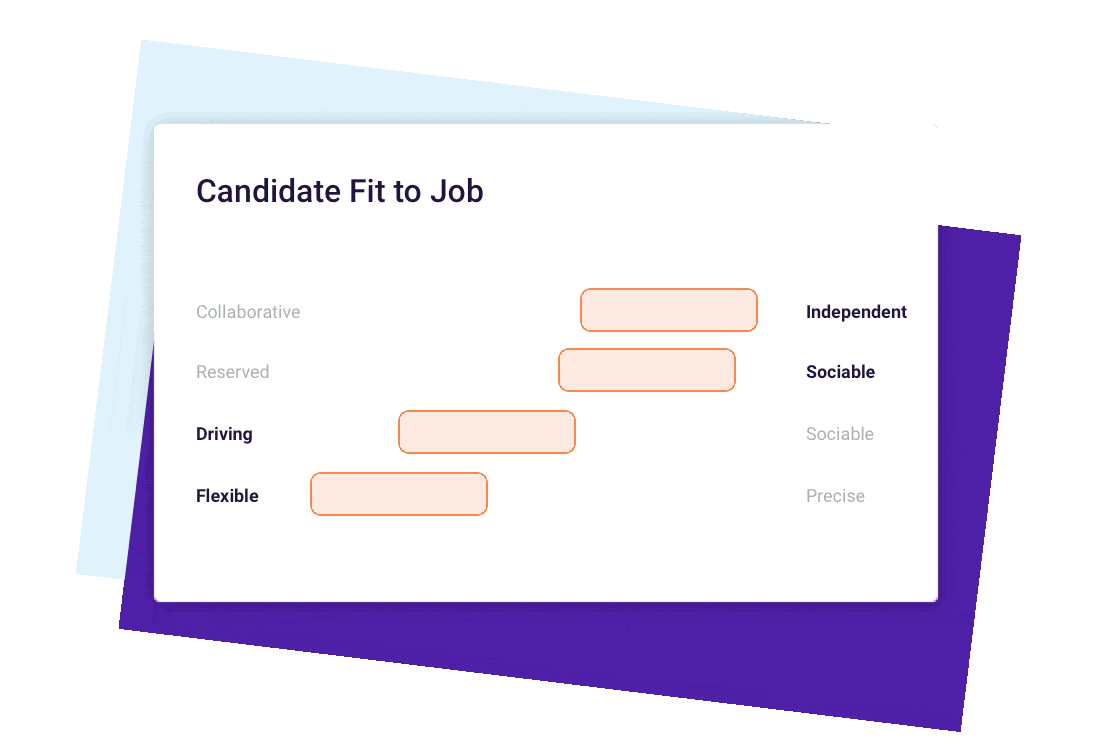 Research conducted in 2019 found that four of the top five CEO challenges relate to talent – hiring, managing and so on. Companies struggle to get these things right.
How do we reverse the downward spiral? Talent Optimization.
Participants of this workshop will learn how to apply PI solutions to develop and execute a talent strategy.
What impact will this have on my business

?
Increase productivitiy through improved interpersonal relationships and positive team dynamics.

Improve recruitment and development of high-potential talent who are fully aligned with company values, goals and culture.

Buld a core group of experts able to apply the talent optimization discipline where it will most benefit change in the organization.
Strategic HR Professionals
Identify how your organization can utilize talent data insights to understand what drives your employees.

Understand the four forces that affect employee engagement and how to protect against them.

Apply PI's data-driven hiring approach to build high-performing teams and a positive culture.