Predictive Success Corporation®
Predictive Success Corporation is a privately held international management consulting company and the largest Founding Partner of The Predictive Index® in the world. Predictive Success Corporation is located in Whitby, Ontario at the Success Centre with offices across North America. With 1000 clients, we have an established clientele across a range of industries. We work with organizations ranging from start-ups to organizations $1B+ in revenue.
Through a comprehensive solution of proven talent optimization methodologies, knowledge sharing programs, and an integrated technology platform, we empower leaders with the data and skills to maximize investment in their people. Our industry-leading team of management consultants will partner with you to solve your people challenges and teach your leaders to hire with certainty, lead with purpose, build cohesive teams and keep your people engaged.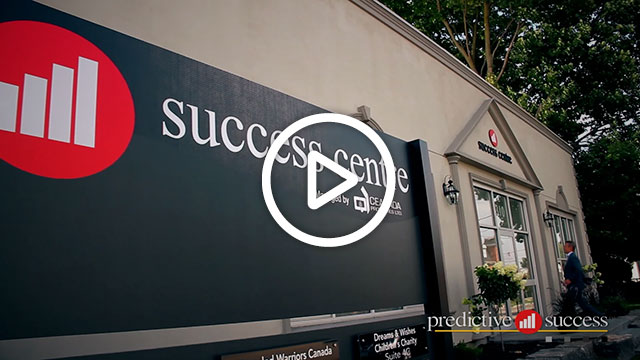 With 6 decades of science, we are trusted advisors to leading companies across the globe.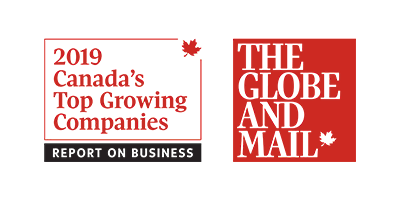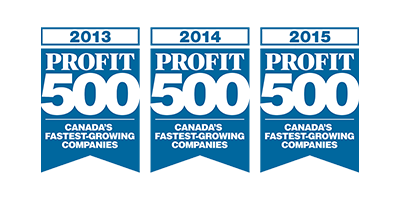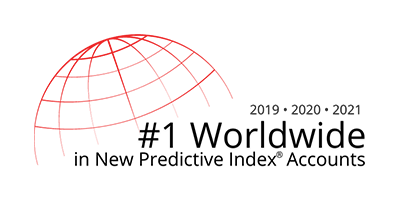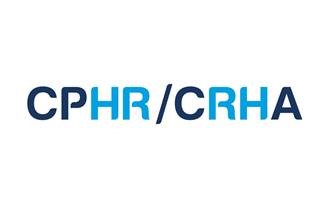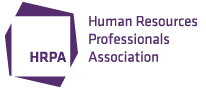 Predictive Success is a Certified Elite Partner of The Predictive Index®
The Predictive Index® is a registered trademark of Predictive Index LLC and is used here with permission.