Predictive Index® Training
Predictive Success Academy offers an advanced modular approach to training. Our instructor-led combination of face-to-face and virtual based training allows The Predictive Index System to be deeply integrated into the roots of any organization.
"The PI Workshop was outstanding. Best training we've ever received. The days were well spaced out, the content was informative and enlightening and it was easy to digest. The Training was WAY better than any DISC training or Workshop."
– Mercedes Benz North America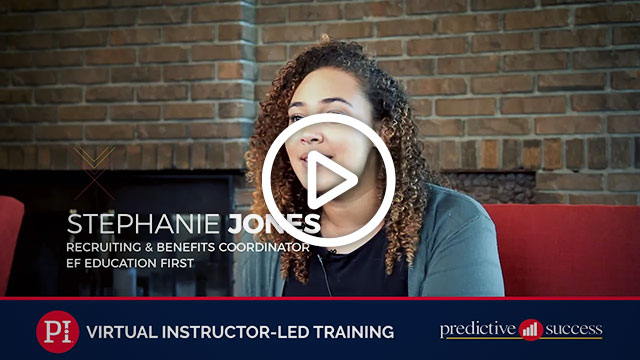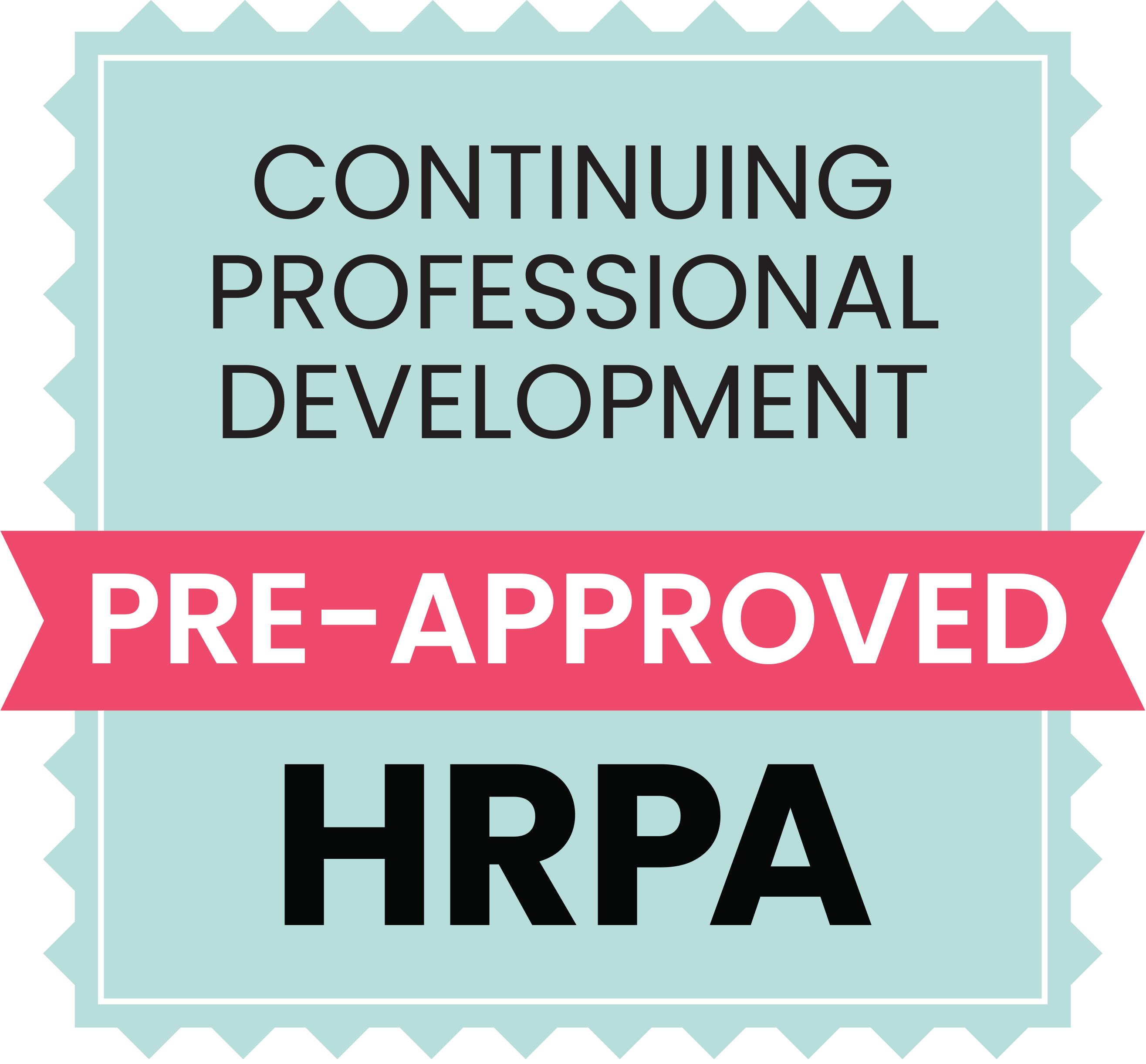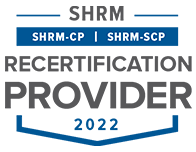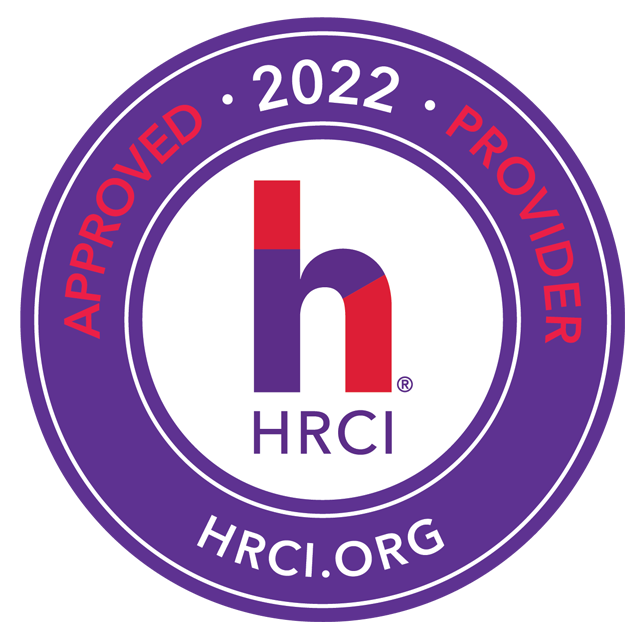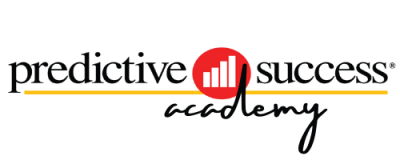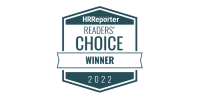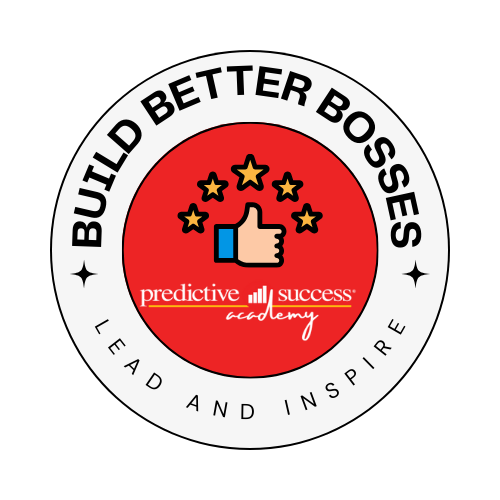 Predictive Index Training programs are not subscription-based and are provided on a one-off basis.  Training can be purchased by our clients on an individual basis unless otherwise provided in your client agreement.  If you are interested in learning more about a specific program, please reach out to your consultant, or contact us.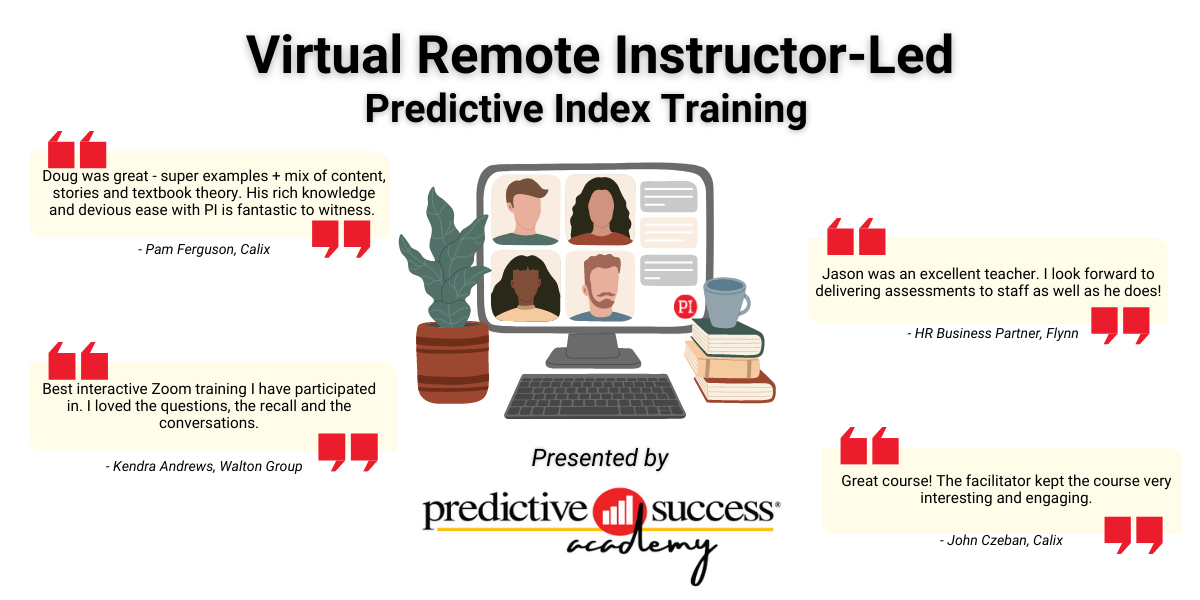 Predictive Success is a Certified Elite Partner of The Predictive Index®
The Predictive Index® is a registered trademark of Predictive Index LLC and is used here with permission.