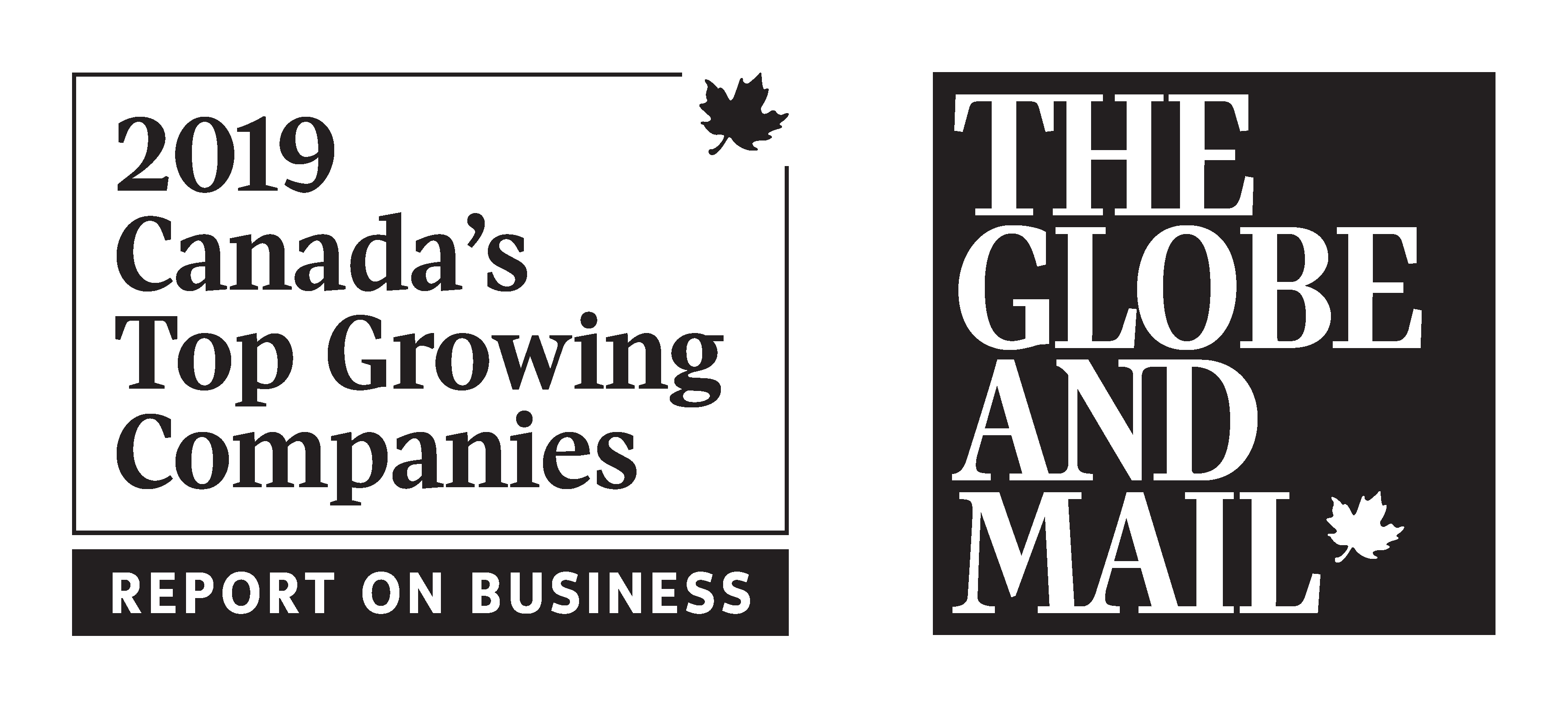 Predictive Success named to the 2019 Globe and Mail Canada's Fastest Growing Company List.
What does it take to thrive in today's business world?
Scientifically validated workforce analytics
Data-driven, action oriented training and development
Proven management tools for front line leaders
Expert consulting supported by 60+ years of success
STRATEGIC WORKFORCE PLANNING
Our team of expert consultants work with you to help you establish a people strategy that supports your business strategy. Focusing on organizational design, succession planning and leadership team dynamics.
Our workforce analytics make it possible to take an objective approach to hiring and inspiring your employees.  We can help you get the data you need to get to the root of your people problems.
Our training programs give your people the skills they need to hire and onboard, engage employees, attract talent and manage change.
OUR CLIENTS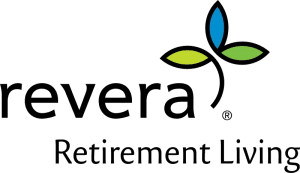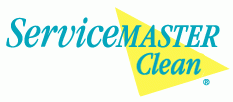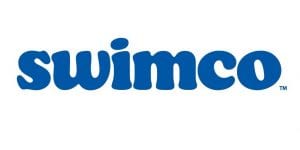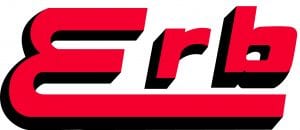 Talent Optimization
We've all experienced the thrill of being part of an amazing team, if only for a fleeting moment. Trust, collaboration, and that unstoppable feeling – it's magic.  So, how do you design a winning team? Is it more about raw talent or chemistry? How do you scale that design across the organization so productivity soars and your culture thrives?
For 13 years, we've been helping businesses determine if their leadership, teams, and culture are well suited and aligned to their business strategy.
We then leverage the best talent optimization tools to help these organizations hire the right people, manage and inspire them to achieve maximum business results as fast as possible.
Predictive Index Professional Series Training
Predictive Success offers an advanced modular approach to training.  Our instructor led combination of face-to-face and virtual based training allows PI to be deeply integrated into the roots of any organization.
Organizations That Work With Us Have Experienced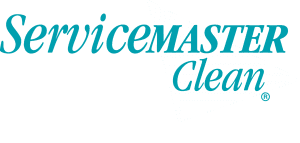 "The PI Behavioural Assessment™, delivered by Predictive Success, is the one tool that lets you understand what you're getting into from the beginning so you have a much better chance of succeeding. It dramatically changed the way we did business."
– Ian England, COO, Service Master

"The PI Behavioural Assessment™, delivered by Predictive Success, has helped our leaders, our organization, myself, and our entire HR team become engaged and grow on so many fronts, like numbers to accountants, the Predictive Index data does not lie."
– Deborah Bugeja, Director of Human Resources, Toromont CAT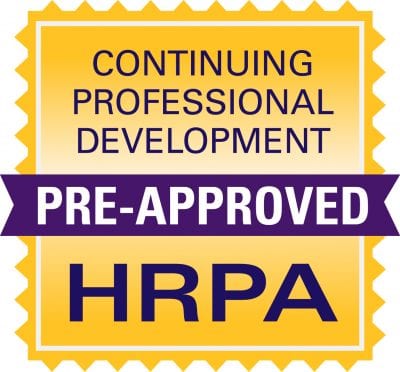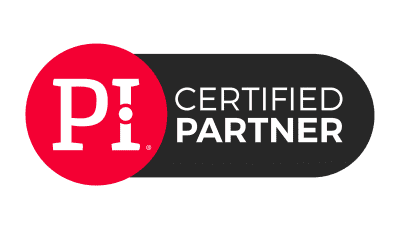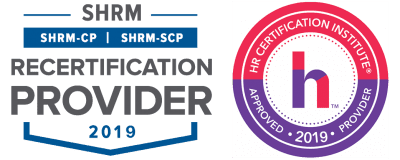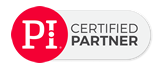 PREDICTIVE SUCCESS CORPORATION® IS A CERTIFIED PARTNER OF THE PREDICTIVE INDEX®.  THE PREDICTIVE INDEX® IS A REGISTERED TRADEMARK OF PREDICTIVE INDEX, LLC AND IS USED HERE WITH PERMISSION.