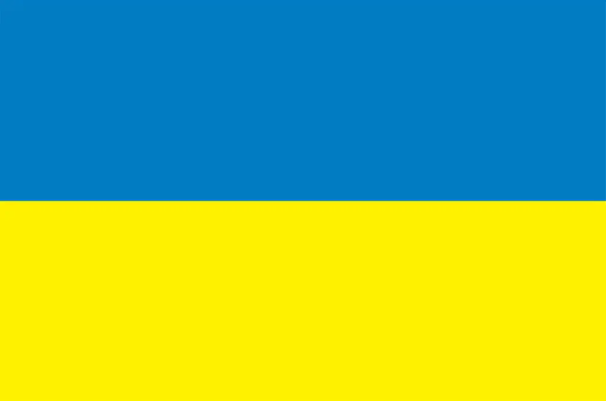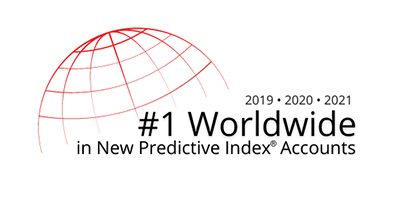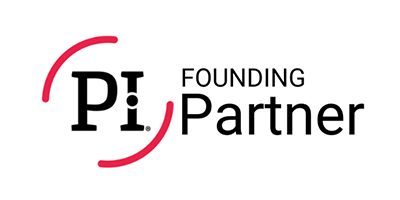 As Canada's fastest-growing predictive analytics company for hiring great employees, some examples of our 800+ clients below: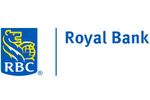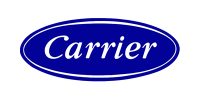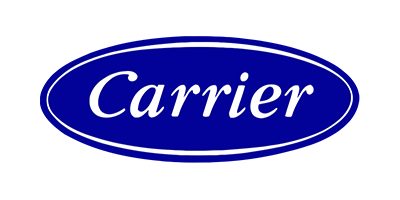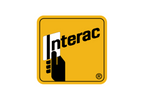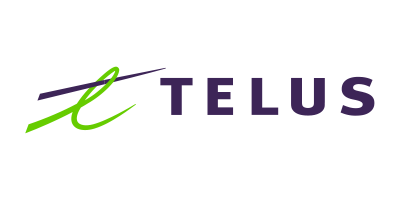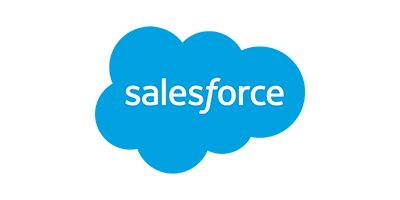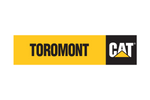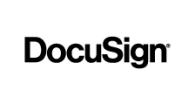 Supercharge your knowledge of PI by joining our virtual classroom.
We heard you. You wanted more flexibility, convenience and access to PI Training. Your leaders and managers asked for an integrated experience they can plug into from the convenience of their own home office. We've been delivering virtual training for almost 10 years – from our experience and what we've heard, there is greater retention and on-to-job application coming out of our virtual environment. Our dynamic facilitators and technology offered by ZOOM enable meaningful group discussions, breakout experiences, knowledge checks and self-reflection.
VALIDITY STUDIES COMPLETED
Thousands of leaders use Predictive Success, a leader in Talent Optimization, to create teams that win and execute on strategy.
"The Predictive Index System®, delivered by Certified Partner Predictive Success, has allowed us to virtually eliminate mis-hires by better understanding the needs for each job by creating benchmarks and matching candidates, internal or external, with the profile."
– Chris Rasmussen, President & CEO, DOXIM
"Using the Predictive Index Job Assessment™ we can decide internally what the profile of an ideal candidate is before we actually start the interview process.  We can include that with our extended business partner hiring agencies so that they know exactly what to look for as well."
–John Lobraico, COO, Chudleigh's
"I believe this can definitely improve hiring decisions and development discussions if we were to implement as a standard for hiring. I do think this will help with the population we are currently planning to use this for."
–Amanda Arnold, Carrier Corporation
"PI is a tool that provides opportunities and can support any problem within an organization. Having our team understand and utilize it made us more efficient and successful in uncertain times."
–Rosalynn Alessi, Alcool New Brunswick Liquor & Cannabis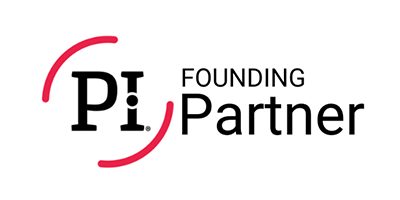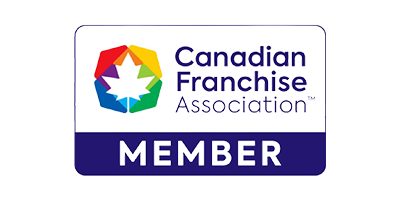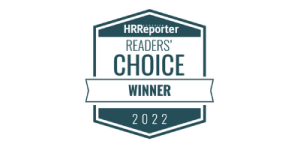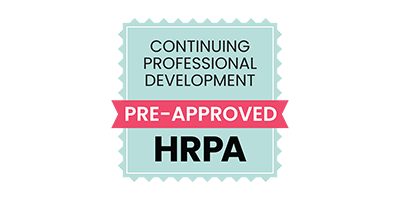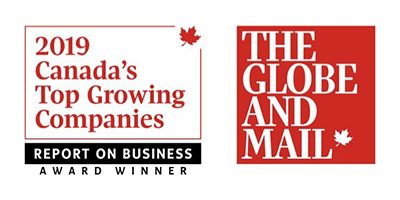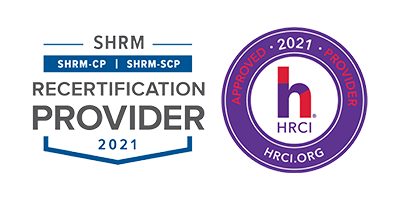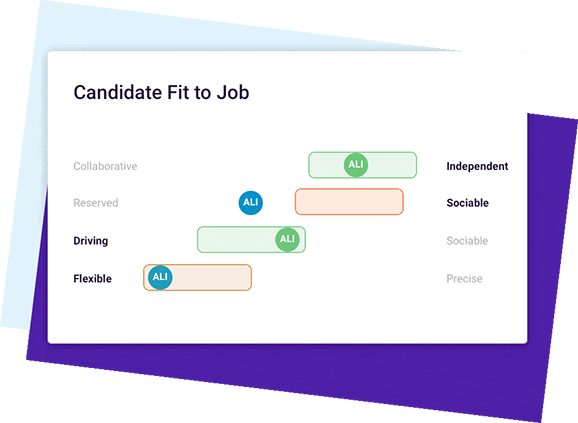 What does The Predictive Index® do?
The Predictive Index® assessments are a tool designed to help employers make informed decisions based on collected data about potential candidates and current employees. They also help define the needs of a role, team, project or business strategy.
The Predictive Index® is more of an assessment than a traditional test, meaning it's not "pass or fail." The PI Behavioral Assessment™ measures behavioral drives (Dominance, Extraversion, Patience, and Formality).
The PI Cognitive Assessment™ identifies candidates with a high potential for successful on-the-job performance by measuring their cognitive agility. The PI Cognitive Assessment™ is an essential component of any recruitment process and is an indicator of trainability for positions at all levels of an organization. Available in 70+ languages, it assists in accelerating onboarding and an employee's capacity to handle complex business situations.
Employers use the PI Job Assessment™ to determine the behavioral traits and cognitive ability someone would need to be successful in each position.

What is a good Predictive Index® score?
Note that the PI Behavioural and Cognitive Assessments are qualitative assessments with no right or wrong answers.
Your results on the PI Cognitive Assessment™ are expressed as a raw score, which is your total number of correct answers. This is then converted into a scaled score, which compares you to other applicants by sorting results into percentiles.
An average raw score is about 20 right answers (17-23). The scaled score ranges from 100-450, with the average score being 250. Each employer determines its own target PI Cognitive Assessment™ score for a given job target.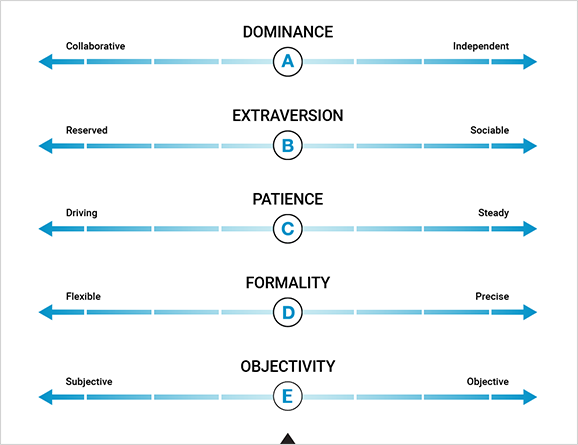 What does The Predictive Index® Behavioural Assessment measure?
The PI Behavioural Assessment™ measures workplace behaviour according to four key factors, known as "drives." The four drives are: Dominance, Extraversion, Patience and Formality.
Dominance is the drive to exert influence over people or events. Low-dominance individuals are more collaborative and cooperative, whereas high-dominance people are independent, assertive, and comfortable with conflict.
Extraversion is the drive for social interaction. Low-extraversion individuals value privacy, reflection and analysis. High-extraversion people are sociable, crave connection, and value recognition.
Patience is the drive to seek consistency and stability. Low-patience people need variety, work fast, and can handle multiple priorities, while high-patience people prefer steady paces and are generally stable and loyal to their organizations.
Formality is the drive to conform to rules and structure. Low-formality individuals need freedom and flexibility and tolerate ambiguity and spontaneity. High-formality people are disciplined and often see themselves as experts. They need clear expectations in order to minimize the risk of error for the company.