Succession Planning
How do you maintain the elite workforce you have now, for years to come?
It's no secret that tomorrow's organizational success is dependent on putting the right leaders in the right roles at the right time. Yet, studies show that most companies don't have a formalized succession plan in place – lack of planning can be detrimental to a business. Boards and leaders of organizations know the value in effective planning but the question commonly arises … where do we start?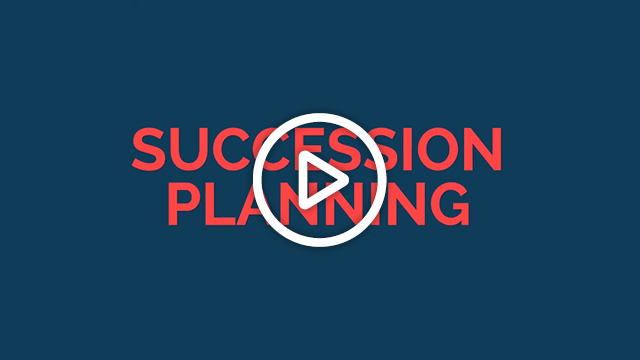 Visualize the DNA of your future.
Predictive Success' organizational charts provide you will a birds eye view of the working style of everyone in your company, so everyone in the company can transparently see how they can best interact with each other. As well, C-Suite managers can identify and predict top performers in the years to come, ensuring the company hires and inspires individuals who will lead the company to continue elite level performance in the years to come.
About this session:
Session Length:

120 Minutes

Session Format:

 In-person or virtual

Ideal Group Size:

 Up to 6-10 team members
This workshop is ideal for organizations looking to:
Create or modify a formal succession planning process

Improve how leaders are identified, assessed and selected

Uncover high potentials and develop the next generation leadership pipeline

Manage the transition from one leader to another

Create targeted leadership development programs and plans

Predictive Success is a Certified Elite Partner of The Predictive Index®
The Predictive Index® is a registered trademark of Predictive Index LLC and is used here with permission.