Join us for exclusive conversations in our webinar series to discover the science behind teams, how to maximize your retention strategy, how to hire with certainty and much more.
"This 1-hour summary will be most valuable to engage me more in the tools. I have a greater appreciation for the depth of the content provided."
– Velvet Clarke, Charm Diamond Centres (Webinar Attendee)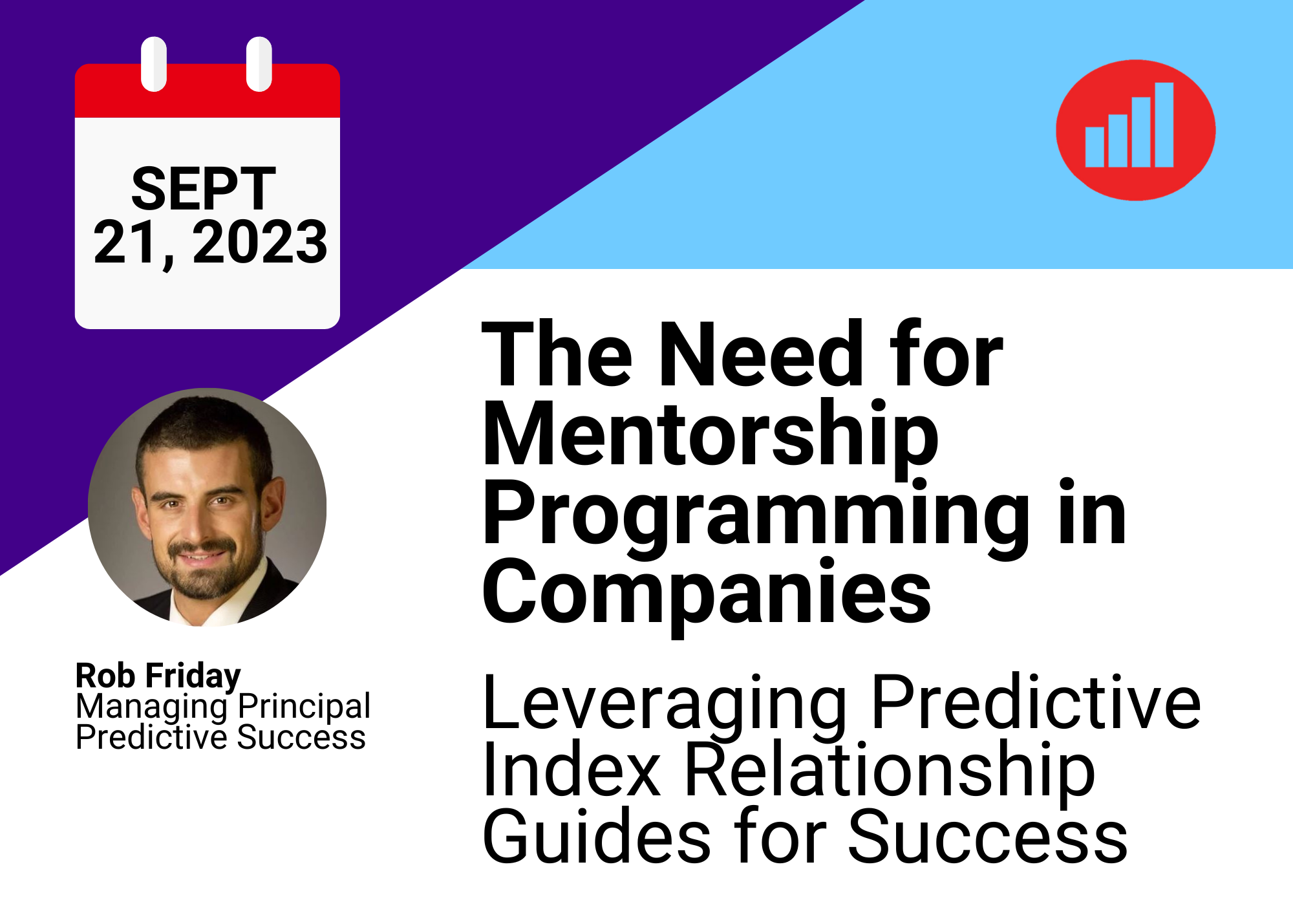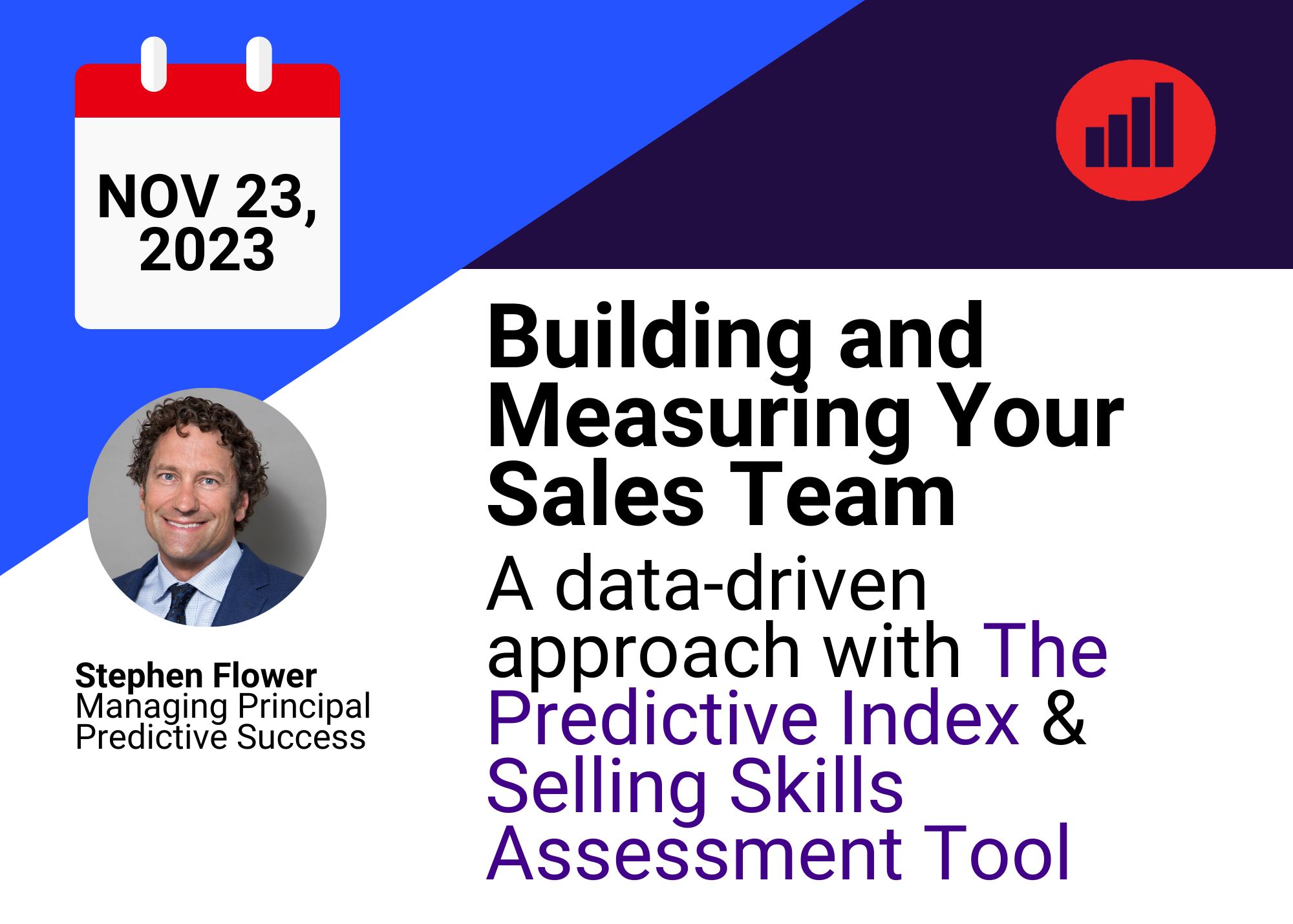 Registration opening Summer 2023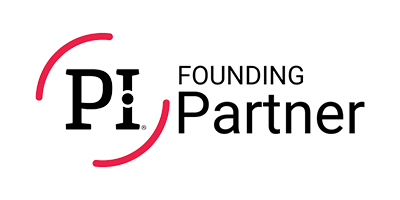 Predictive Success is a Certified Partner of The Predictive Index®
The Predictive Index® is a registered trademark of Predictive Index LLC and is used here with permission.