Your Career at Predictive Success
Join our Team: We're growing and so will you
At Predictive Success, we are reimagining the world of work and helping organizations connect the dots between strategy and their people. We are pioneers in talent optimization – this is why people want to join our team. Our team is comprised of individuals who see the world differently – our people bring diverse perspectives and insights to create Better Work, Better World. Our methodologies and innovative solutions are implemented in real time and clients can see change immediately. We need bold people who can find opportunities everywhere, build something great, and chase solutions fearlessly. We have created a culture that attracts the best, grows the best and creates an environment where the elite thrive, even as we grow. We are Predictive Success – you belong here.
Top-tier Compensation Packages
How We Hire:
Application Review
Pre-employment Predictive Index Behavioural and Cognitive Assessment
15 minute Initial Chat
30 minute Interview
Offer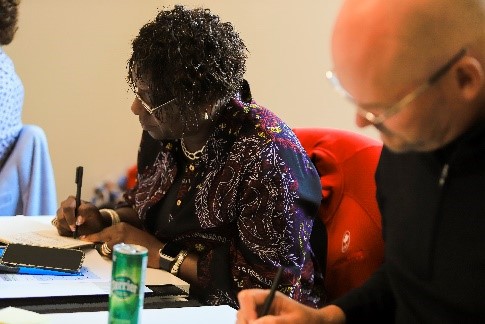 HERE'S WHAT OUR EMPLOYEES ARE SAYING: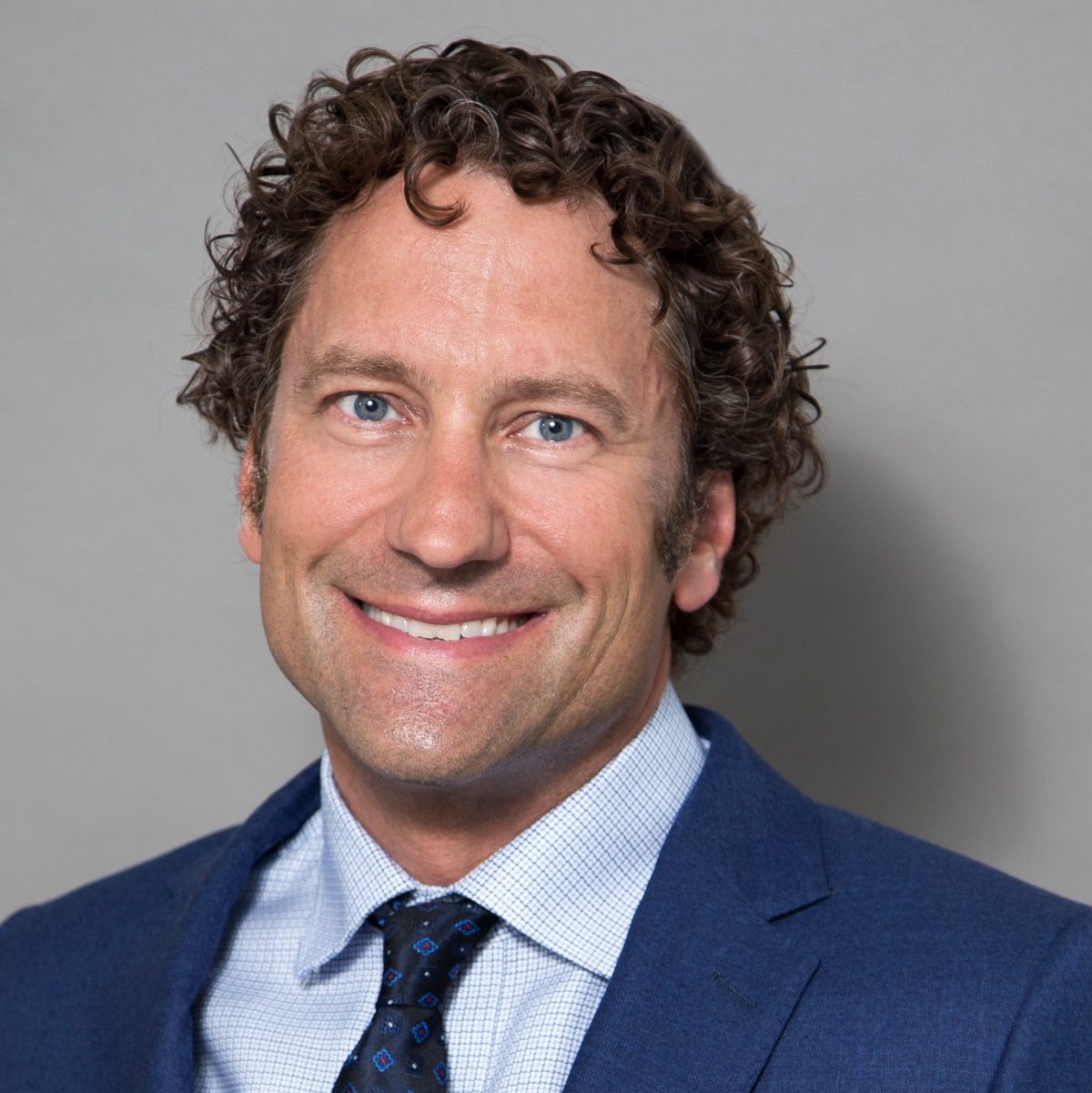 "Longest tenure of my career, so that has to say something about the quality of the role/team/organization! I appreciate you giving me the opportunity."
— Stephen Flower, Managing Principal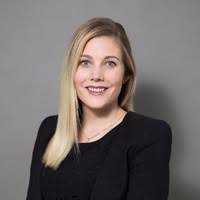 "I have been an employee with Predictive Success for almost 3 years. This is the first employer that has made me feel like I was a part of something special and that my role was important to help achieve company goals. I am constantly encouraged to step outside of my comfort zones to prove that I am capable of so much more than I thought possible. Predictive Success values professional development and invests in your growth both professionally and personally."
— Kayla VanSchyndel, Manager of Shared Services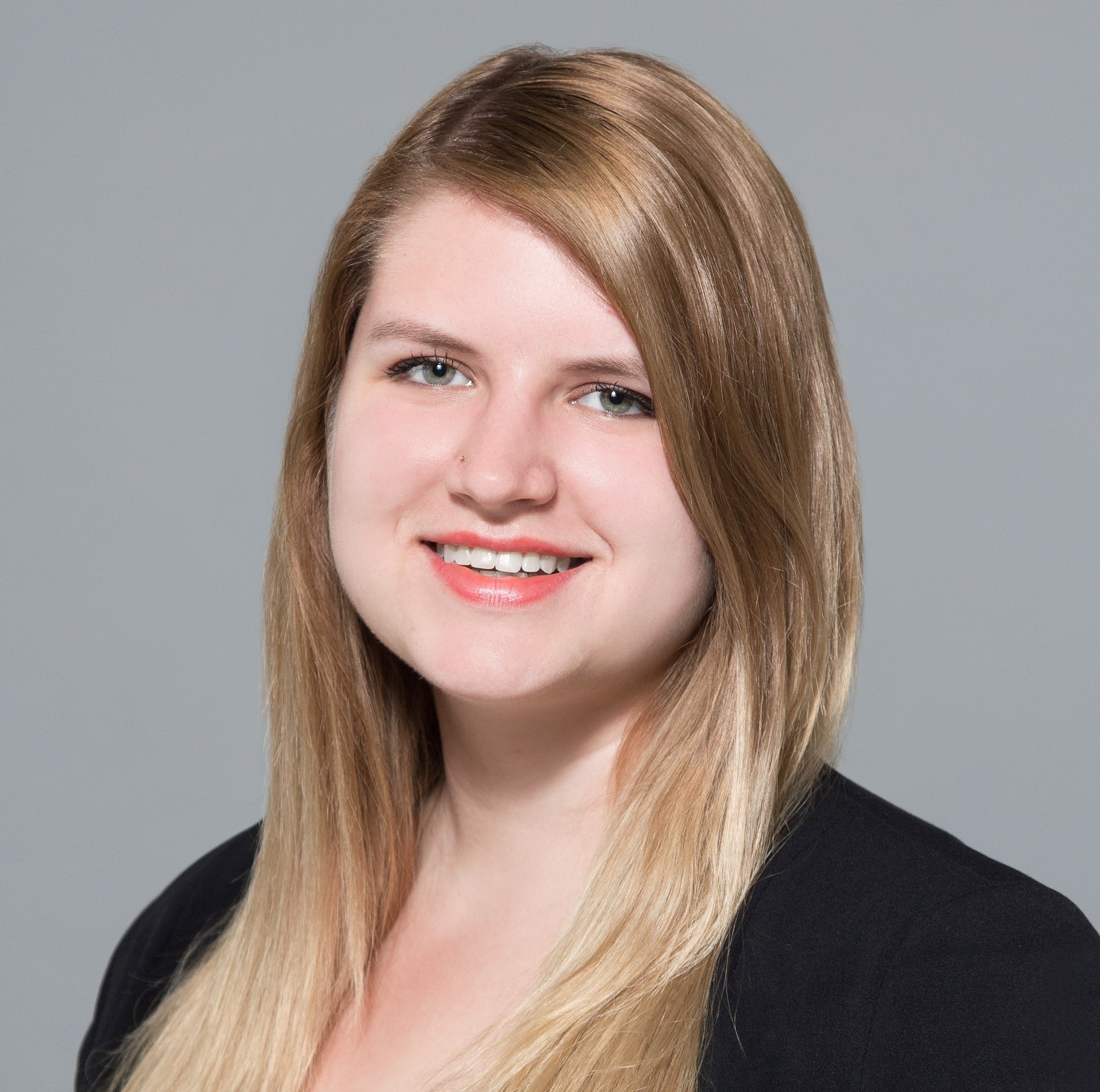 "Working at Predictive Success allows you to learn and do so many different things while working in a great team environment. The experience you gain is priceless."
— Lauren Danes, Bilingual Customer Service Representative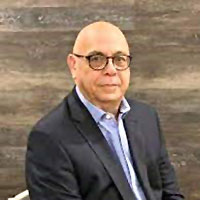 "For over 10 years I have partnered with Predictive Success to deliver impactful people solutions to our clients. There are many reasons for my long association: the products and services are superior, cost competitive and they enable lasting change. Our clients are passionate, caring, and intelligent people committed to the success of their people and organizations. I believe in the company's vision and its business practices, and of course, the team make me want to continue to work here for many more years. If you want to make a difference with your clients and help them do the right things, I would recommend Predictive Success."
—John Lobraico, Managing Principal

Predictive Success is a Certified Elite Partner of The Predictive Index®
The Predictive Index® is a registered trademark of Predictive Index LLC and is used here with permission.