JOIN OUR TEAM
Good culture, great people, generous perks
Predictive Success Corporation is a workforce analytics powerhouse headquartered in Whitby, ON with 800+ clients serviced across Canada. Our Global Best Practice platforms solve people challenges for clients of all sizes, across all industries.
With an established clientele across a wide range of industries including healthcare, financial services, professional services, manufacturing, retail, and construction, Predictive Success works with organizations ranging from start-ups to $1B+ in revenue.
We have created a culture that attracts the best, grows the best and creates an environment where the elite thrive, even as we grow.
Culture
Predictive Success is a community of driven and innovative employees. "Work hard, play hard" is the way we function. Annual President's Club trips for high-performers, monthly sales contests, fun lunches, branded Nike and Under Armour merch, and annual team-building offsite retreats are just a few perks enjoyed by driven consultants and employees.
People
Our people are our #1 asset. Inspired by the companies we help, we use our solutions to build teams, develop our leaders, and inform our communication.
Perks
Our full-time employees are eligible for a wide range of benefits and rewards including an enhanced total compensation and rewards package that offers health, dental, disability, and life insurance for employees and their families.
Top-tier Compensation Packages
How We Hire:
1. Application Review
2. Pre-employment Predictive Index Behavioural and Cognitive Assessment
3. 15 minute Initial Chat
4. 30 minute Interview
5. Offer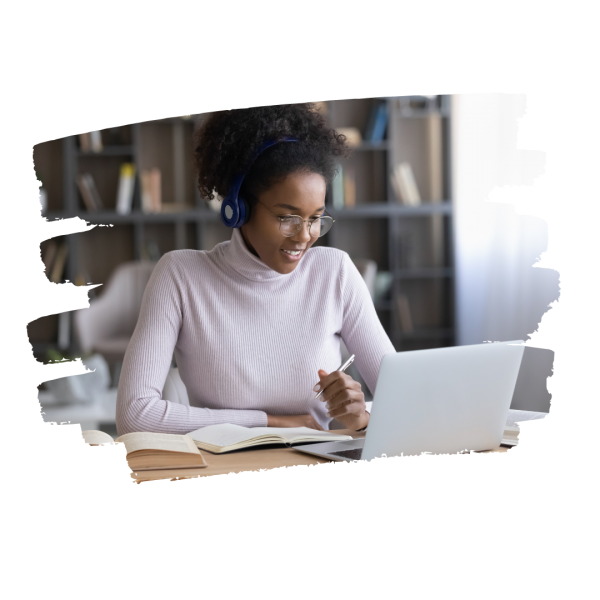 PSC Ambassador
Required language: English
We are looking to expand our presence by introducing Certified Partners to our team that are passionate about finding innovative business solutions for new clientele. A Predictive Success Certified Partner offers the potential of a rewarding career of helping business leaders achieve their business objectives through the use of workforce assessments and human capital management methodologies of The Predictive Index and The Predictive Index Learning Indicator. Certified Partners enjoy the freedom of running their own business, building clientele, facilitating management training, and providing client support. The best Certified Partners have a wealth of business experience and a successful track record in one, or some, of the following:
Selling training and/or B2B software

Successful record in Sales or Sales Management

Executive Management

Management Consulting

Active participation in business, civic, and social organizations

An established business network
There are 2 ways to build a successful Practice:
1. Build a dedicated Practice as an Owner/Operator:
You share our obsession to make it easy for businesses to realize the true potential of their workforce.

You have that entrepreneurial spark and want to build a company with high recurring revenue streams.

You are energized by the thought of developing new business and the opportunity to work with C-Suite executives in the C-Suite.

You want to change the lives of people & businesses for the better by helping them understand workplace behavior.

You want a rewarding career and to work with smart people.
2. Add one of the Products to your existing business:
You currently own/run a B2B services company such as a consultancy (HR or Strategic Management), an executive coaching firm, a training company, a boutique retained executive search firm or a corporate accounting firm.

You think adding a best-in-class, world-renowned brand in an allied field would add prestige to your enterprise and expand your opportunities with your current client base and beyond.

You recognize the need for people analytics to assist your clients with the Hire-to-Retire lifecycle of employees in their workforce.
HERE'S WHAT OUR EMPLOYEES ARE SAYING
"I have been an employee with Predictive Success for almost 3 years. This is the first employer that has made me feel like I was a part of something special and that my role was important to help achieve company goals. I am constantly encouraged to step outside of my comfort zones to prove that I am capable of so much more than I thought possible. Predictive Success values professional development and invests in your growth both professionally and personally."
"Working at Predictive Success allows you to learn and do so many different things while working in a great team environment. The experience you gain is priceless."
"For over 10 years I have partnered with Predictive Success to deliver impactful people solutions to our clients. There are many reasons for my long association: the products and services are superior, cost competitive and they enable lasting change. Our clients are passionate, caring, and intelligent people committed to the success of their people and organizations. I believe in the company's vision and its business practices, and of course, the team make me want to continue to work here for many more years. If you want to make a difference with your clients and help them do the right things, I would recommend Predictive Success."