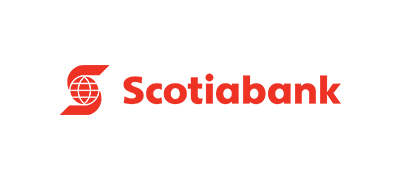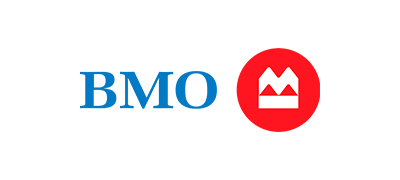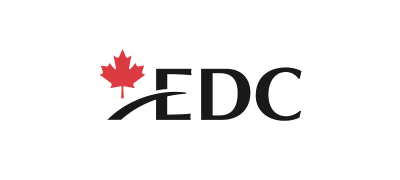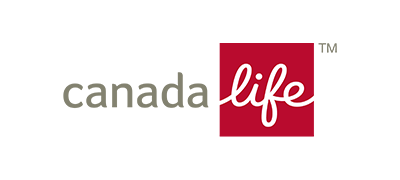 Find the right talent.
An error can be extremely costly in any organization but can be devastating in a finance role.  Using insights gleaned from The Predictive Index System you can identify individuals who are detailed, risk-averse and will follow rules and guidelines.
Rooted in science.
Our extensive work with large financial organizations has allowed us to fine tune our approach in the industry. Our clients are empowered to find talent and build teams that drive results through accuracy, efficiency, strengthened customer/partner relationships, and lowered risk.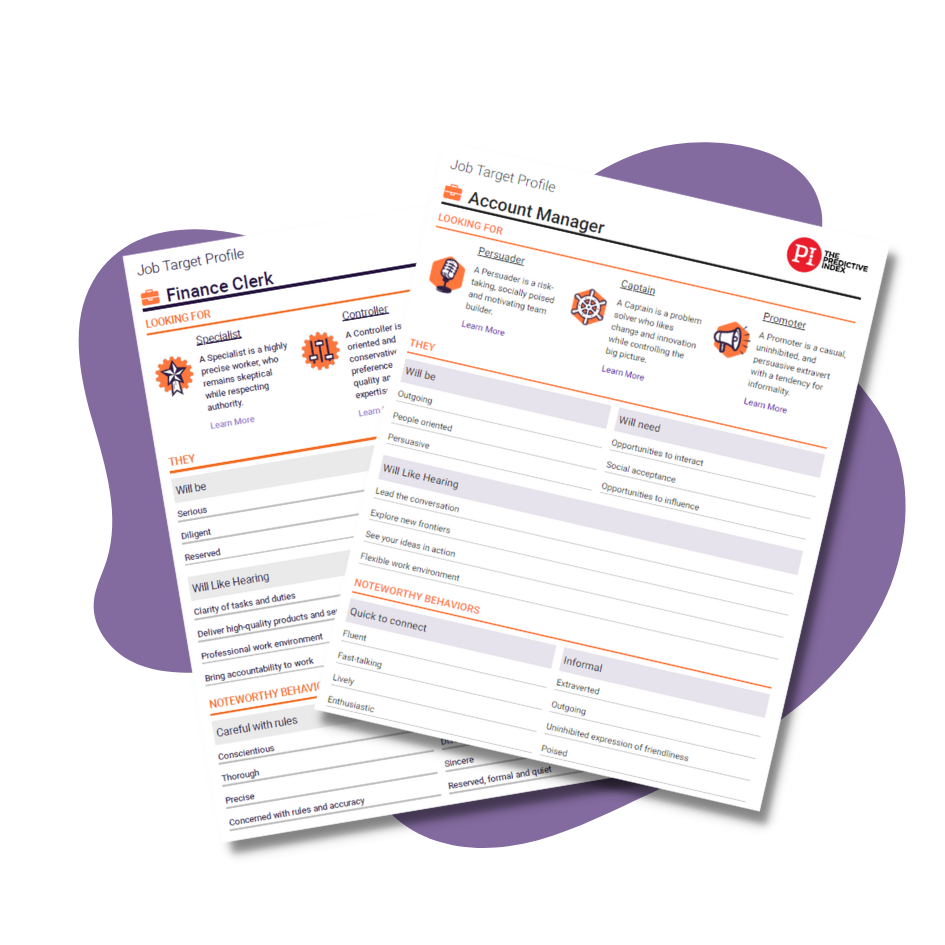 "I would argue that we recouped our investment within the first month through the improved hiring process as well as using it internally with our succession planning. The tool had an immediate and an ongoing impact."
—Ray Adamson, National Practice Development, Canada Life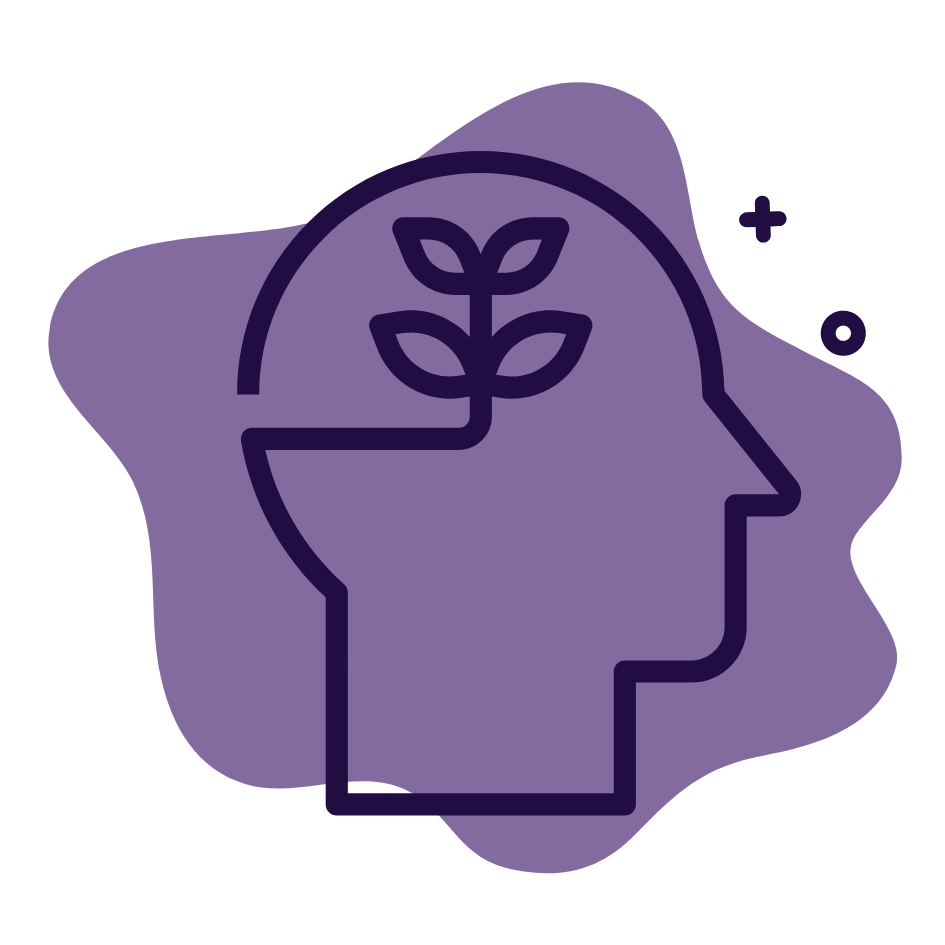 Upskill your Workforce with People Data
What gives productive, high achieving teams a competitive edge? Collaboration. In our constantly changing, technology driven world, ensuring there is healthy collaboration within teams is critical to building a strong culture and delivering results. The key to getting there is people-smart and results driven data, bolstered by greater self-awareness.

Predictive Success is a Certified Elite Partner of The Predictive Index®
The Predictive Index® is a registered trademark of Predictive Index LLC and is used here with permission.