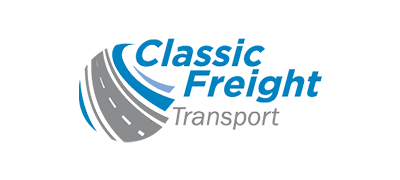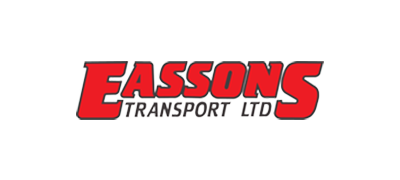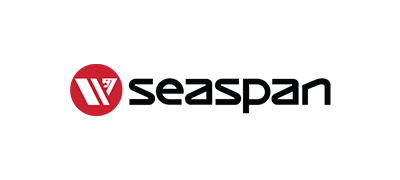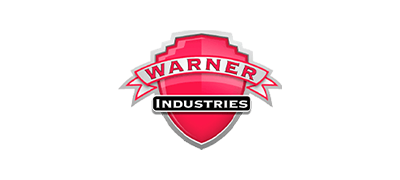 Stay on top of talent.
Given supply chain limitations in the transport and shipping workforce, successful transportation hiring is more important than ever. With the demands for this industry growing constantly, finding and keeping talent remains a challenge. Workforce analytics can help you create fine-tuned job models, attract the best candidates and retain your top talent.
Build teams that operate safely & efficiently.
We know that safety is the number one priority in a transportation environment. Our proven methodology for hiring allows you to minimize safety hazards by gaining scientific insights into how your people communicate, make decisions, problem solve and take risks.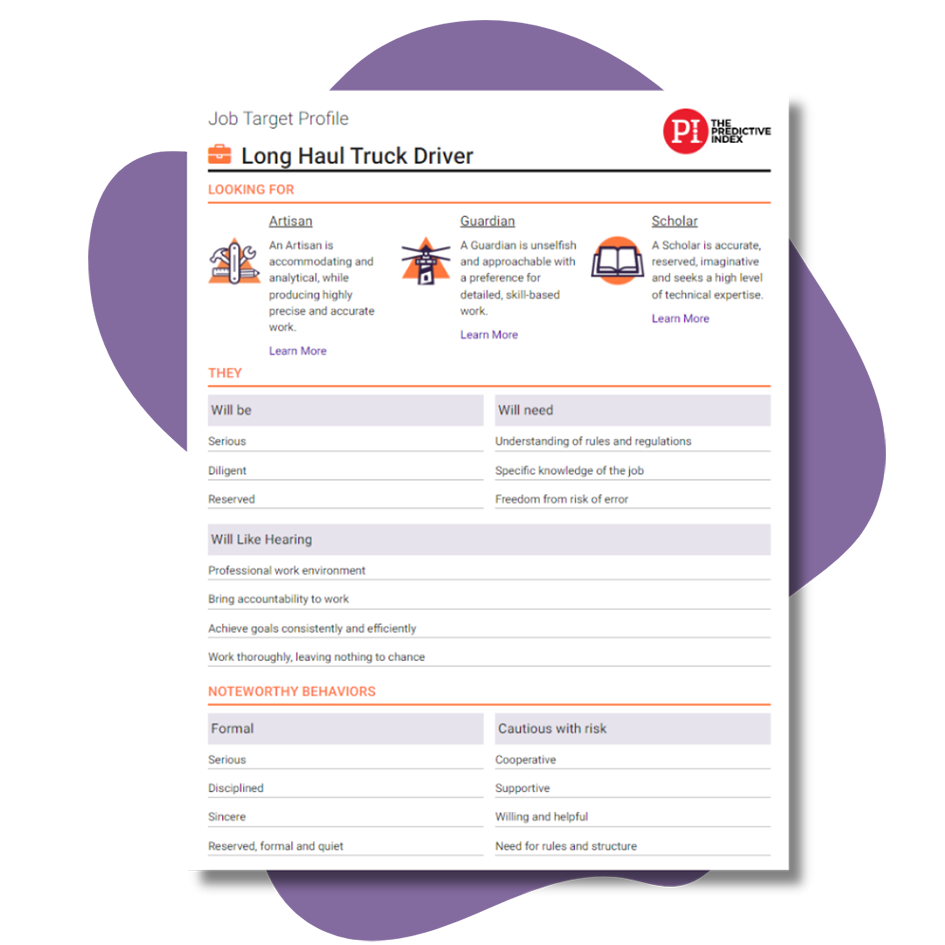 "The Predictive Index as delivered by Founding Partner Predictive Success is the single most profitable thing I've done in my company's history."
—Graham Warner, Founder, Warner Industries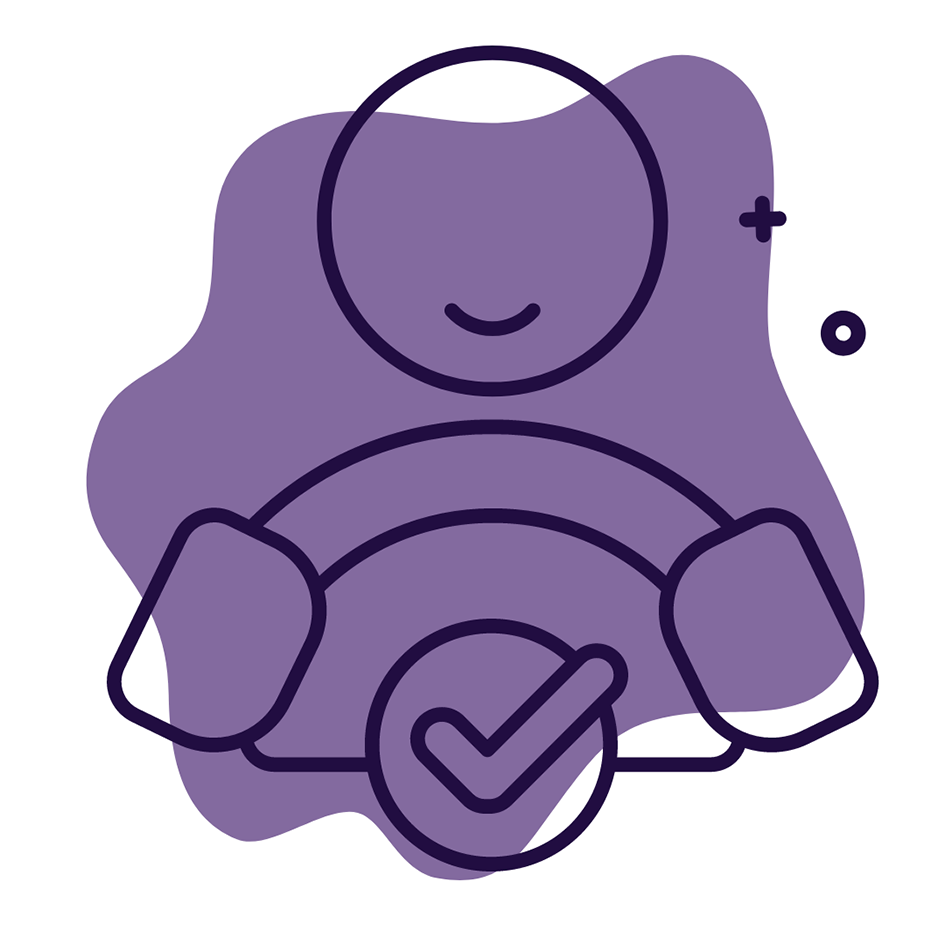 Train Drivers on Safe Behaviour
Your employees deliver goods for your clients, are the promotors of your brand, and the managers of your operations. Business success is clearly dependent on the quality and wellbeing of your workforce. Not only do employee injuries or illness affect their ability to work and maintain their livelihood, the toll on co-workers, families and communities can be equally devastating. Don't take chances with safety.

Predictive Success is a Certified Elite Partner of The Predictive Index®
The Predictive Index® is a registered trademark of Predictive Index LLC and is used here with permission.