Aptitude and personality.
A poor hiring decision can have significant costs for an organization. Pre-employment tests are being adopted by company executives to make more effective hiring decisions. Pre-employment assessments such as behavioural or cognitive assessments will provide companies with more information about a candidate.
Hire the whole person.
Interviews and experience don't give you the full picture of your candidate. Pre-employment testing gives employers the advantage of being able to look at observable data to see if candidates have the right drive, temperament and learning ability to be in the role.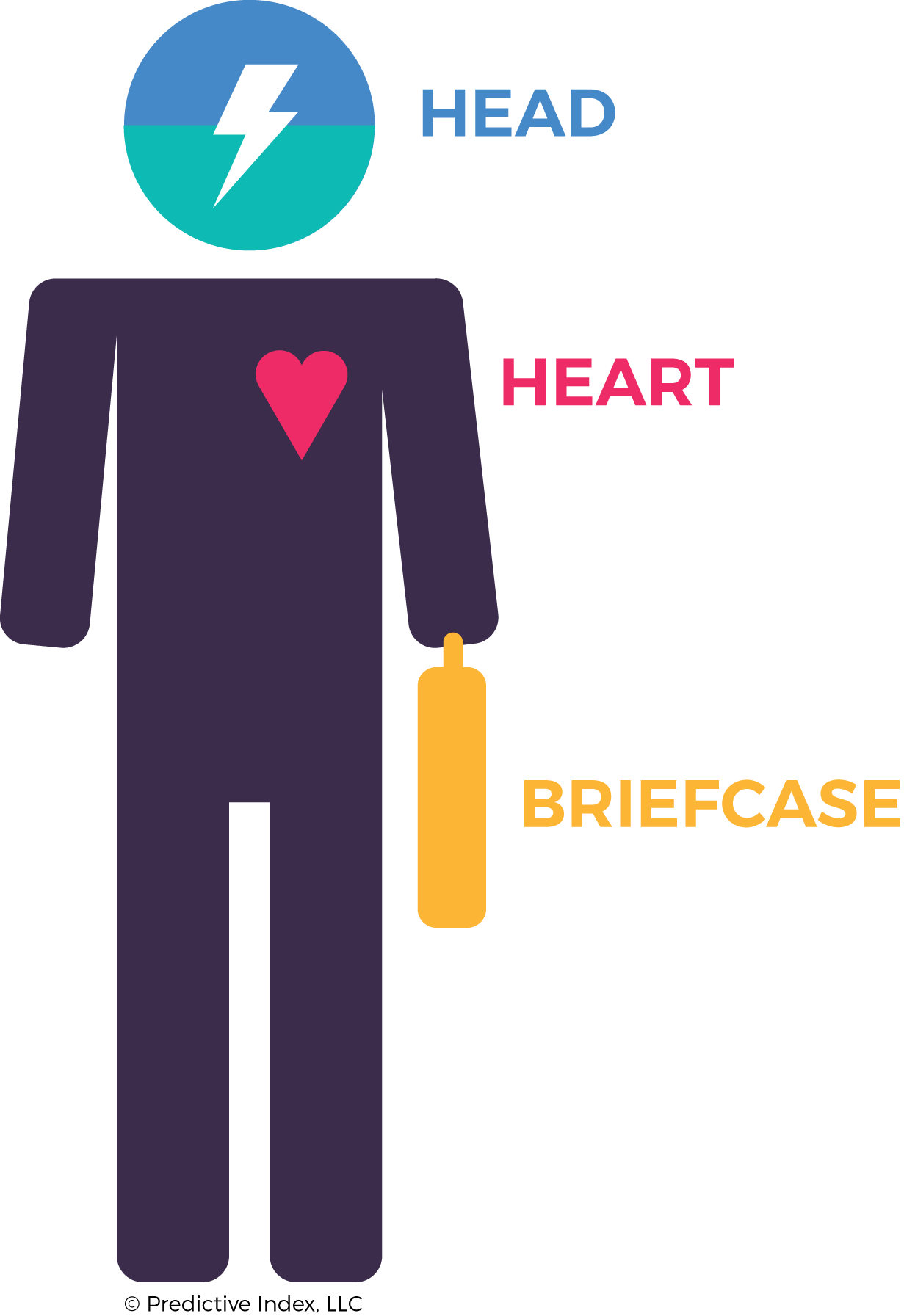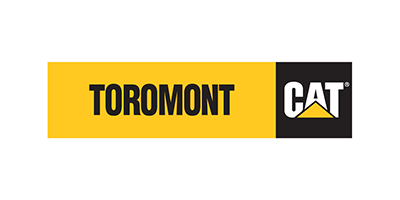 "The Predictive Index Behavioural Assessment™ has become an invaluable tool for our organization. The overall result has been a reduction in the number of mis-hires and a much lower risk of turnover the first year of employment."
—Deborah Bugeja, Director of Human Resources, Toromont CAT
Hire smart, from the start.
The Predictive Index® offers the most comprehensive talent management solution through their suite of pre-employment assessments. The assessments take the guesswork out of the selection process by:
Defining behavioural requirements of a role
Targeting ideal candidates
Identifying natural behavioural drives of candidates
Targeting ideal candidates
Conducting fit/gap analysis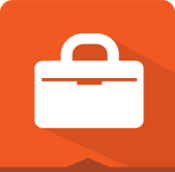 The Predictive Index Job Assessment™
The Predictive Index Job Assessment™ enables you to identify what the ideal candidate looks like for any role.  By completing a simple assessment, key stakeholders will outline the frequent and important tasks of the role.  The Predictive Index software takes the information from the Job Assessments and uses it to determine a behavioural and cognitive benchmark or 'Job Tagert' for your role.  This target can be used to ease the hiring process and create a targeted candidate pool.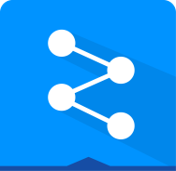 The Predictive Index Behavioural Assessment™
The Predictive Index Behavioural Assessment™ from certified Partner Predictive Success, takes approximately 6 minutes to complete.  It uses an algorithm to analyze candidates and employees based on parameters, such as dominance, extraversion, patience and formality.  The Predictive Index System removes the human biases that even the most experienced recruiters often possess.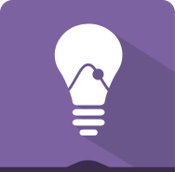 The Predictive Index Cognitive Assessment™
The Predictive Index Cognitive Assessment™ delivered by certified partner Predictive Success identifies candidates with a high potential for successful on-the-job performance by measuring their cognitive agility.  The PI Cognitive Assessment is an essential component of any recruitment process and is an indicator of trainability for positional at all levels of an organization.  Available in 70+ languages, it assists in accelerating onboarding and an employee's capacity to handle complex business situations.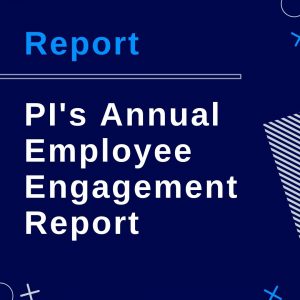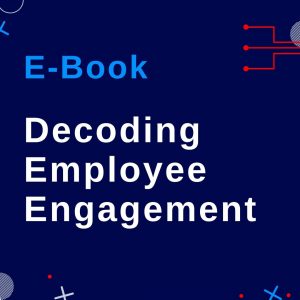 The Predictive Index® App, Now Available on The App Store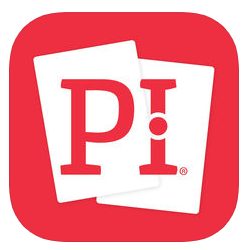 Predictive Success is a Certified Elite Partner of The Predictive Index®
The Predictive Index® is a registered trademark of Predictive Index LLC and is used here with permission.