Reduce time-to-hire, eliminate bias, minimize turnover and enhance the candidate experience in three easy steps: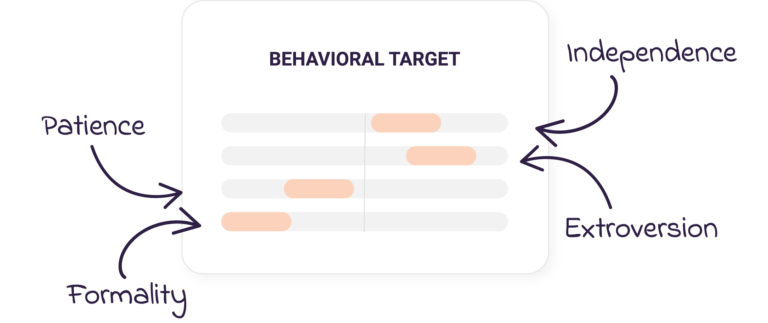 Align Your Hiring Team once and for all
Identify the ideal candidate – powered by 65 years of behavioural science.
The Predictive Index® delivered by Founding Parnter Predictive Success provides a common language to handpick the key behaviours, cognitive abilities and capabilities needed to predict success in role.
Eliminate bias and get beyond the resume
Find the best fits from your candidate pool, automatically.
Compare candidates objectively and give your leaders the insights that resumes and interviews often miss. Let's focus on what the candidate can do for us, not what they have done.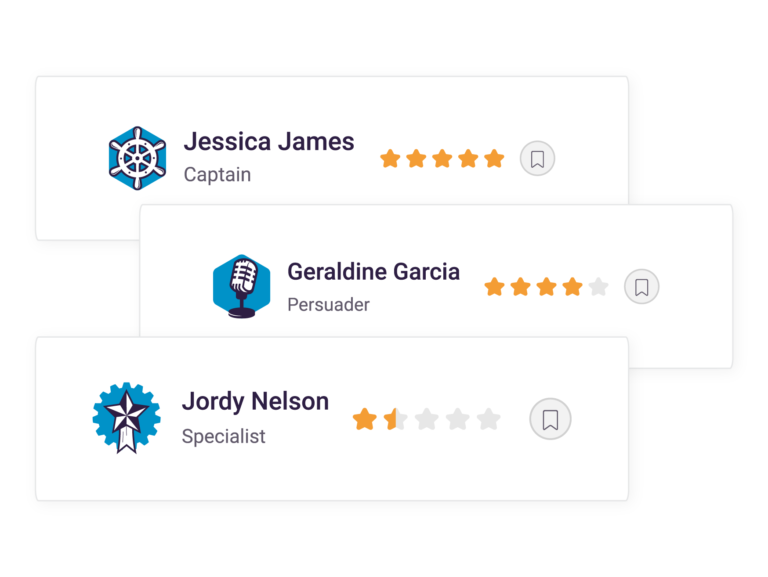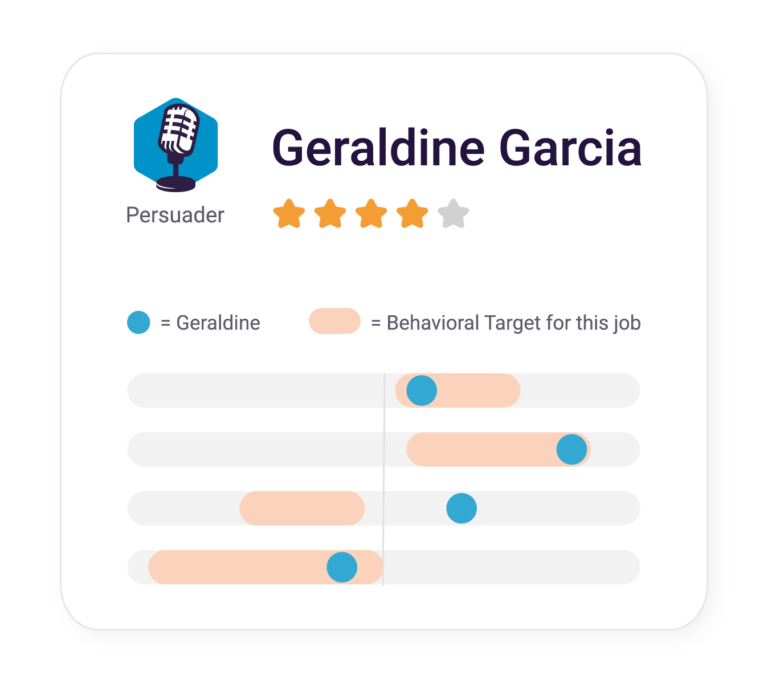 Easily find tomorrow's top performers
Help hiring managers make the best hiring decision – again and again.
Your hiring leaders have enough on their plates. Make it easy for them – automatically sort candidates based on the highest predictors of job performance, filtering out candidates that don't match your needs.
Impress tomorrow's hire
Streamline your interview process.
Amp up your hiring process and create the best candidate experience from the get-go.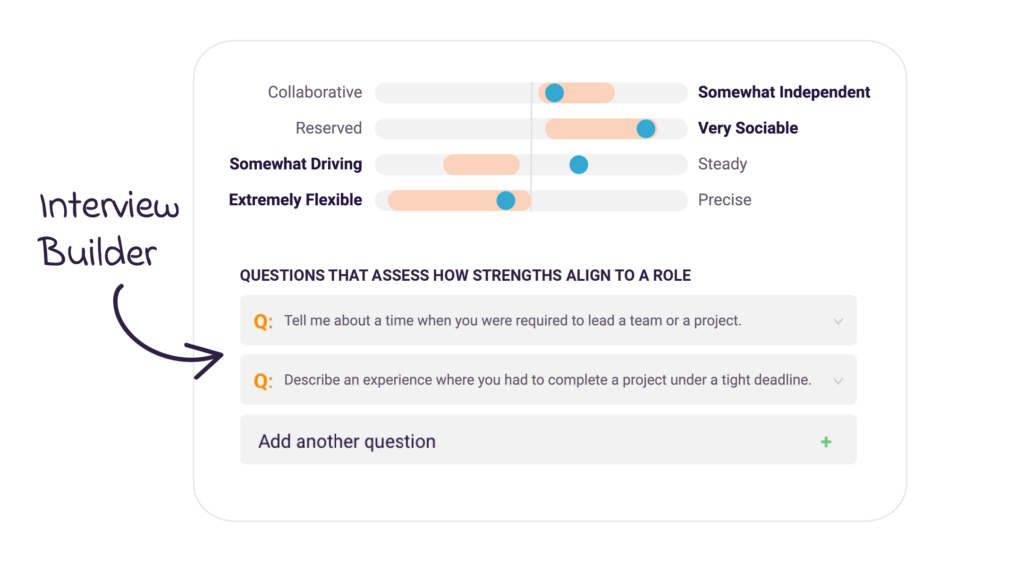 "I fully believe in the PI and what it can tell you about people. It takes away all your biases and allows you to hire the right profiles for the right roles. Since implementing PI, LI and CFS systems GFS has increased sales by 13%."
Danna Dunnage, President, Gordon Food Service, British Columbia
See how it works in the PI Talent Optimization Platform.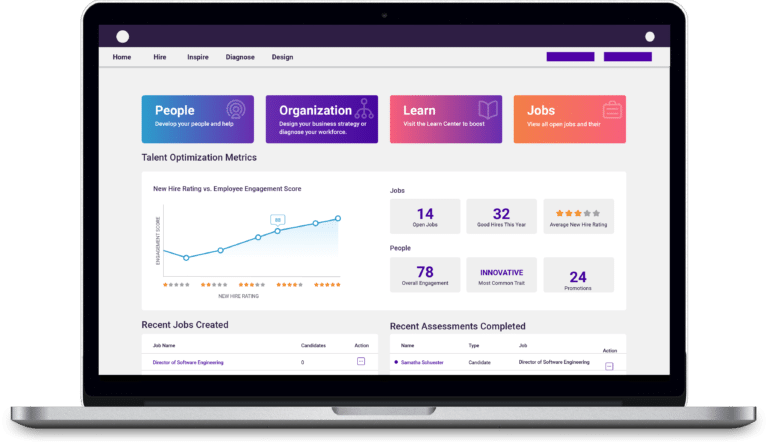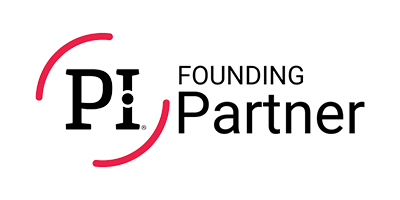 Predictive Success is a Certified Partner of The Predictive Index®
The Predictive Index® is a registered trademark of Predictive Index LLC and is used here with permission.