Employment Hiring Tool
Stop turnover in its tracks. Get the right people in the right roles – without bias.
Companies with the right people in the right roles have 42% lower turnover. Make the best hiring decision with PI Hire – a consistently top-rated pre-employment hiring tool.
"The PI science is very accurate and does not leave much to chance. It has allowed me to hire the right salesperson who needs to hunt versus a salesperson who is more of a gatherer. It really takes the guesswork out of hiring and selection, which is why we have been partners with Predictive Success for over 5 years." – Tony Gareri, CEO, ROMA Moulding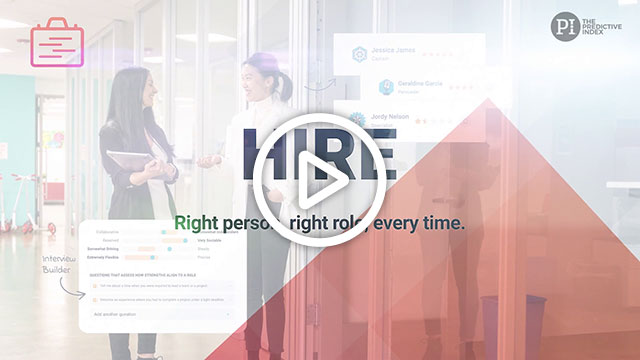 Reduce time-to-hire, eliminate bias, minimize turnover and enhance the candidate experience in three easy steps:
"The Predictive Index [as delivered by Elite Partner Predictive Success] helps to make decisions based on data rather than gut feeling. It has resulted in less turnover for us because we feel stronger in our decision making when we have the tool to support and provide evidence." – Luc Leger, Operations Manager, The Elmwood Group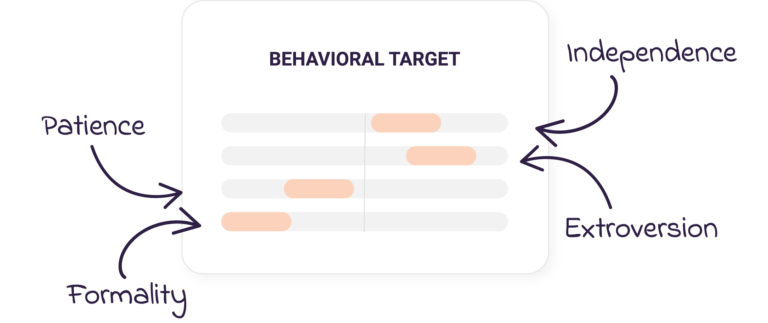 Align Your Hiring Team once and for all
Identify the ideal candidate – powered by 65 years of behavioural science.
The Predictive Index® delivered by Founding Parnter Predictive Success provides a common language to handpick the key behaviours, cognitive abilities and capabilities needed to predict success in role.
"With so much at stake, it is important to use a scientific tool such PI Hire to provide objective candidate data."
– Trevor Bent, VP Human Resources & Safety, Eassons Transport
Eliminate bias
and

get beyond the resume
Find the best fits from your candidate pool, automatically.
Compare candidates objectively and give your leaders the insights that resumes and interviews often miss. Let's focus on what the candidate can do for us, not what they have done.
"With PI Hire, Sunwing has been able to create better "fits" for placing people into their positions and decrease turnover by 20% in just three years."
-Kelly Davis, SVP Human Resources, Sunwing Airlines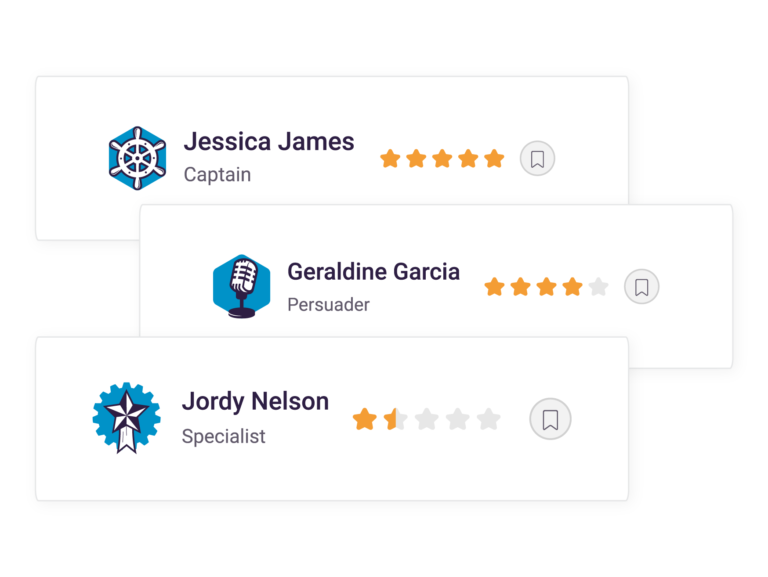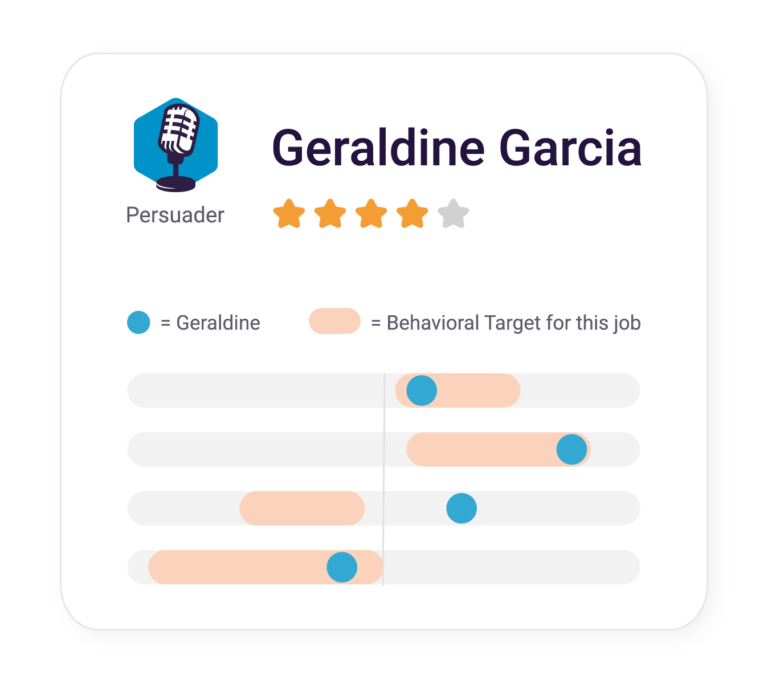 Easily find tomorrow's top performers
Help hiring managers make the best hiring decision – again and again.
Your hiring leaders have enough on their plates. Make it easy for them – automatically sort candidates based on the highest predictors of job performance, filtering out candidates that don't match your needs.
"The Predictive Index [as delivered by Elite Partner Predictive Success] has dramatically helped Stingray identify top talent and reduce turnover for key positions within the company."

– Scott Broderick, General Manager, 89.9FM Ottawa
Impress tomorrow's hire
Streamline your interview process.
Amp up your hiring process and create the best candidate experience from the get-go.
"This is a model that you want in your organization. It will give you the level of comfort that your HR teams are operating with a strong level of discipline in the hiring of your people, the training of your people, succession planning and much more."
-Todd Finlayson, Owner/Operator, Finlayson Hospitality Partners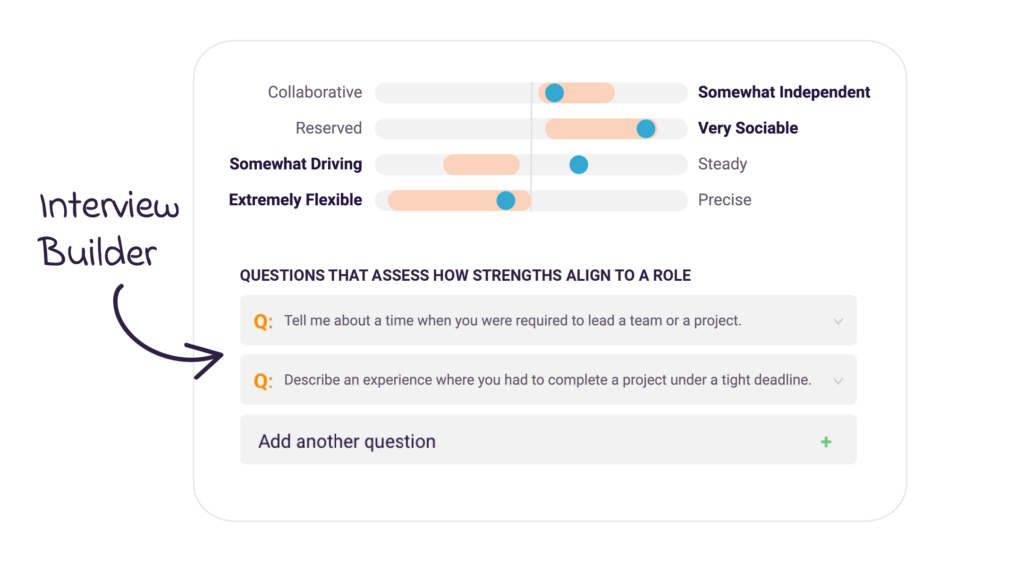 "I fully believe in the PI and what it can tell you about people. It takes away all your biases and allows you to hire the right profiles for the right roles. Since implementing PI, LI and CFS systems GFS has increased sales by 13%."
Danna Dunnage, President, Gordon Food Service, British Columbia
See how it works in the PI Talent Optimization Platform.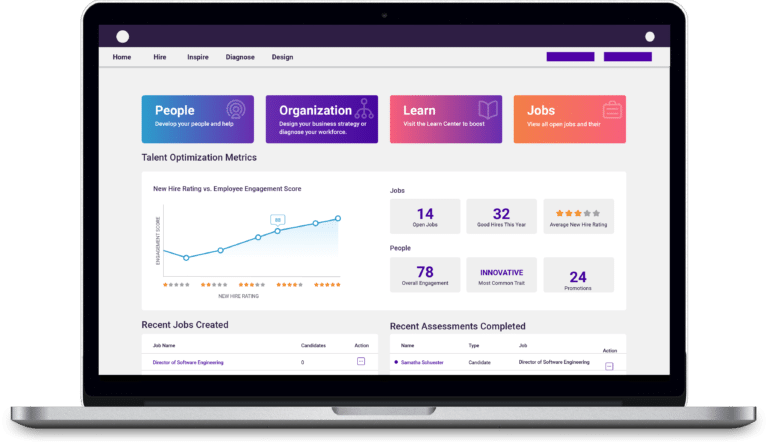 Predictive Success is a Certified Elite Partner of The Predictive Index®
The Predictive Index® is a registered trademark of Predictive Index LLC and is used here with permission.