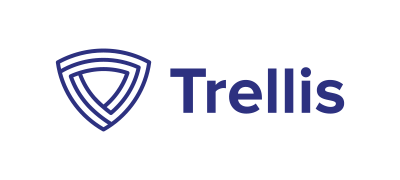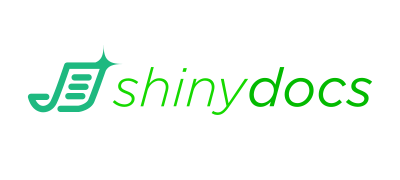 Protect your culture – and your bottom line
Especially for small start-ups, every hire can impact your culture and filter down into the productivity of your employees and as a result, your bottom line. Your culture is built on relationships – from understanding the preferences of your investors to building a strong leadership team that jives from the ground up.
Attracting top talent has never been easier with customized job descriptions and interview guides. Go beyond gut feel with science using people analytics.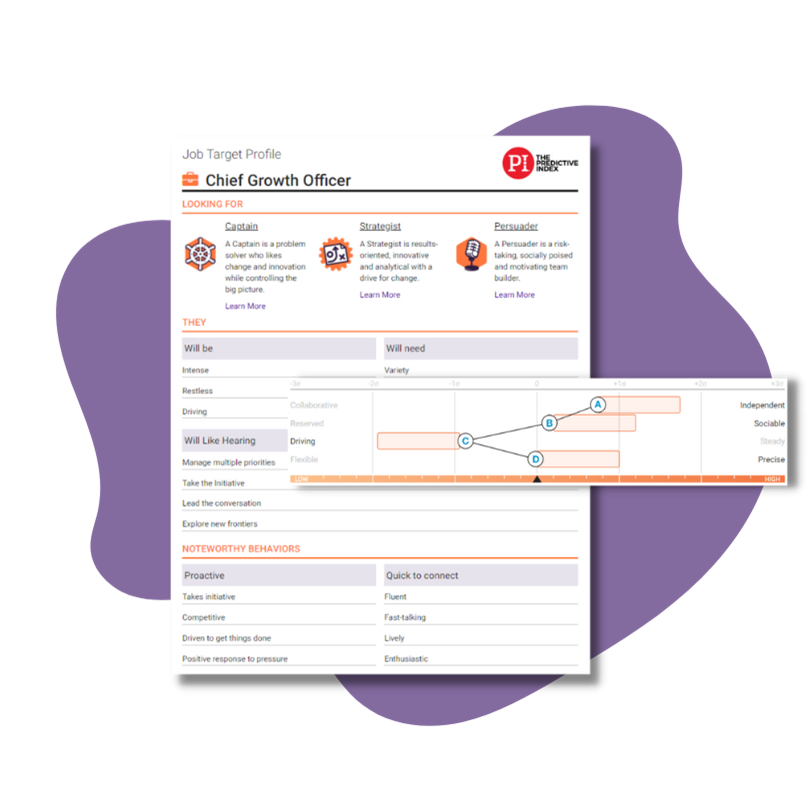 "PI reinforces the deep belief in the value of our people. It provides a common language that we use to better understand both individual and team dynamics and gain a deeper insight into our employees."
—Chris Ferg, Co-Founder, The Durham Distillery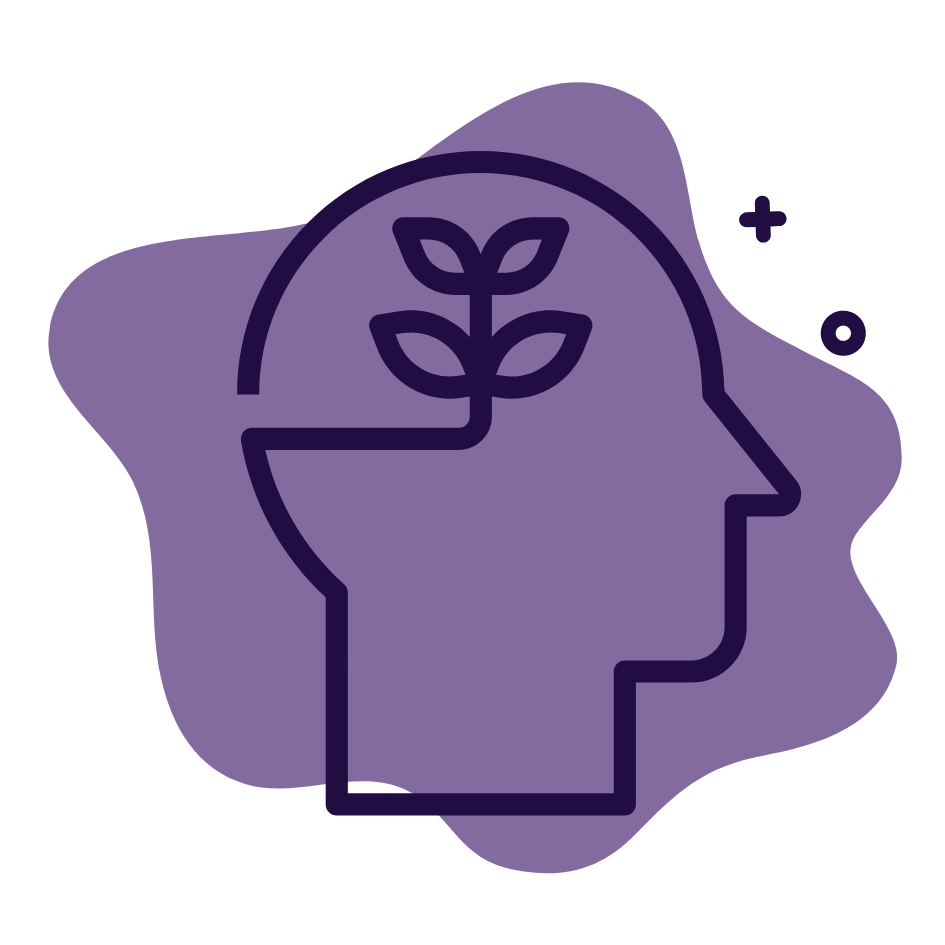 Future-proof your teams and brand
What gives productive, high achieving teams a competitive edge? Collaboration. In our constantly changing, technology driven world, ensuring there is healthy collaboration within teams is critical to building a strong culture and delivering results. The key to getting there is people-smart and results driven data, bolstered by greater self-awareness.

Predictive Success is a Certified Elite Partner of The Predictive Index®
The Predictive Index® is a registered trademark of Predictive Index LLC and is used here with permission.