What is The Predictive Index®?
The Predictive Index is the leader in talent optimization that empowers entire organizations to align their people strategy with business strategy for optimal business results.
The Predictive Index measures behavioral drives (Dominance, Extraversion, Patience, and Formality) as well as cognitive ability.
PI assessments help business leaders:
Understand the needs of a specific role, team, project, or business strategy;
Collect candidate or employee "people data";
Use that data to make more informed—and more objective—decisions.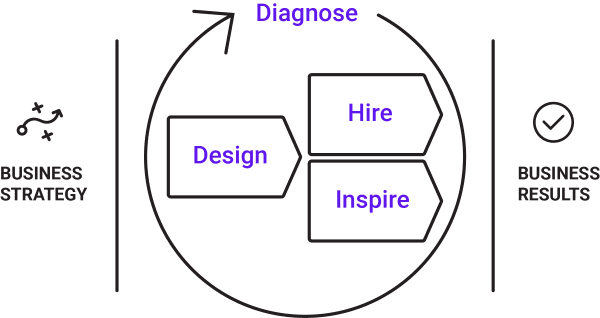 The PI Job Assessment™ pinpoints the behavioral traits and cognitive ability someone would need to be successful in a given role.
The PI Behavioral Assessment helps you determine if someone has the right personality for the job.
The PI Cognitive Assessment helps you understand the speed at which someone learns new information.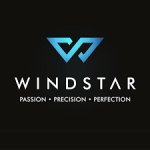 "We didn't realize how much we needed Predictive Index® until we were exposed to it. My eyes were opened to how we could do what we do so much better – all the various ways The Predictive Index® and Elite Partner Predictive Success Corporation can help us enhance leader and management relationships. We didn't know what we were missing."
– Dr. Bob Fortosis, EVP, Windstar Homes Inc., Tampa, Florida
"The Predictive Index was very accurate and I can't wait to use this program."
– Nancy Martini, Toromont Industries

10 facts about the PI Behavioral Assessment:
When used for hiring, it's used in conjunction with the PI Job Assessment.

The BA takes only six minutes to complete (on average).

It's an untimed assessment.

Assessment takers receive two lists of adjectives.

The BA is a free-choice, stimulus-response assessment tool.

Candidates can take it in the language of choice.

It measures

four behavioral drives

: Dominance, Extraversion, Patience, and Formality.

The BA is a good indicator of a person's workplace behavior.

After someone takes the BA, they get their unique behavioral pattern.

Assessment takers are also assigned one of

17

Ref

eren

ce Profiles

.
10 facts about the PI Cognitive Assessment:
It's used in conjunction with the PI Job Assessment.

The assessment takes

12 minutes

to complete.

It's a timed assessment.

Each candidate experiences a unique set of questions.

We encourage assessment takers to complete practice tests in advance.

Questions span three categories:

numerical, abstract, and verbal.

Assessment takers have the chance to answer 50 questions.

The goal is to complete as many correct answers as possible within

12 minutes.

We designed the CA to minimize cheating.

There are no "good" or "bad" scores; view CA results in terms of job requirements.

Predictive Success is a Certified Partner of The Predictive Index®
The Predictive Index® is a registered trademark of Predictive Index LLC and is used here with permission.