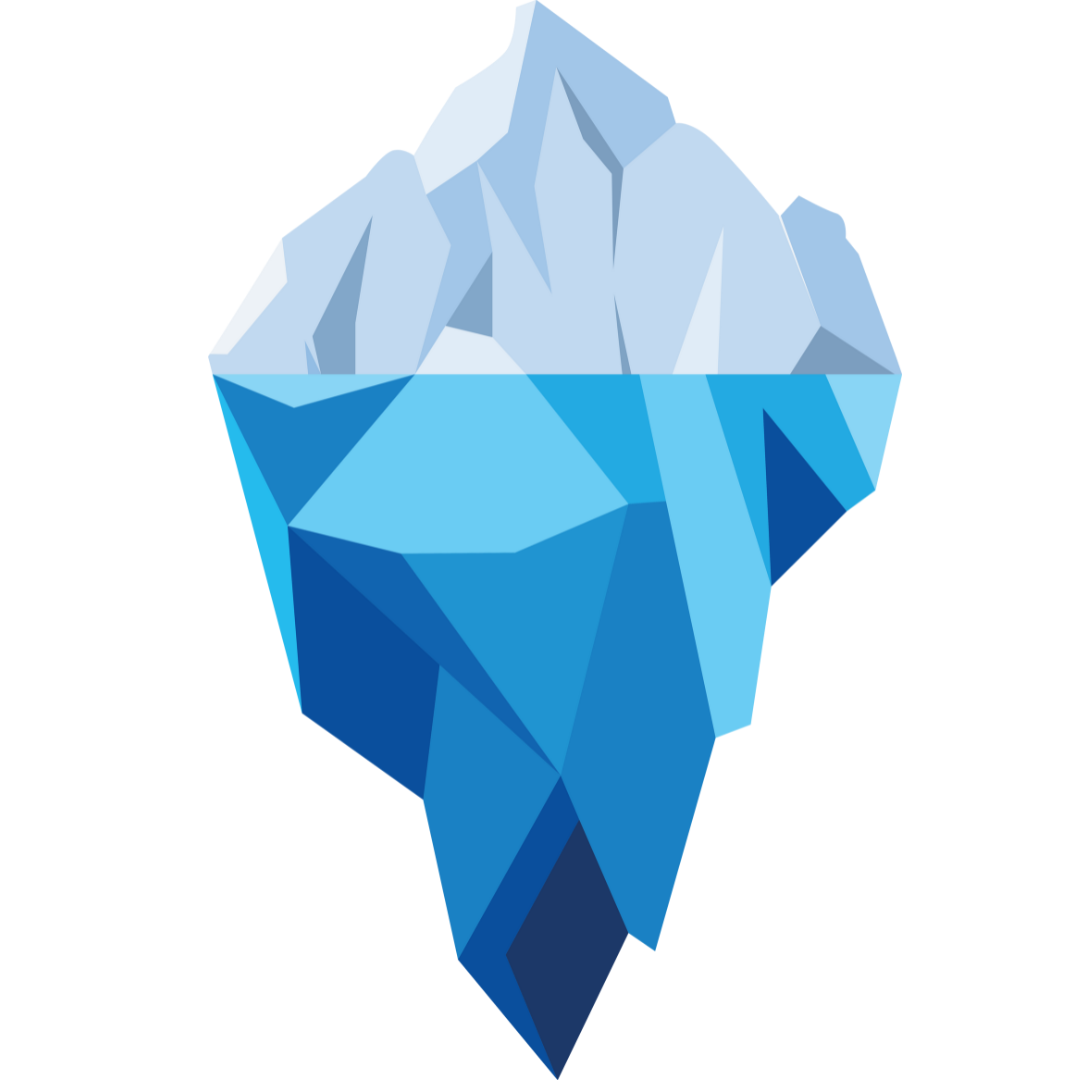 Workplace accidents are increasing in North America.
The obvious costs of workplace accidents are just the tip of the iceberg…
For every $1 of direct accident costs,
There are $3 of indirect accident costs.
Sources: WCF Insurance; Ontario Health & Safety
Identify risky behaviour
By using behavioural assessments, companies are able to identify candidates who are more inclined to make riskier decisions and act unsafely on the job. These types of behaviours are directly correlated with workplace injuries and accidents.
By identifying the individuals who are most likely to make risky decisions, the "safety first" culture can begin to form.
About this session:
Session Length:

1/2 Day or Full Day

Session Format:

 In-person or virtual

Ideal Group Size:

Up to 12 team members
This workshop is ideal for organizations looking to:
Gain the tools and perspectives needed to develop a risk-averse workplace culture

Identify individuals who are hardwired to exhibit risky behaviours

Help supervisors better understand themselves and their direct reports' behaviours

Provide front-line supervisors with the tools to coach employees on safe behaviours

Create a targeted action plan that can be implemented immediately with your teams

Predictive Success is a Certified Elite Partner of The Predictive Index®
The Predictive Index® is a registered trademark of Predictive Index LLC and is used here with permission.