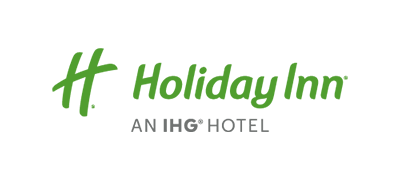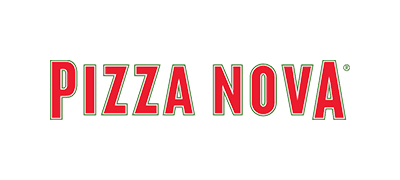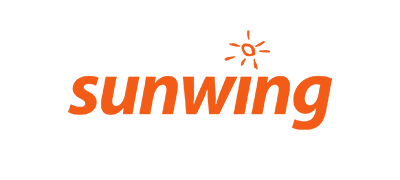 Build powerhouse, guest-focused teams.
The COVID-19 pandemic hit the hospitality & tourism industry hard—that's why it's more important than ever to get talent right the first time. With people analytics, you are protected from falling for the mask a candidate puts on in an interview and empowered to hiring the best person for the job, the team and for your guests.
How does your team work together? Does your back-of-house team have the makeup needed for accuracy and efficiency? Is your front-of-house team built to deliver an experience your guests will never forget? With The Predictive Index, answers to these questions are clear.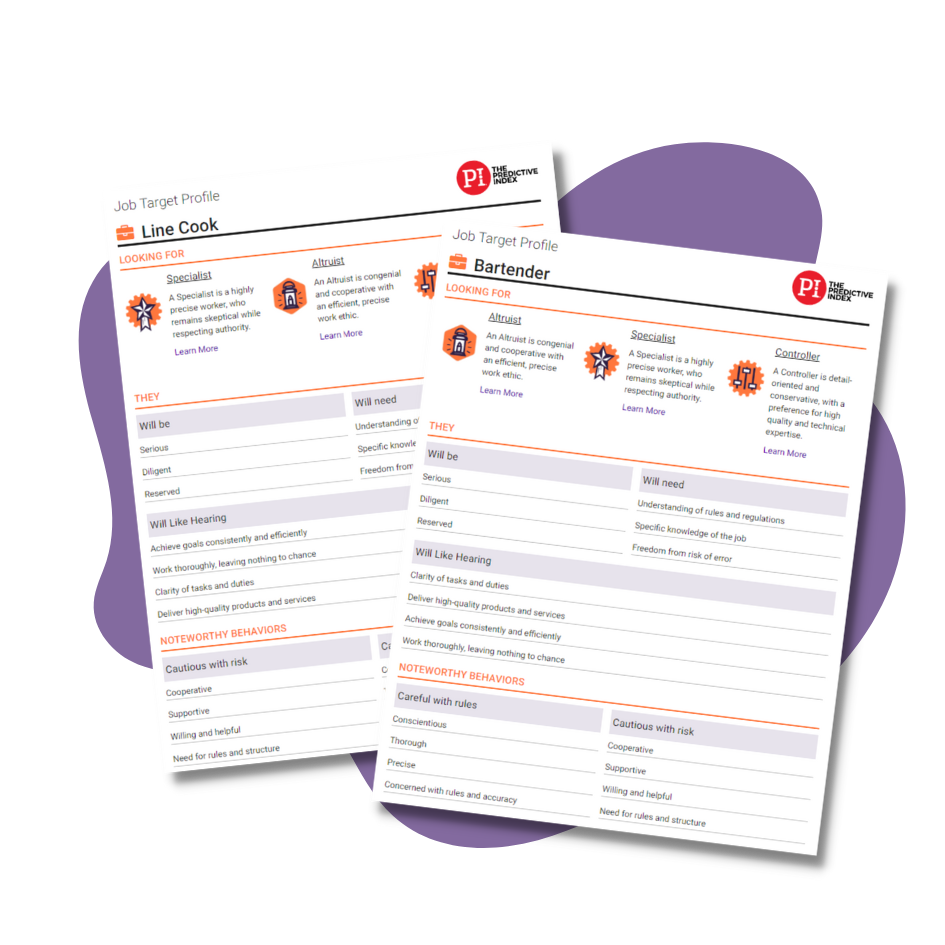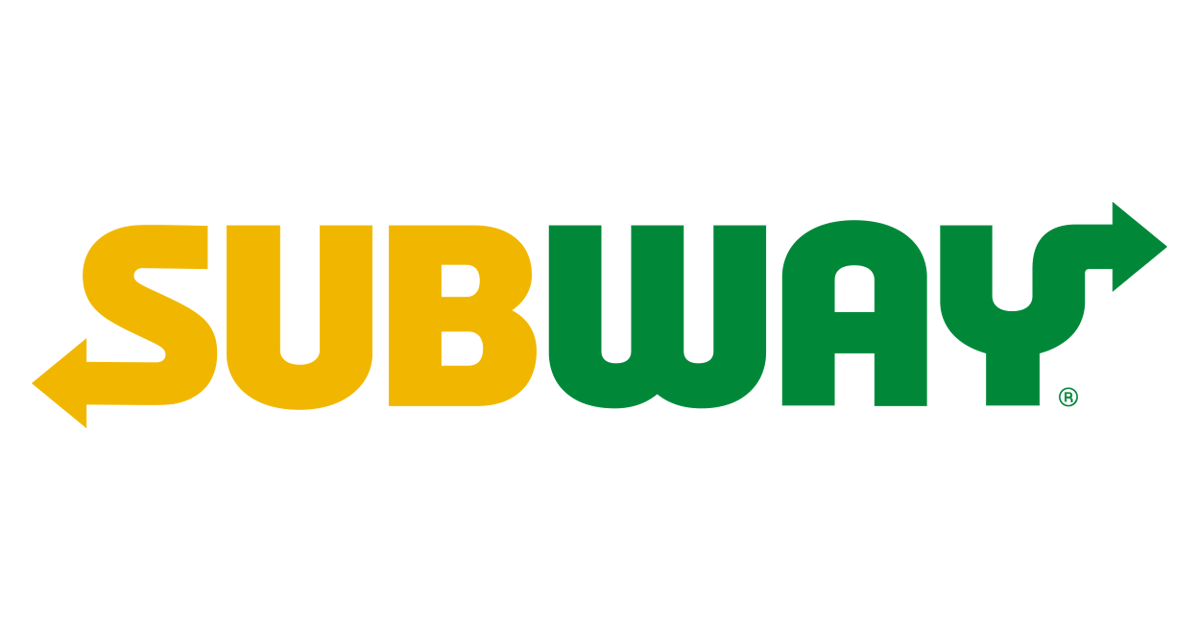 "And because we have the right people in the right roles, it is having a positive impact on customer service and customer return visits. The Predictive Index® pays for itself. Since implementing the Predictive Index® our turnover has reduced from 70% to as low as 32%, saving over $15,000 a year in training costs alone."
—Harold Jackson, Multi-Unit SUBWAY Franchisee Owner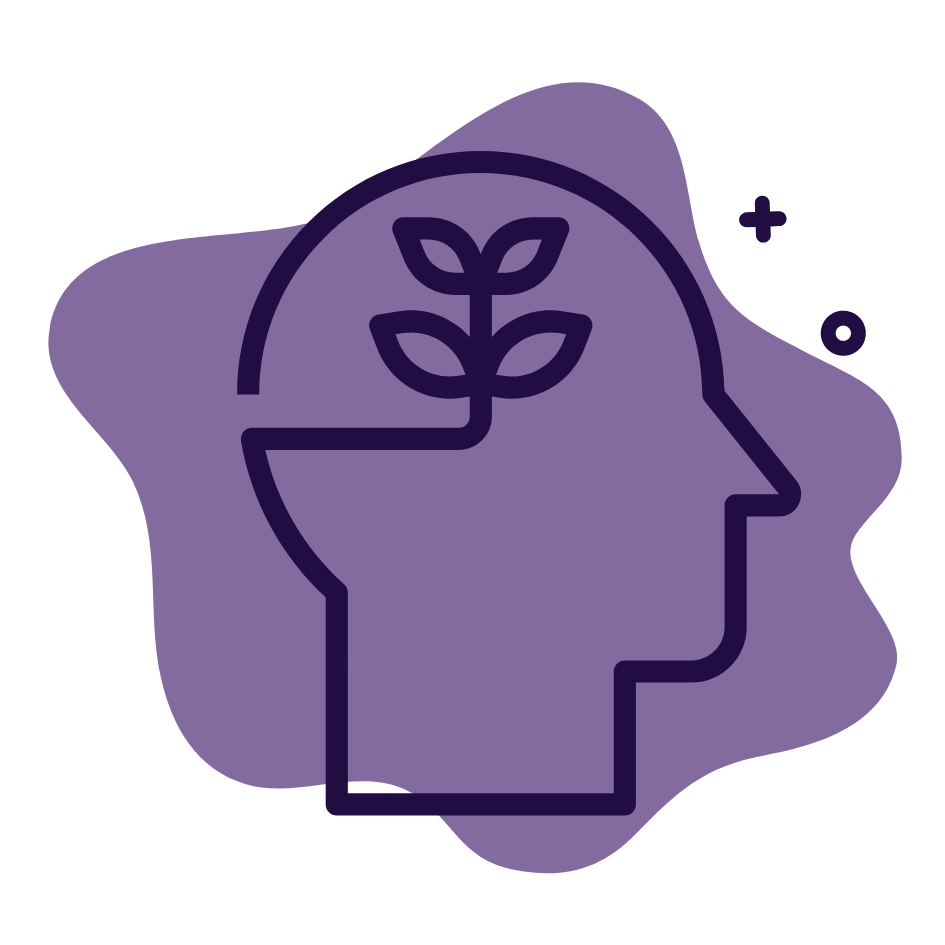 Upskill your Workforce with People Data
What gives productive, high achieving teams a competitive edge? Collaboration. In our constantly changing, technology driven world, ensuring there is healthy collaboration within teams is critical to building a strong culture and delivering results. The key to getting there is people-smart and results driven data, bolstered by greater self-awareness.

Predictive Success is a Certified Elite Partner of The Predictive Index®
The Predictive Index® is a registered trademark of Predictive Index LLC and is used here with permission.