Every leader knows the importance of talent in today's economy. With so much uncertainty, organizations are having to adapt quickly and do more with less. Future-focused organizations are spending more time transforming their workplaces, investing in different skills and capabilities to stay ahead of the competition. It may be time to reimagine your organizational strategy and operating model – after all, your future depends on it.
Predictive Success consultants can help you design and implement talent strategies to propel your organization forward. Our consultants come from big four consulting and industry to bring you a cutting edge approach and innovative tools.
"The consultants at Predictive Success Corporation have an innovative approach to solutions and are easily able to pivot when needed."
—Executive, North American Insurance Firm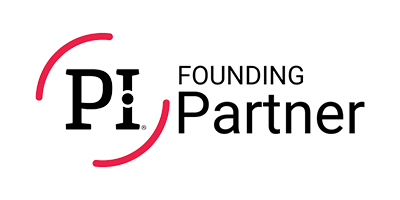 Predictive Success is a Certified Partner of The Predictive Index®
The Predictive Index® is a registered trademark of Predictive Index LLC and is used here with permission.