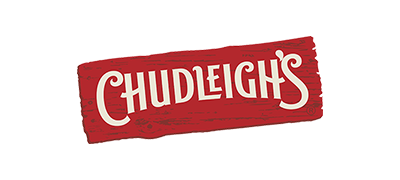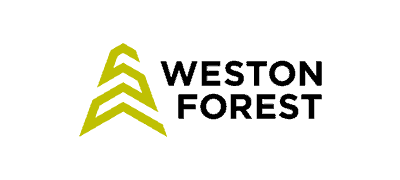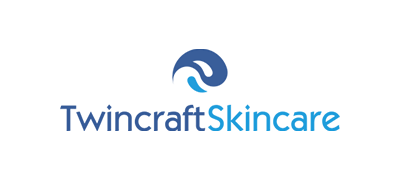 Identify the best production workers.
In manufacturing, quality is key. Having the right people in the right roles can improve employee satisfaction, performance ratings and retention.  With the average age of highly skilled U.S. manufacturing workers sitting at 56 the ability to attract new talent is essential. Workforce analytics can help you attract the best candidates and retain your top talent.
Improve performance.
We know your culture is important to you. The Predictive Index Job Assessment is completed by people within your organization to determine a behavioural benchmark that fits with the role and your organization.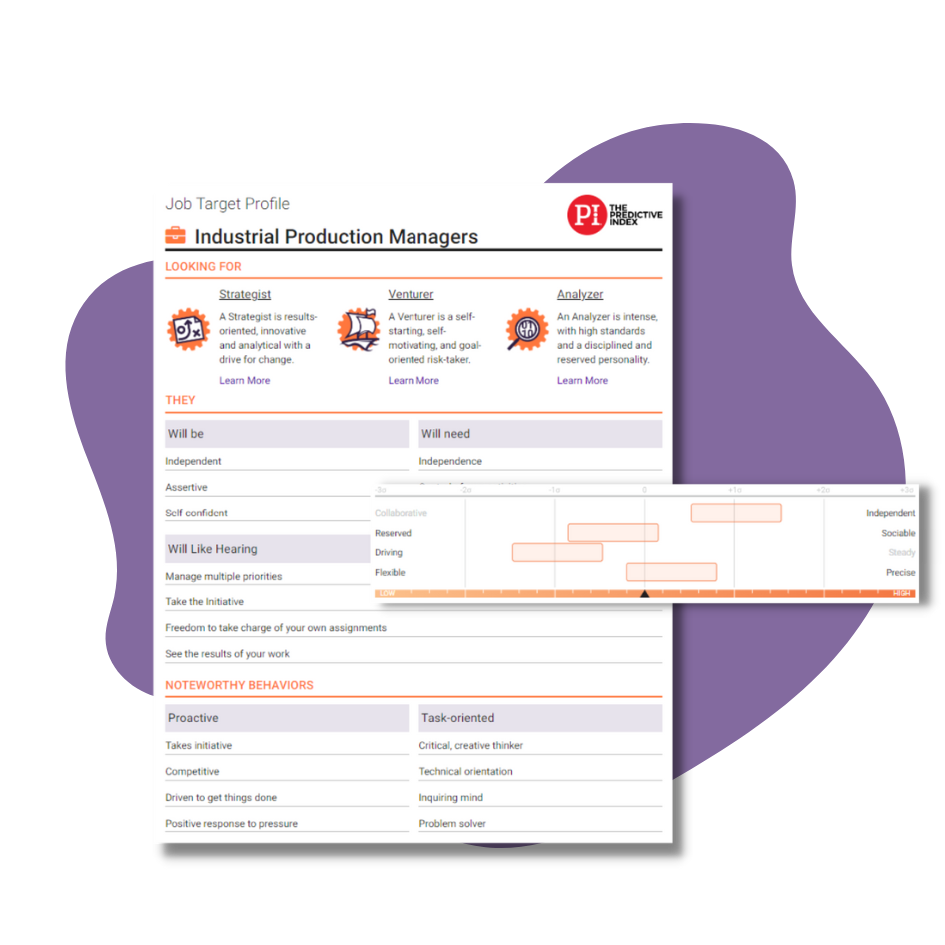 "With our use of The Predictive Index Cognitive Assessment™, delivered by Certified Partner Predictive Success we have seen a 6 month faster time to ramp up of our new hires."
—Rob Hruby, VP of Purchasing, Weston Forest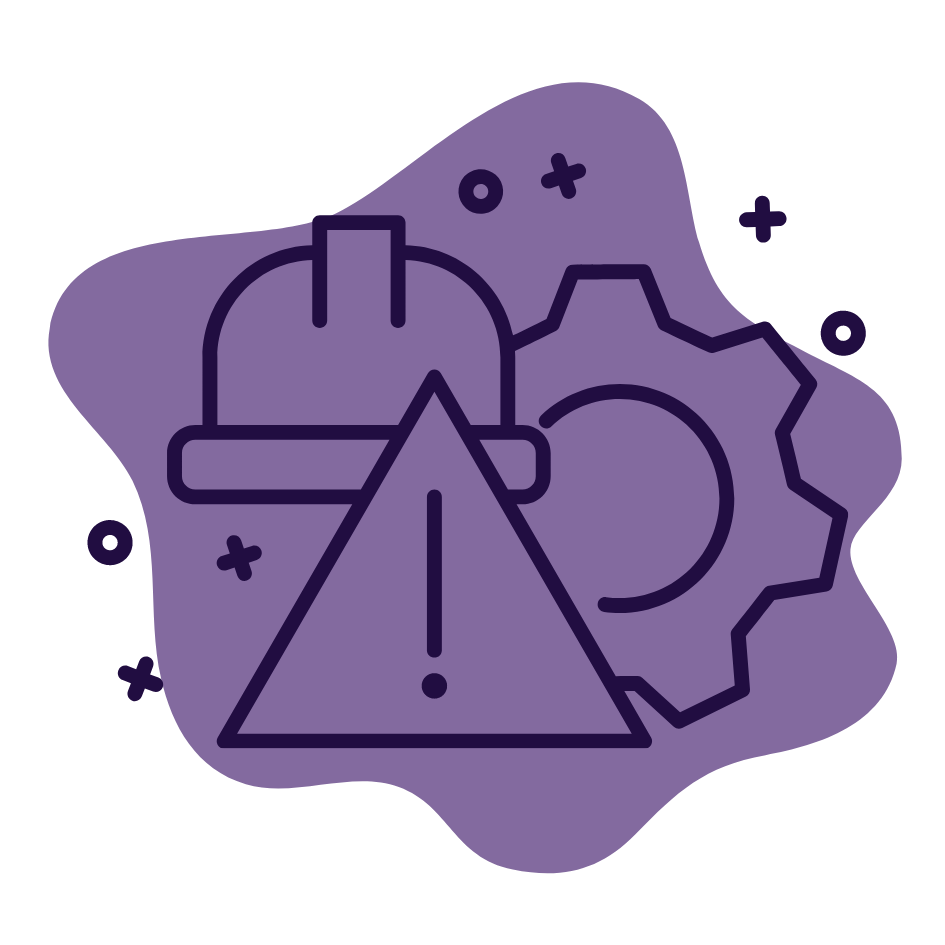 Train Employees on Safe Behaviour
Your employees produce goods and services for your clients, are the promotors of your brand, and the managers of your operations. Business success is clearly dependent on the quality and wellbeing of your workforce. Not only do employee injuries or illness affect their ability to work and maintain their livelihood, the toll on co-workers, families and communities can be equally devastating. Don't take chances with safety.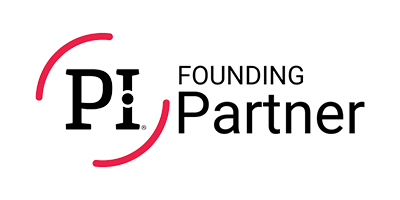 Predictive Success is a Certified Partner of The Predictive Index®
The Predictive Index® is a registered trademark of Predictive Index LLC and is used here with permission.