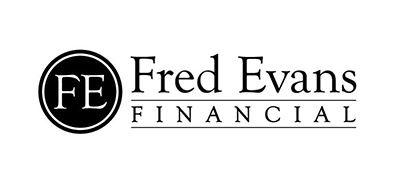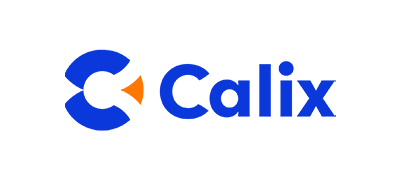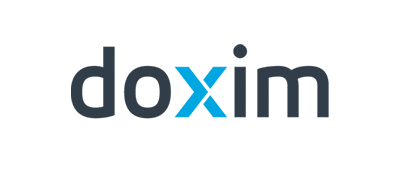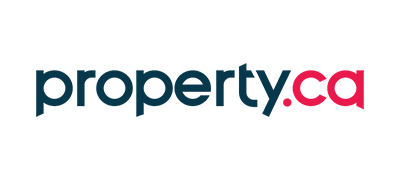 Combat hiring challenges with data
Best in class, forward thinking professional services firms are capitalizing on opportunities to transform their business with new, efficient technology. We know how important it is for you to find the right talent, avoid mis-hires and delight your clients each day, and we believe people data can create the workforce and culture to do this.
Embrace digital transformation from hire to retire
A recent PwC Remote Work Survey showed that remote work has been an overwhelming success and as a result, a hybrid work model is here to stay. With talent optimization, you can empower your managers to manage from the employee's world, even with some in the room and some on the Zoom.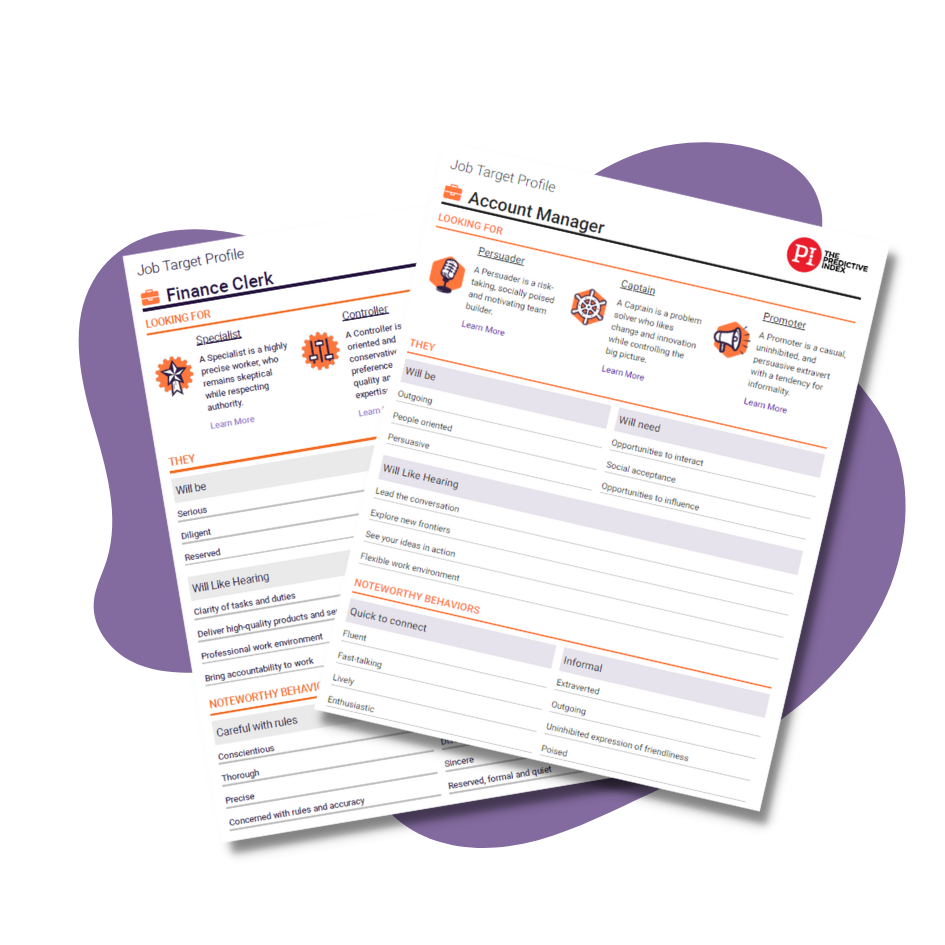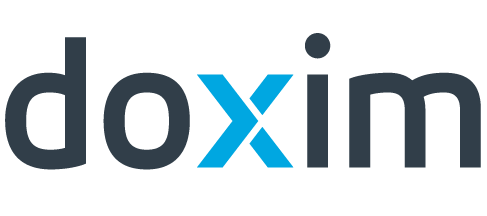 "At the highest level, I would put the cost of a mis-hire at $30,000-$50,000, which is about half of the average salary of people in our company. The Predictive Index System delivered by Predictive Success, allowed us to virtually eliminate mis-hires—it paid for itself on the first hire."
—Chris Rasmussen, President & CEO, Doxim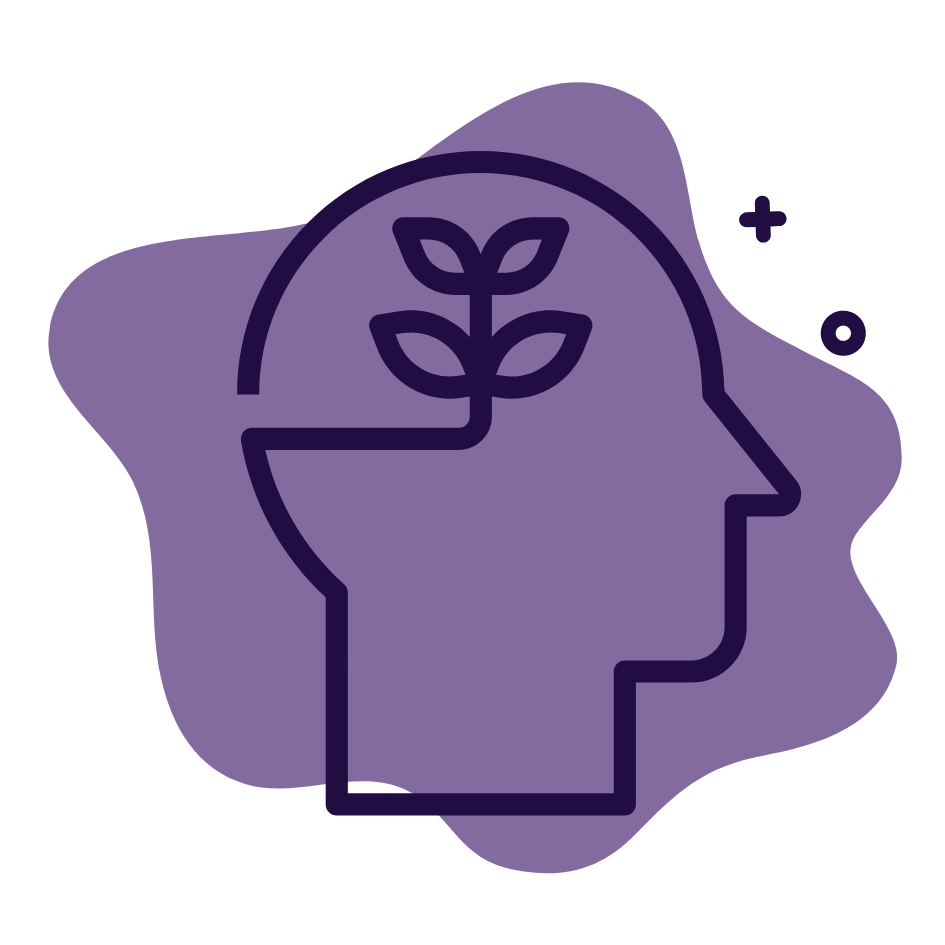 Upskill your Workforce with People Data
What gives productive, high achieving teams a competitive edge? Collaboration. In our constantly changing, technology driven world, ensuring there is healthy collaboration within teams is critical to building a strong culture and delivering results. The key to getting there is people-smart and results driven data, bolstered by greater self-awareness.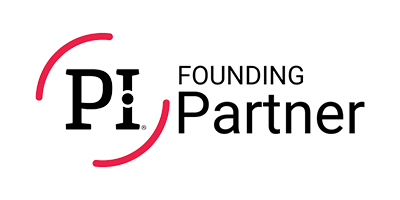 Predictive Success is a Certified Partner of The Predictive Index®
The Predictive Index® is a registered trademark of Predictive Index LLC and is used here with permission.