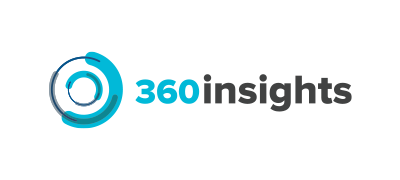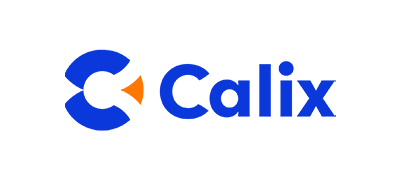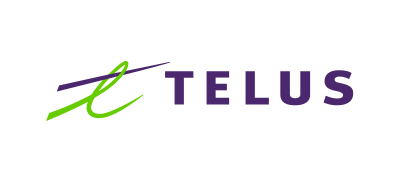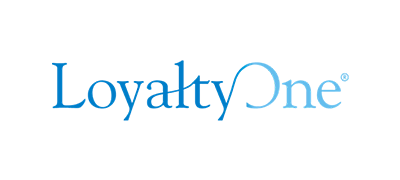 Save Turnover Costs by Hiring the Right Talent – the first time.
The tech industry is facing changes after a boom over the past several years. In 2022, a shift began, and the technology industry was faced with doing more with less. Supply-chain challenges, increased security threats, talent shortages and a clear demand for sustainability means that we must get the right candidates in the door the first time, and ensure they can ramp up quickly and do the job they were hired to do. People data makes that possible – we can show you how.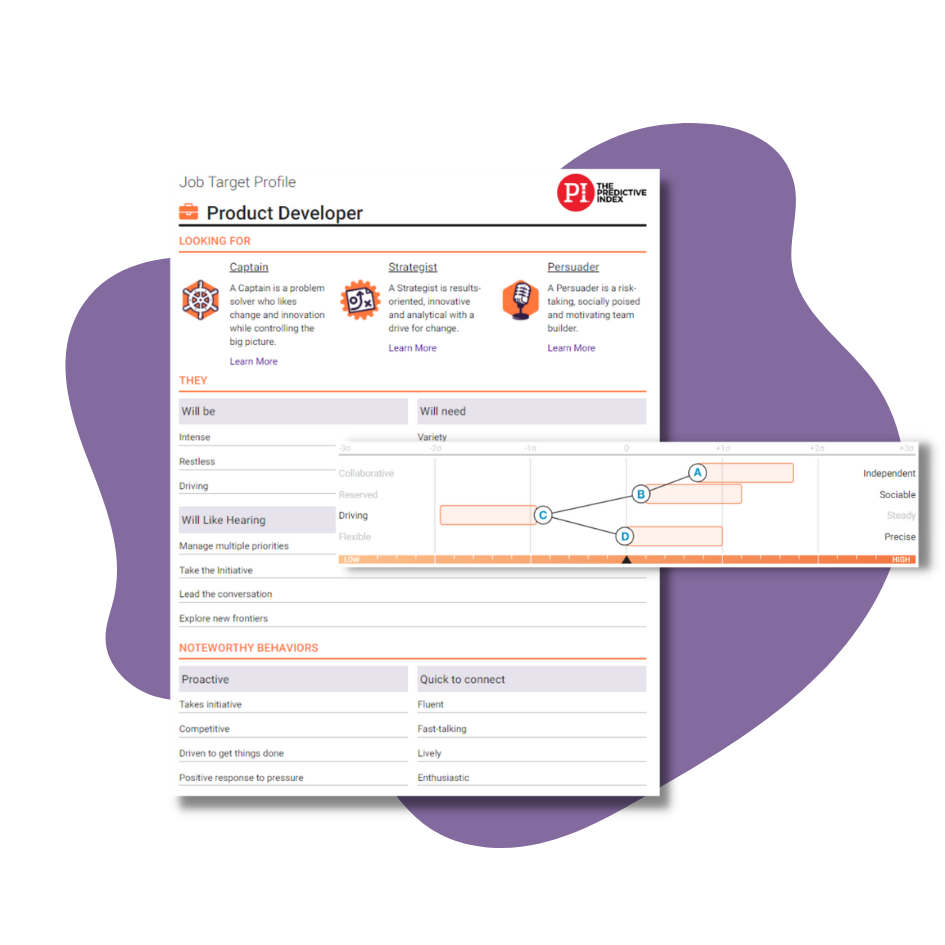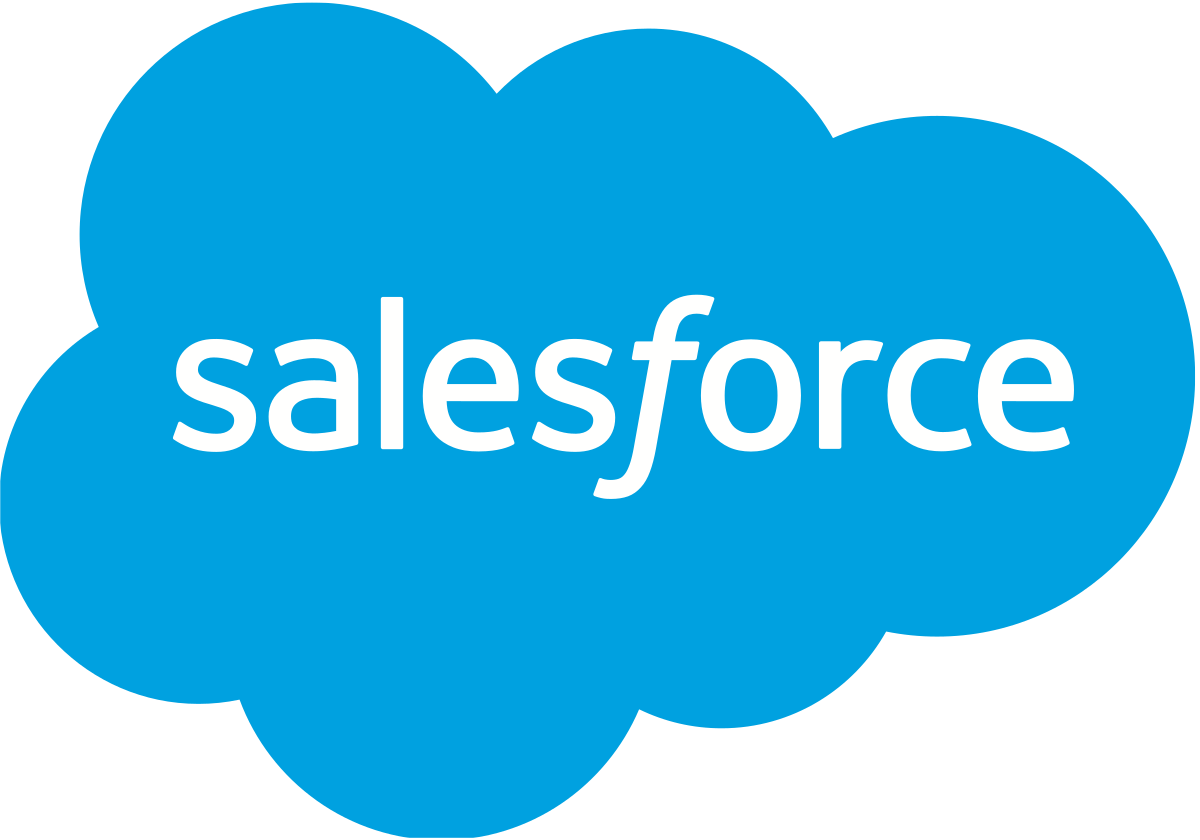 "Just wanted to say thanks to you and your team for doing a great job with Predictive index and my teams. We have been through it many times, and every time you guys execute on this very important task. I do not take that partnership for granted and greatly appreciate it – even if I do not slow to say thanks while it is all going on. Greatly appreciated, and a job well done (again)."
—Michael Weening, Former SVP, Salesforce.com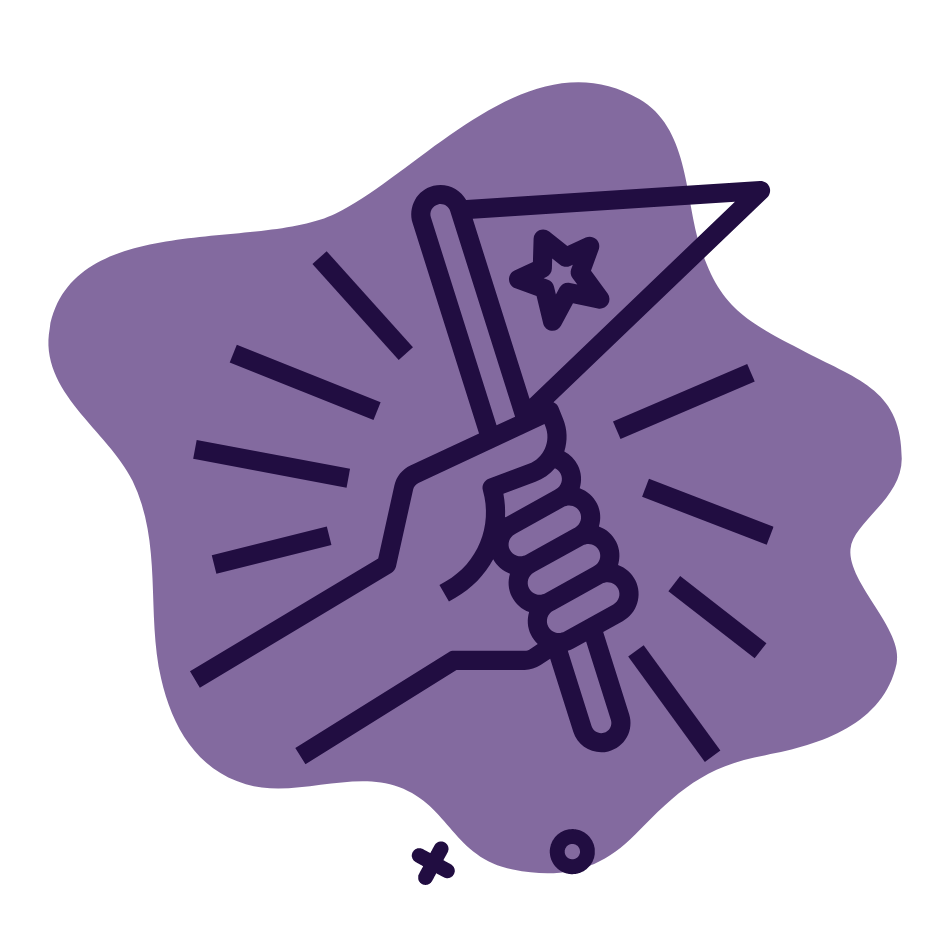 Inspire High Performance with Data
Becoming a transformational leader means mastering relationship development and building positive team dynamics. Developing increased self-awareness and a thorough understanding of what drives day-to-day management behaviours is the first step. Use this workshop to mobilize your organization's managers to assemble and lead their teams through the lens of emotional intelligence.

Predictive Success is a Certified Elite Partner of The Predictive Index®
The Predictive Index® is a registered trademark of Predictive Index LLC and is used here with permission.