The Predictive Index Cognitive Assessment™
Predictive natural learning ability. Leverage one of the strongest predictors of job performance.
"With our use of The Predictive Index Cognitive Assessment™ as delivered by Founding Partner Predictive Success, we have seen a 6 month faster time to ramp up of our new hires."
—Rob Hruby, Vice President of Purchasing & Operations, Weston Forest
multiple-choice items to solve
measures general cognitive ability
A candidate's assessment score is an indication of their ability to absorb and process complex information, and their capacity to deal with the cognitive demands of a given position. Determine an individual's ability to catch on quick, figure things out on their own, and to meet or exceed performance expectations.
Match to a cognitive target
When using the PI Cognitive Assessment as delivered by Founding Partner Predictive Success, companies should not necessarily look at whether a score is high or low – what matters is if the candidate's score matches the cognitive demands of the job. To determine the cognitive demands for a job, set a target score with the PI Job Assessment or another standard-setting method. A match score then evaluates how well a candidate's cognitive ability matches the demands of the role.
How does the assessment work?
The Cognitive Assessment consists of 50 multiple-choice questions from three cognitive ability categories (Verbal, Numerical, and Abstract Reasoning) and nine subcategories. Results from the three categories represents the cognitive score, which is a measure of general cognitive ability.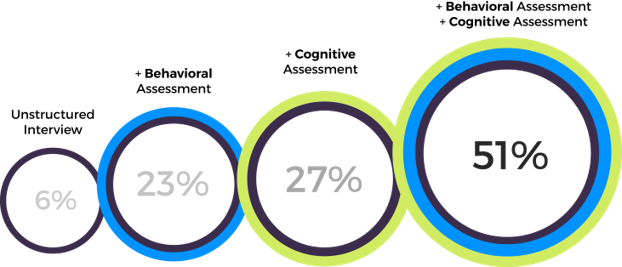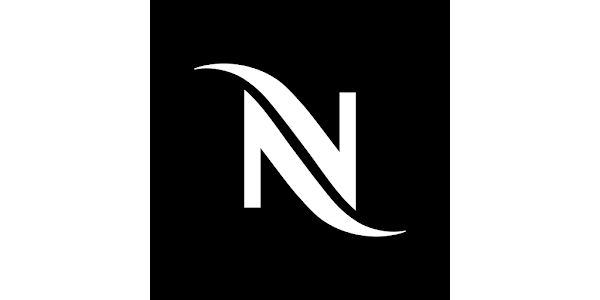 Découvrez comment cela fonctionne dans PI Talent Optimization Platform.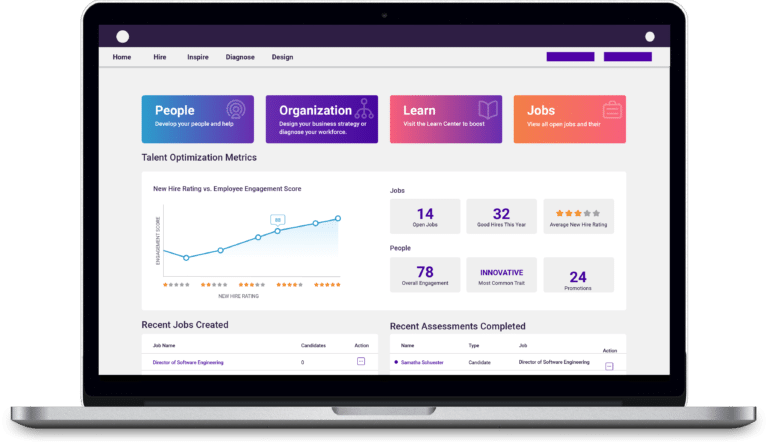 Predictive Success is a Certified Elite Partner of The Predictive Index®
The Predictive Index® is a registered trademark of Predictive Index LLC and is used here with permission.