Using Analytics to Create a "Safety First" Culture
Safety is a major concern in many industries around the world. As employees who have held their positions for several years begin to retire, the options for replacement are limited to a candidate pool full of younger individuals with limited experience. This is a huge concern due to the safety requirements of certain positions.
CREATING A SAFETY FIRST CULTURE
The solution to mitigating risk and reducing the number of workplace accidents is to ensure a "safety first" culture. This safety first culture must be adopted into all aspects and divisions of an organization, however, it needs to be most heavily integrated into the hiring process.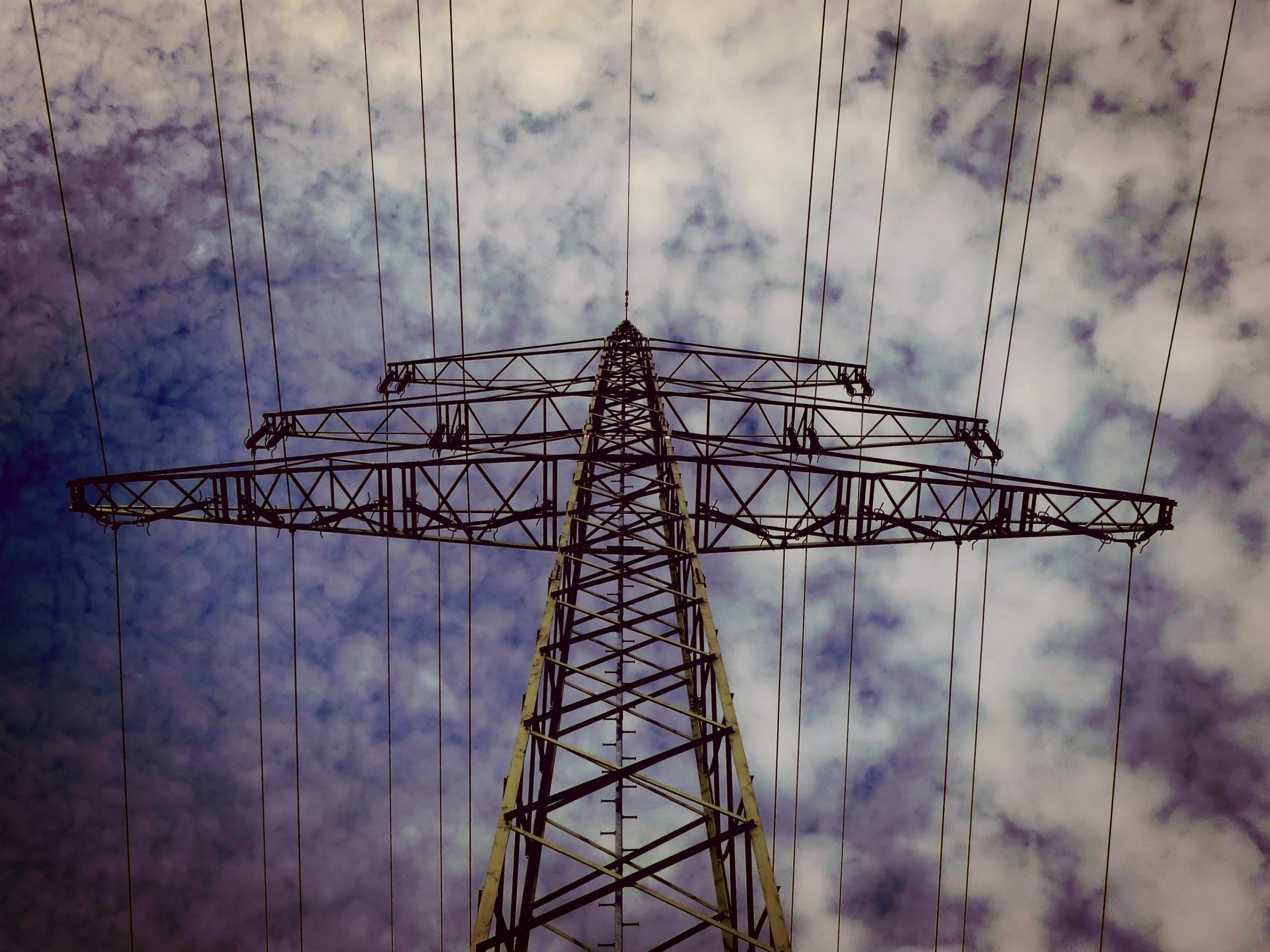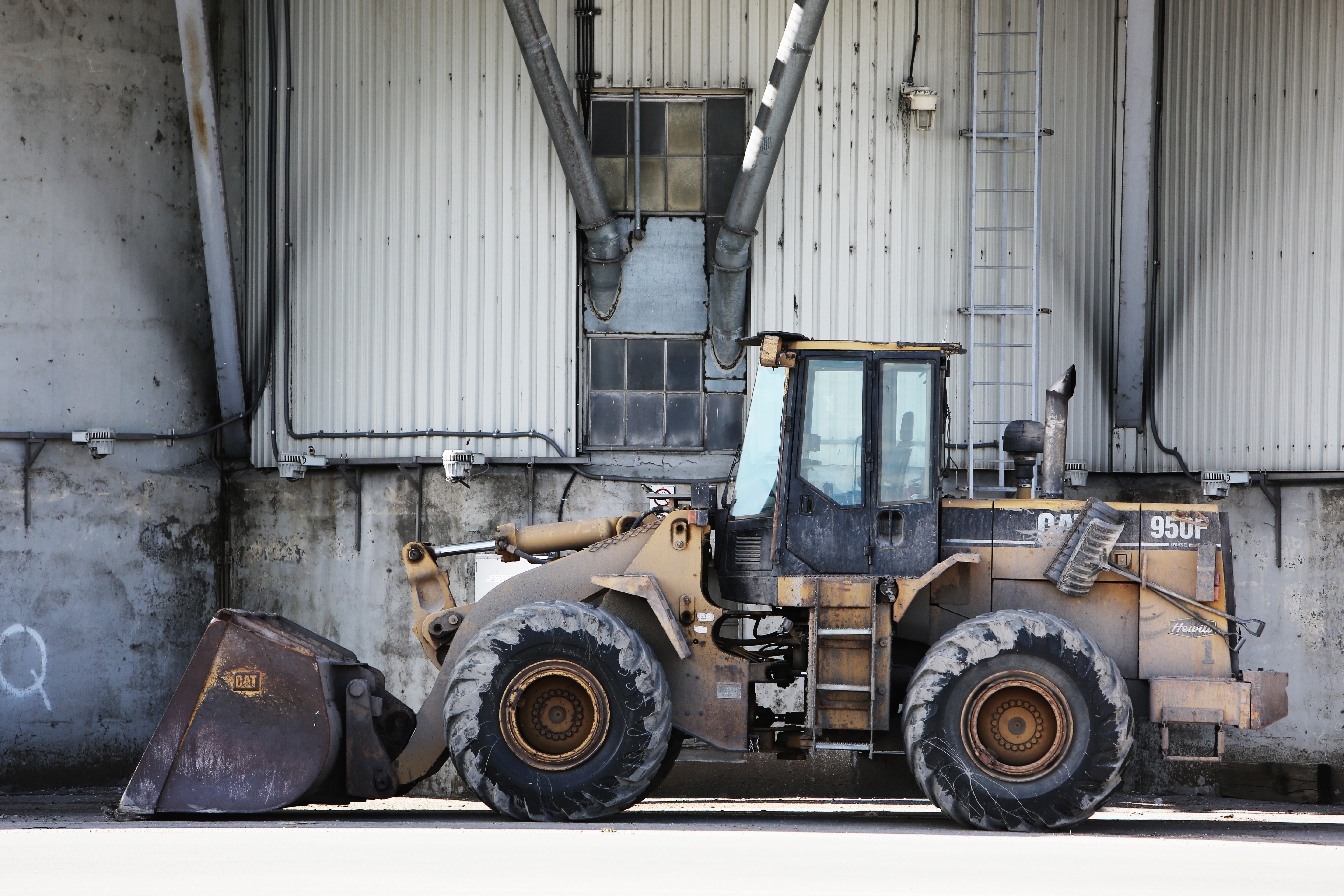 By using behavioural assessments, companies are able to identify candidates who are more inclined to make riskier decisions and act unsafe on the job. These types of behaviours are directly correlated to workplace injuries and accidents. By weeding out the individuals who are most likely to make risky decisions, the "safety first" culture can begin to form.
With behavioural assessments, companies are able to identify the ideal candidates who are more likely to follow the rules and guidelines provided to them and be a part of the "safety first" culture.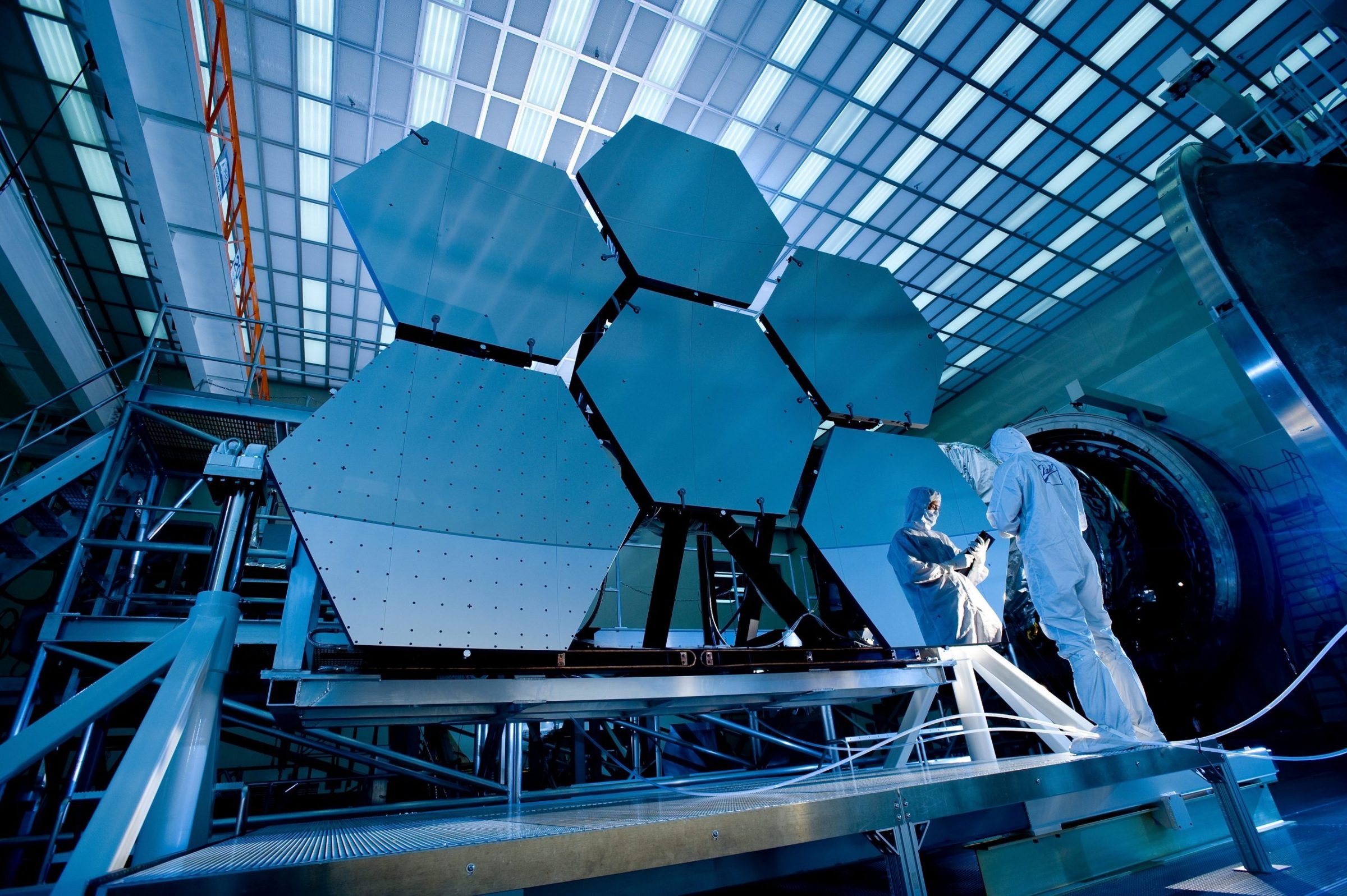 THE WORKSHOP
Predictive Success is offering the Safety Program as a One-Day Workshop.
Please contact info@predictivesuccess.com for more information and to reserve your spot.
"With so much at stake, it is important to use scientific tools to provide objective data to get at the root cause of your safety challenges."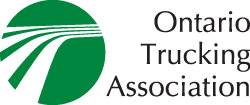 Safe Behaviour Disclaimer
The information presented in this presentation has been compiled from sources believed to be reliable and is intended to be a tool to assist and guide you in building your awareness to behaviours and drives in people. This program may not address all the hazardous conditions or unsafe acts that may exist. For that reason, Predictive Success Corporation cautions users to confirm accuracy and compliance with the latest standards and best practices. Local, State/Provincial and Federal regulations take precedence over this material. Implementation of any practices suggested by this program is at your sole discretion, and Predictive Success Corporation will have no liability to any party for any damages including, but not limited to, direct, indirect, special or consequential damages, arising out of or in connection with the information provided or its use.