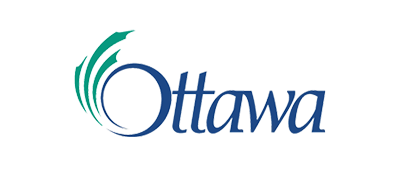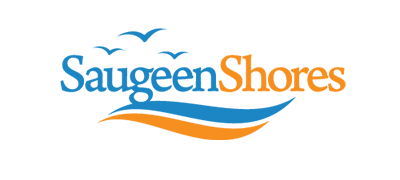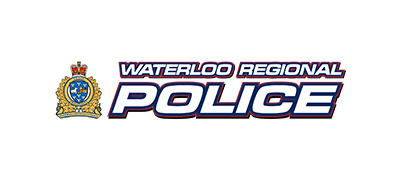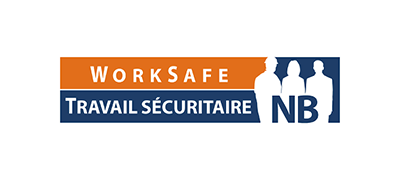 Attract and retain the best talent.
We know it can be difficult to position a career in the public sector as attractive, and that many government organizations are losing great candidates to other industries. A recent study from Deloitte reported that Millennials make up only 24.5% of government employees, compared to 33.7% in the private sector.
While young workers may not be naturally gravitating towards public service, we believe federal and local government agencies can position themselves well to recruit, develop and retain the best talent from our young workforce with people data.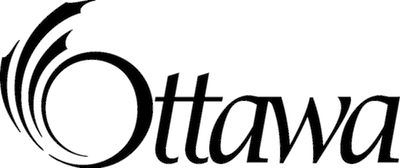 "The introduction of The Predictive Index Behaviuoral Assessment from Predictive Success has made me more effective as a leader and gives me a great deal of confidence that the people who I recommend are strong candidates and have the competencies to be successful in the role."
—Steve Kanellakos, City Manager, City of Ottawa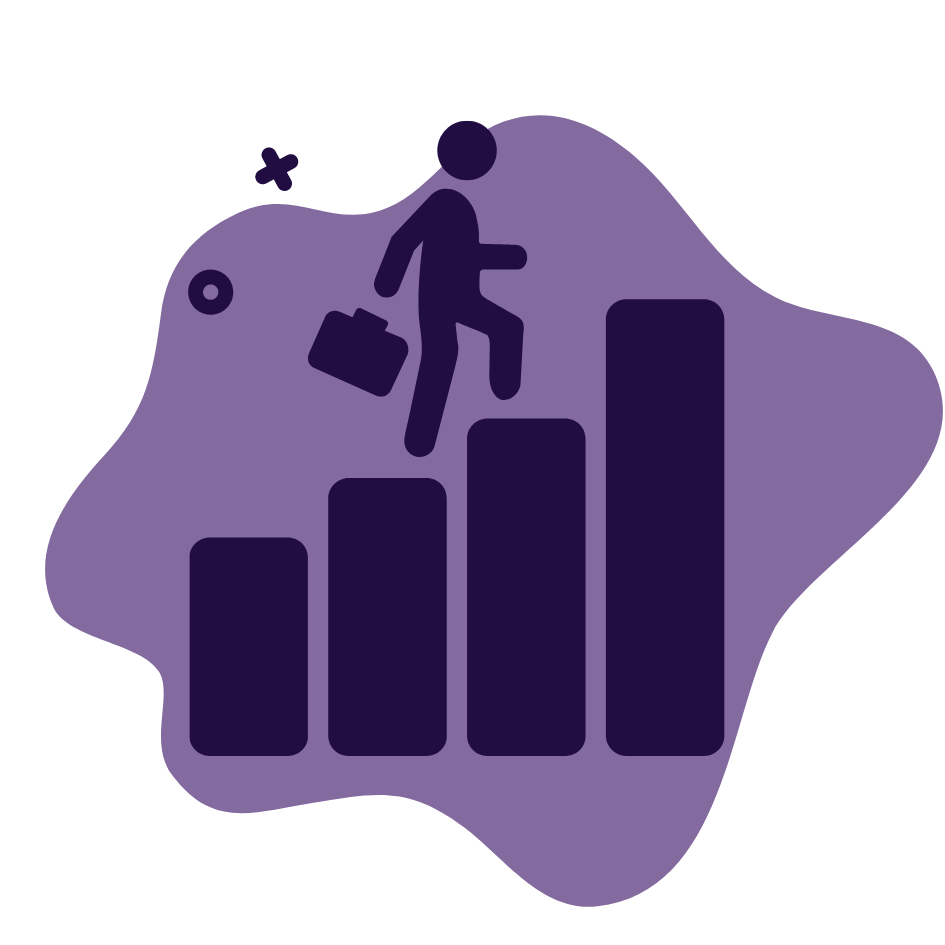 Build a Diverse, Unbiased Leadership Pipeline
It's no secret that tomorrow's organizational success is dependent on putting the right leaders in the right roles at the right time. Yet, studies show that most companies don't have a formalized succession plan in place – lack of planning can be detrimental to a business. Boards and leaders of organizations know the value in effective planning but the question commonly arises… where do we start?

Predictive Success is a Certified Elite Partner of The Predictive Index®
The Predictive Index® is a registered trademark of Predictive Index LLC and is used here with permission.