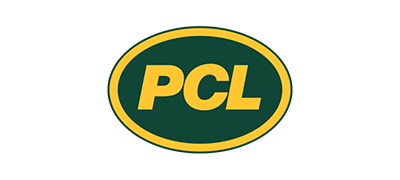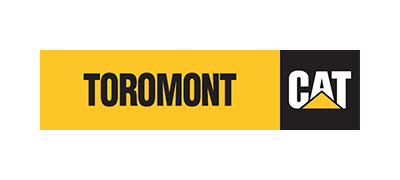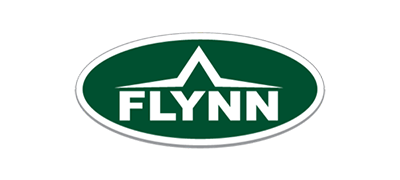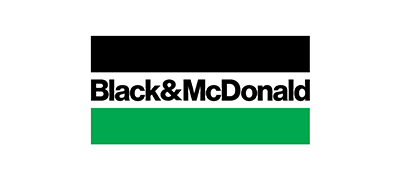 Attract more skilled workers.
The construction industry is highly collaborative by nature. Finding skilled workers that fit your culture is more challenging than ever – but also more critical than ever. Workforce analytics can help you create fine-tuned job models, attract the best candidates and retain your top talent.
Build teams that operate safely & efficiently.
We know that safety is the number one priority in a construction environment. Our proven methodology for hiring allows you to minimize safety hazards by gaining scientific insights into how your people communicate, make decisions, problem solve and take risks.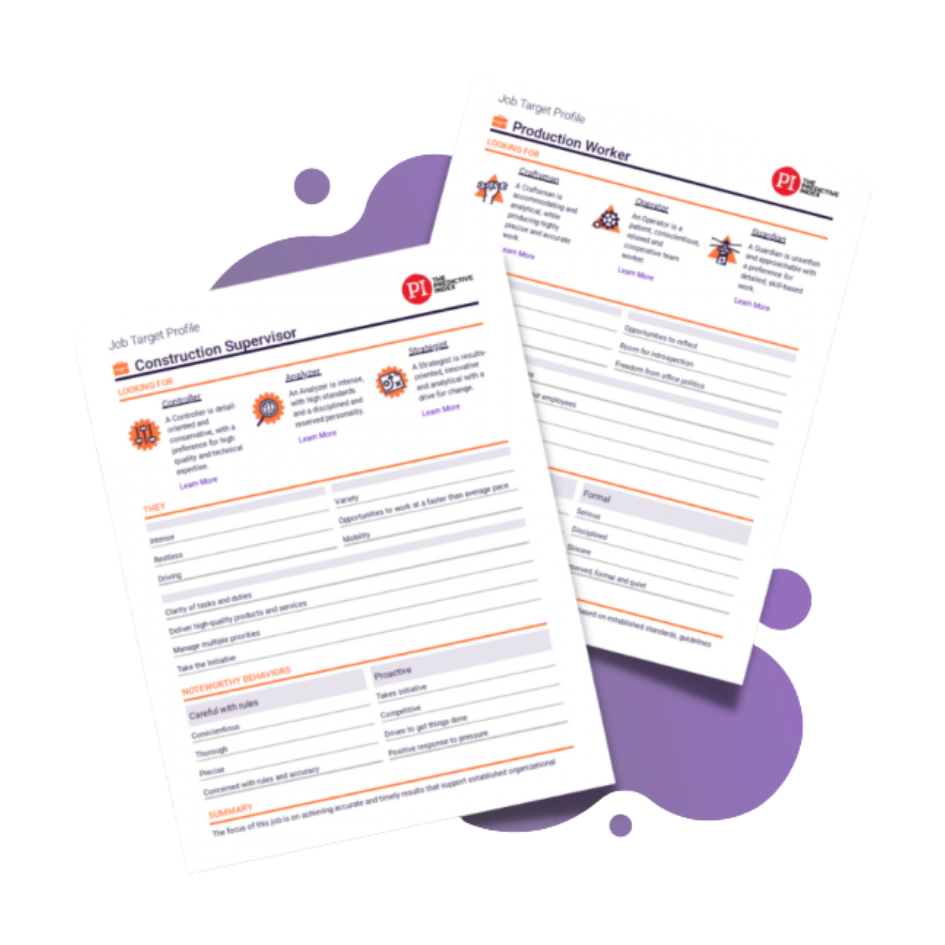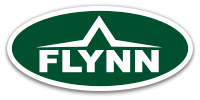 "PI reinforces Flynn's deep belief in the value of our people. It provides a common language that we use to better understand both individual and team dynamics and gain a deeper insight into our employees."
—Gerard Montocchio, VP of Human Resources, Flynn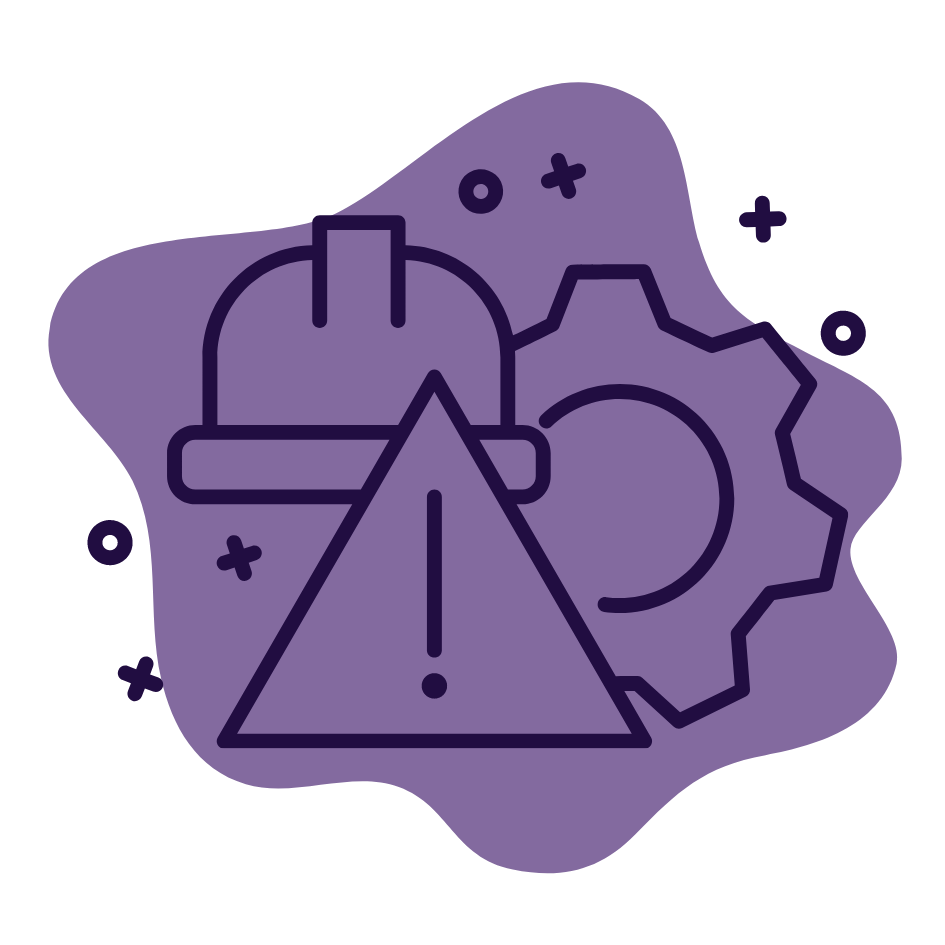 Train Employees on Safe Behaviour.
Your employees produce goods and services for your clients, are the promotors of your brand, and the managers of your operations. Business success is clearly dependent on the quality and wellbeing of your workforce. Not only do employee injuries or illness affect their ability to work and maintain their livelihood, the toll on co-workers, families and communities can be equally devastating. Don't take chances with safety.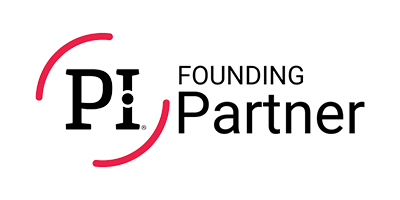 Predictive Success is a Certified Partner of The Predictive Index®
The Predictive Index® is a registered trademark of Predictive Index LLC and is used here with permission.