Improve Employee Engagement
Give your employees a voice.
An engaged workforce promotes a culture of inspiration and innovation. Wondering how to create a culture of engagement with a growing millennial workforce? Start by hearing what they have to say.
The Engagement Index allows you to collect input from your employees and provides real-time analytics to allow you to effect meaningful change.
Build a self-aware organization.
Work perks are great but they aren't the key to creating an engaged organization. The answer lies with managers. A shift in how managers approach coaching employees is an essential first step.   Do away with the sentiment "Treat others as you wish to be treated".  Instead, take the approach of "treating others as they want to be treated".
Putting employees needs first is a necessary step to effective management.  Understanding those individual needs is easier when you identify your employees' behavioural drives.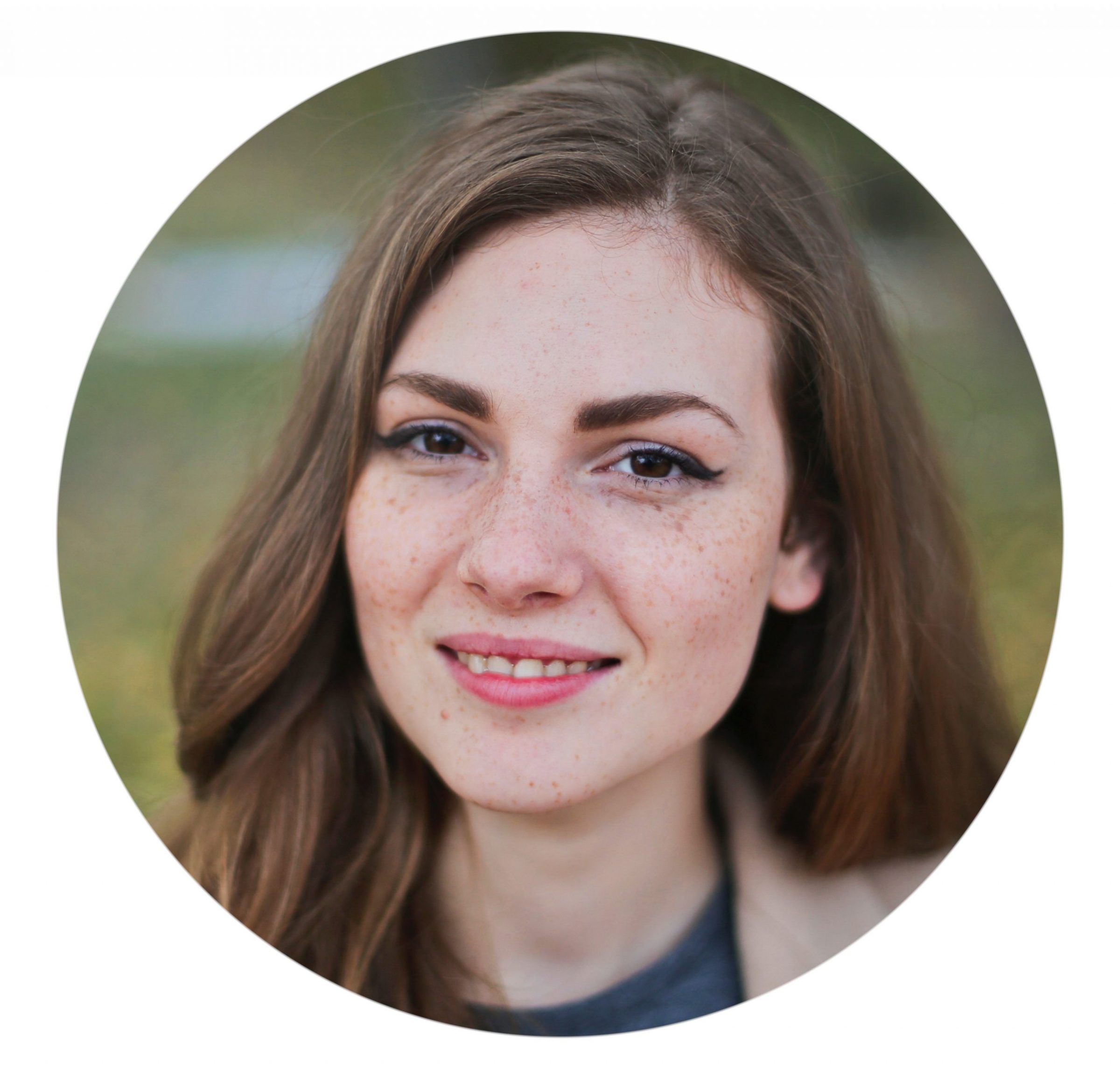 Identify your engagement pain points.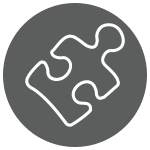 Job Fit
When a person's behavioural tendencies do not align with the recommended behaviours of the role it can be a significant cause of stress and burnout.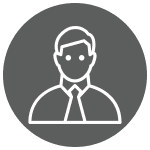 Manager Impact
If a manager and direct reports' natural behaviours do not align it can lead to misunderstandings and tension.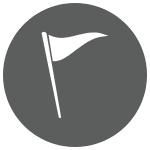 Culture
Your company culture can cause your employees to feel like they need to be someone they are not.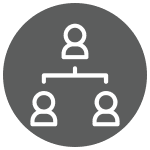 Team Dynamics
Being unlike the group can cause stress. Identifying and utilizing the strengths of different group member can improve engagement and promote a sense of belonging.
"The Predictive Index Behavioural Assessment™, from Certified Partner Predictive Success, helps people recognize their intrinsic talents, which results in higher employee engagement and greater accountability. This has enabled us to stay true to our core purpose and achieve a bright, people focused future."
– Harry Hartwig, VP of Operations, Oil Country Engineering
How we help.
Understanding your workforce at the individual and group levels will allow you to generate impactful changes in engagement. Our consultants work directly to ensure effective use of the information provided by the Predictive Index System to improve your engagement metrics.  Our expert facilitators also conduct team sessions, aimed at resolving conflict and establishing effective communication and behavioural understanding among team members.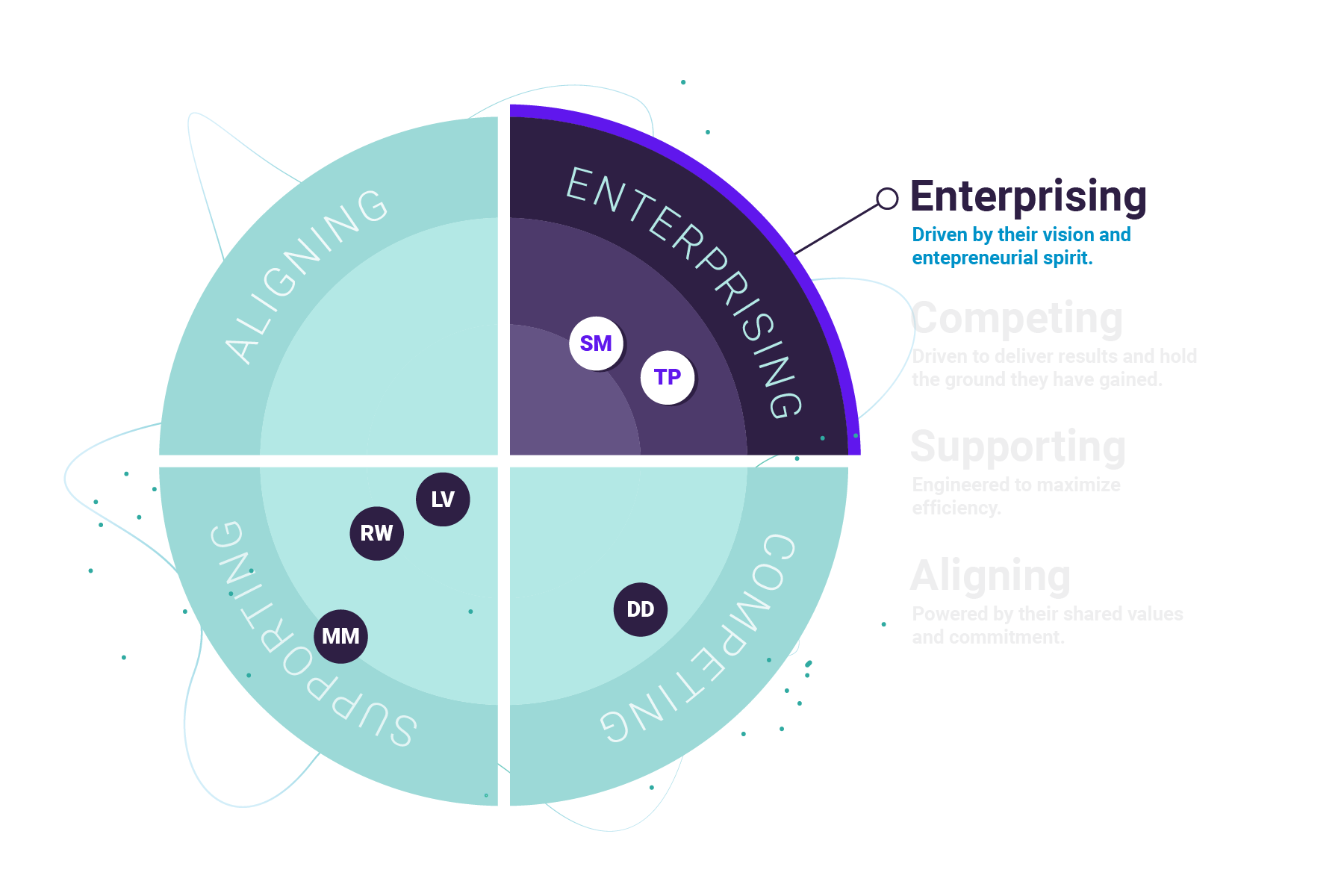 Team Work Styles
Understand how the dynamics of your team will impact their work style, communication style, decision-making style and taking-action style. This information will enable you to conduct better meetings, efficiently assign responsibility and utilize your team's strengths.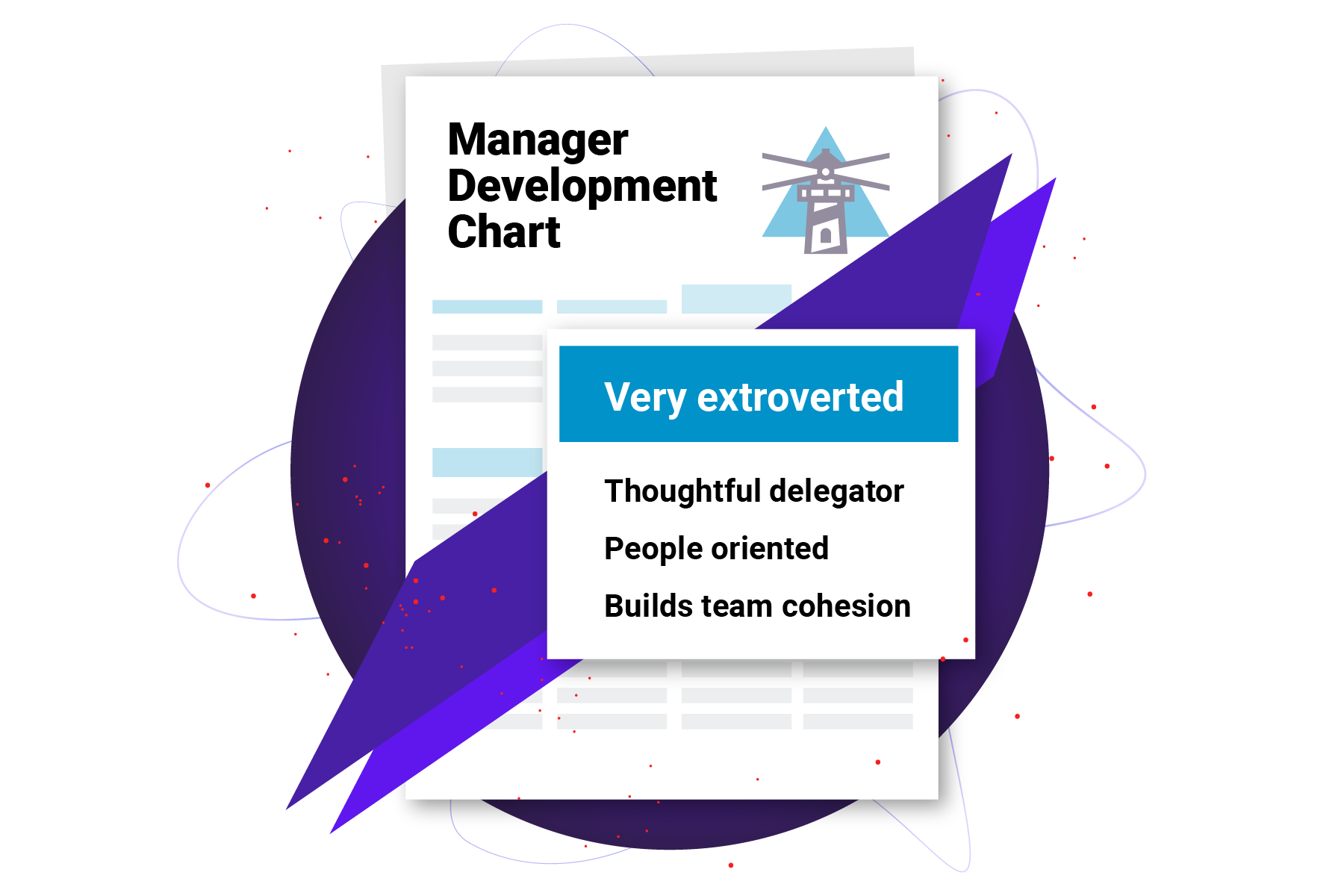 Manager Development Chart
Educating managers to become self-aware enables them to recognize their management strengths and caution areas. By increasing awareness of their own management style and the management strategies of their direct reports, they will be better equipped to effect engagement at the individual level.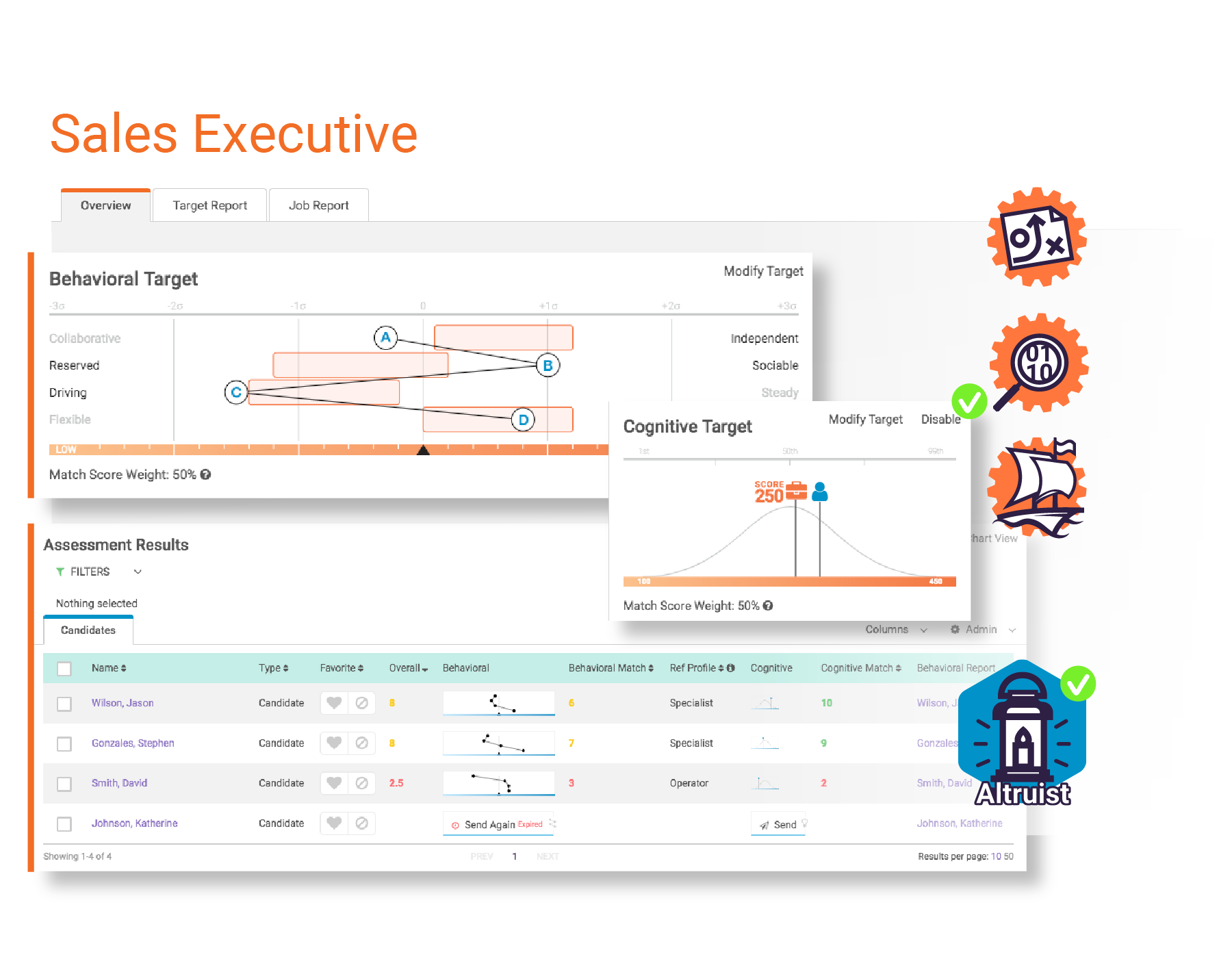 Person-Job Fit
By understanding the needs that drive your employees' behaviours you can better understand how to motivate, coach and inspire them. If the individual is not aligned with the role, coaching them to succeed in that role, or finding a role that plays to their strengths, results in happier employees and increased performance.
The proof is in the numbers.
When people are engaged:
37% lower absenteeism
25% lower turnover (in high-turnover organizations)
65% lower turnover (in low-turnover organizations)
28% less shrinkage
48% fewer safety incidents
41% fewer patient safety incidents
41% fewer quality incidents
10% higher customer metrics
21% higher productivity
22% higher profitability
Building trust begins with understanding the needs and drives of your people. Self-awareness is of equal, if not greater importance. This knowledge can help you to anticipate and manage conflict, prepare for transitions and ensure effective communication between employees.