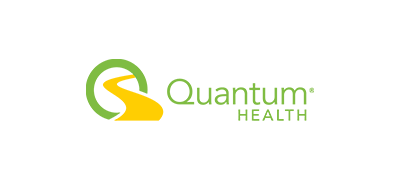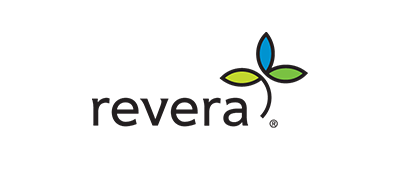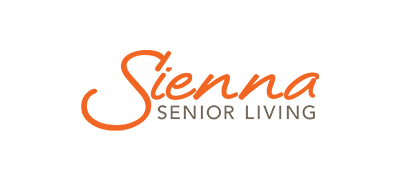 Tackle talent scarcity and do more with less.
In healthcare, patient care is a crucial component of any successful institute. The Predictive Index Job Assessment can help you gain insight into what the best candidate looks like.  Specialist roles can be a challenge to fill.  Predictive analytics enable you to identify the diamonds in the rough.
The Predictive Index Behavioural Assessment and Cognitive Assessment are short and easy to administer. The results will reveal your candidate's natural behavioural tendencies and ability to learn new things quickly.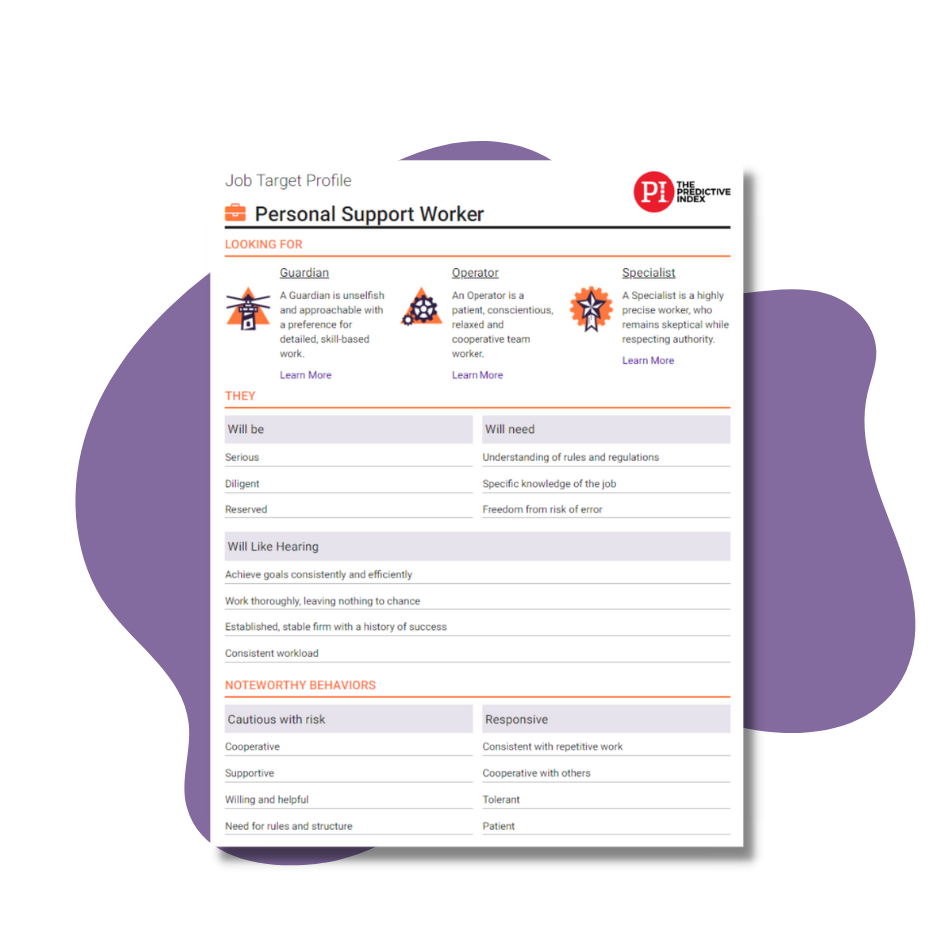 "To be candid, when we first heard about the Predictive Index Behavioural Assessment™ we were a little skeptical, but it is amazingly accurate and has credible predicting powers. We look to the Predictive Index Behavioural Assessment™ to evaluate and look for high performers in our research candidates, lab technicians and for roles in our post doctorate program in my group here at the U of T Medical School."
—Peter Backx, PHD, Dept. of Physiology and Medicine, Faculty of Medicine, University of Toronto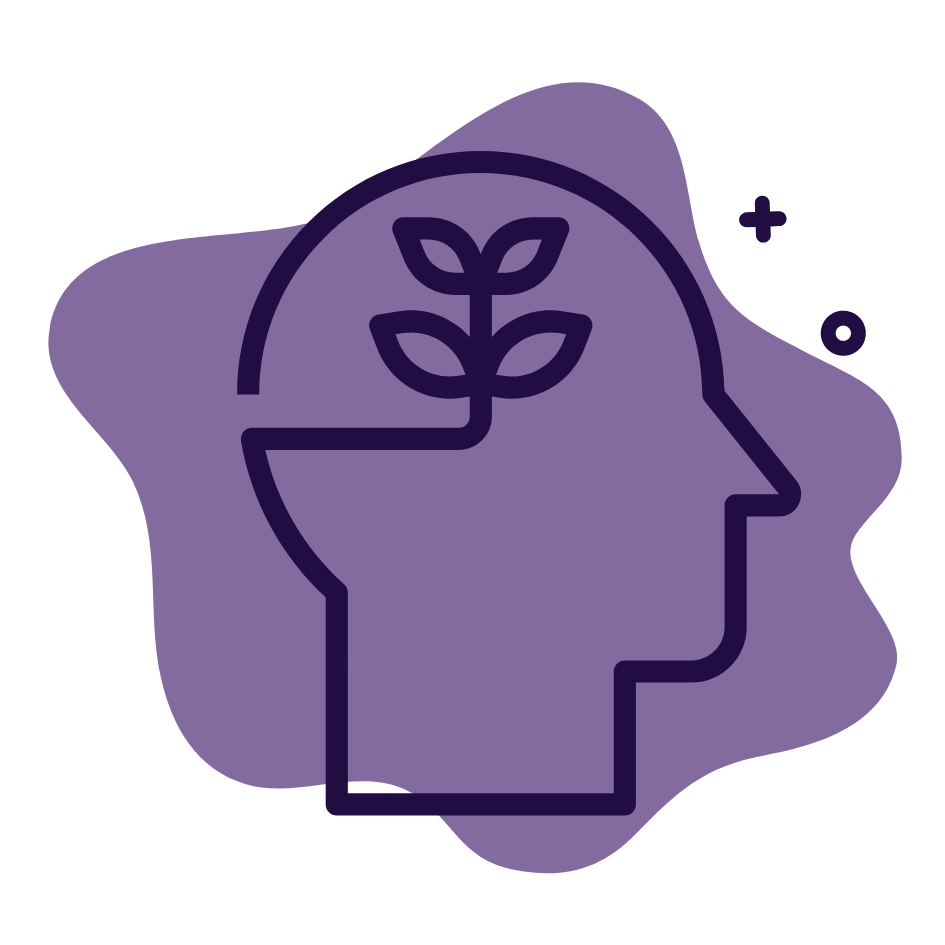 Upskill your Workforce with People Data
What gives productive, high achieving teams a competitive edge? Collaboration. In our constantly changing, technology driven world, ensuring there is healthy collaboration within teams is critical to building a strong culture and delivering results. The key to getting there is people-smart and results driven data, bolstered by greater self-awareness.

Predictive Success is a Certified Elite Partner of The Predictive Index®
The Predictive Index® is a registered trademark of Predictive Index LLC and is used here with permission.