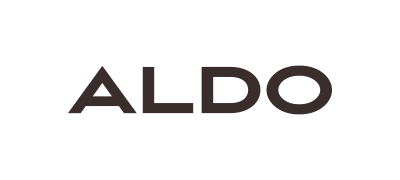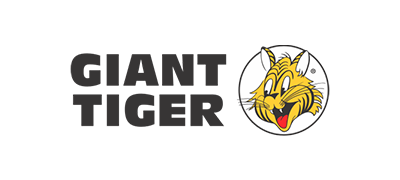 Attract & Retain Millennial Talent.
A recent PwC report stated that only 10% of millennials plan to work for the long-term.  Translating to poor retention of 90% of your millennial workforce, this means your cost-per-hire figures could become astronomical.
The Predictive Index Behavioural Assessment and Cognitive Assessment are short and easy to administer. The results will reveal your candidate's natural behavioural tendencies and ability to learn new things quickly.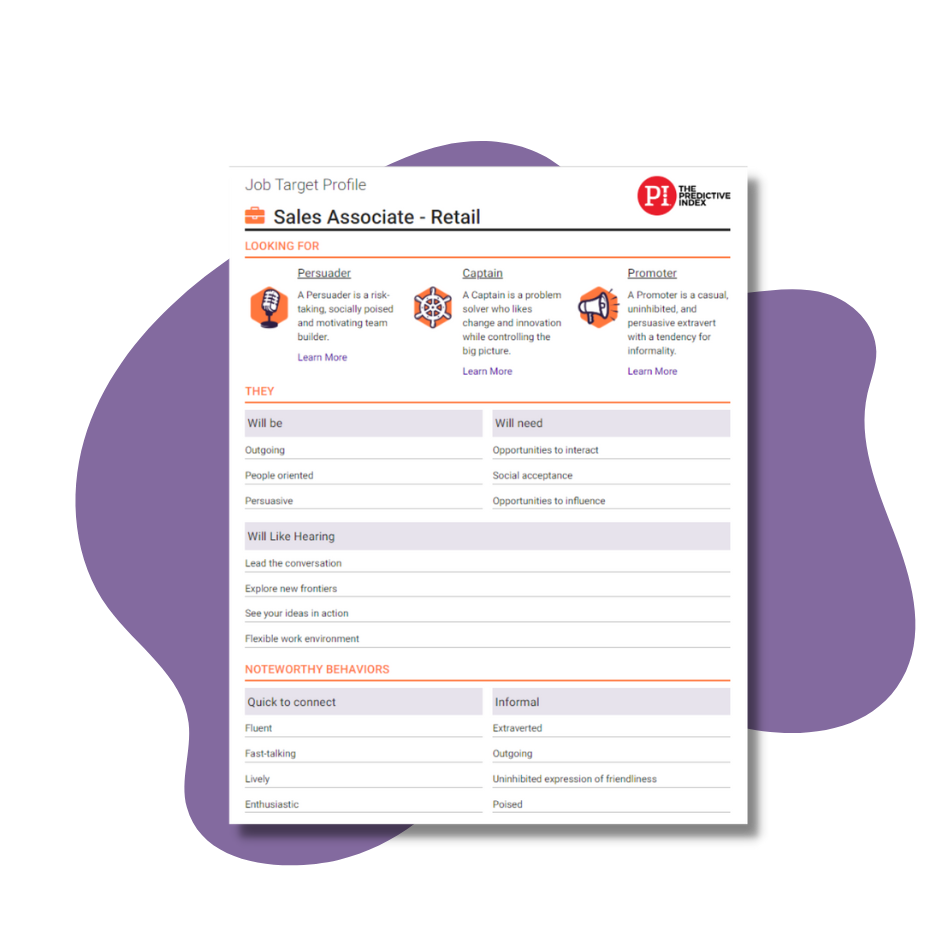 "I am proud to say using The Predictive Index helps us to take away any biases of race, gender, or age out of our recruitment process."
—Pinki Gosal, Co-Founder, Vasanti Cosmetics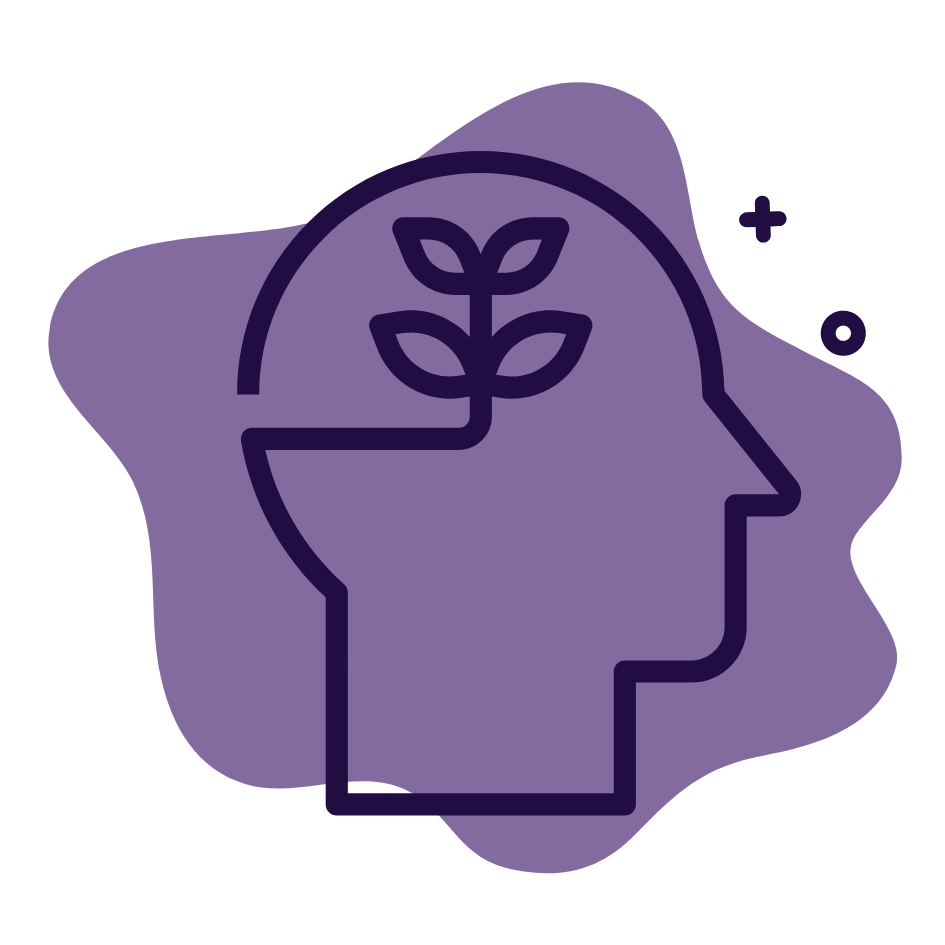 Upskill your Workforce with People Data
What gives productive, high achieving teams a competitive edge? Collaboration. In our constantly changing, technology driven world, ensuring there is healthy collaboration within teams is critical to building a strong culture and delivering results. The key to getting there is people-smart and results driven data, bolstered by greater self-awareness.

Predictive Success is a Certified Elite Partner of The Predictive Index®
The Predictive Index® is a registered trademark of Predictive Index LLC and is used here with permission.