Predictive Success Core Values
We know that our chances of achieving our vision, Better Work, Better World, are only possible with our ability and drive to succeed. We take great pride in our culture, and at the heart of our culture are our core values. We refer to them as THREADS.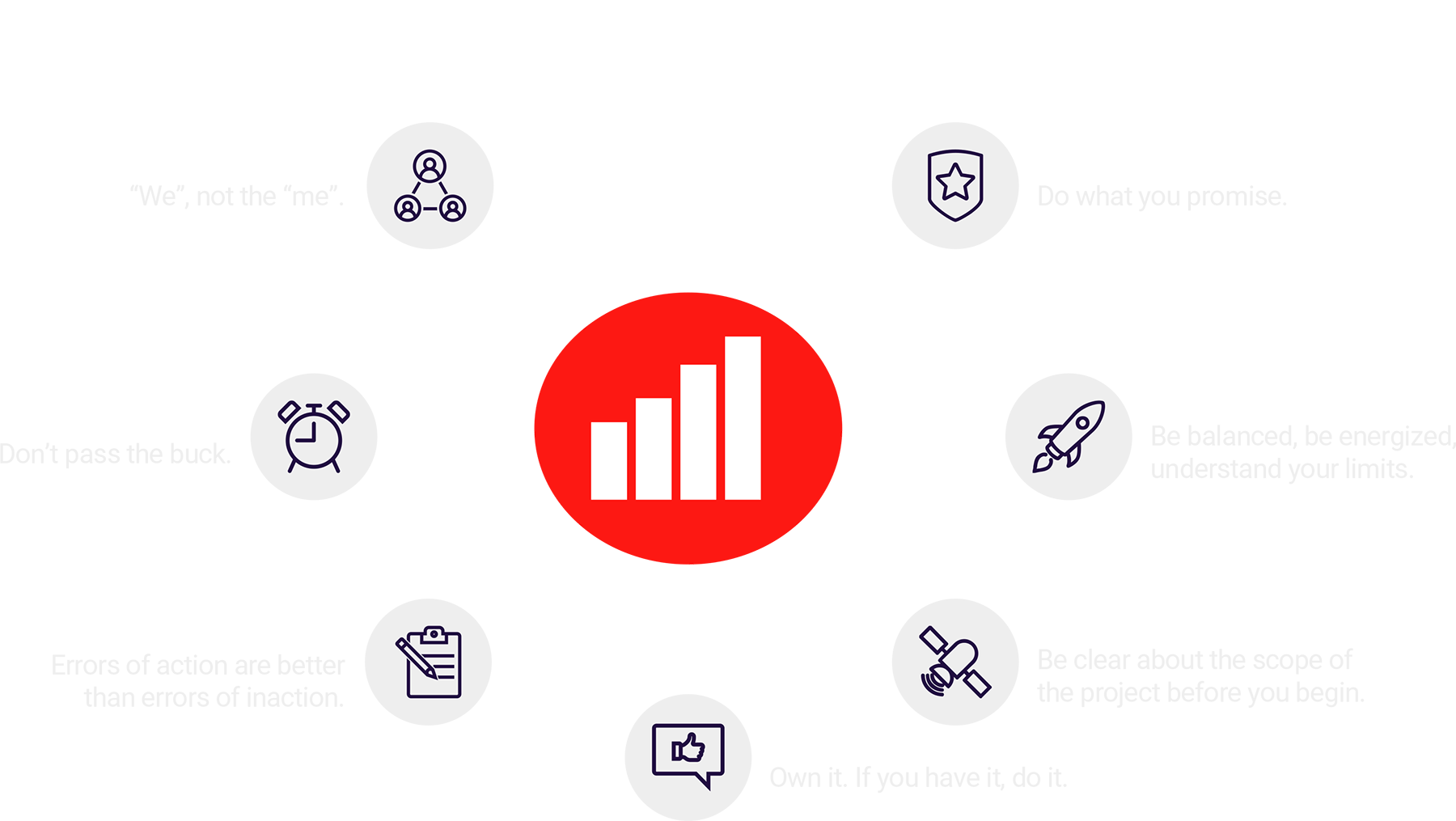 Predictive Success is a Certified Elite Partner of The Predictive Index®
The Predictive Index® is a registered trademark of Predictive Index LLC and is used here with permission.