REQUEST A DEMO
Hire

the right candidates before you lose them.
*No Credit Card Required – Try Before You Buy
We offer a free trial and consult to help organizations get hiring right. Mishires waste time, money, and energy. Your next hire shouldn't be a roll of the dice. Empower your hiring with data to get the right people in the right seats. Fill out the form and see for yourself.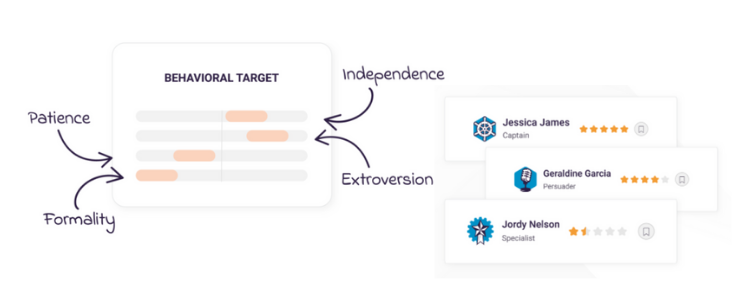 Clients Who Use Our Solutions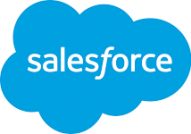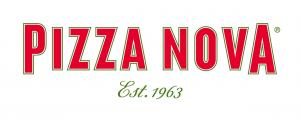 Seeing is Believing
In a one-on-one, live demonstration learn how our Workforce Analytics can be used to:
Help attract and retain the right talent to achieve organizational goals.
Develop the leaders in your organization required to inspire innovation.
Build cohesive teams that improve productivity.
Monitor key metrics to verify an improvement in people decisions.
We'll talk you through how it works, share best practices and start the conversation to discover how you can put the same rigor into your people decisions that you put into other critical business decisions.
Get one of our experts to give you a free, no-risk personal demo right away!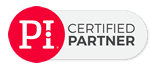 The Predictive Index's brands Predictive Success Corporation references are owned by The Predictive Index®. Any use of trademarks or copyrighted material without the express written consent of Predictive Index, LLC is strictly prohibited.