Effective management across functions is more important than ever. To maximize productivity, keep engagement high, and achieve your goals, it's critical to understand the dynamics of your team and your management style.
What is the format?
Attendees will be in a web-based learning theatre with interactive questions, a real-life instructor and all from the comfort of their own home or office. Certificates will be awarded upon completion.

Led by our management consultants across North America who are experts in the Talent Optimization discipline.
"Rob effectively manages a group to achieve specified learning outcomes utilizing the instructional design strategies outlined in the workshop facilitator guides. Rob understands and connects the workshop content to participants' needs to achieve learning outcomes and create relevance for participants. Rob was well-prepared conveys material with presence and enthusiasm."
"Eric is a great facilitator he has great knowledge in the PI. I felt he was very prepared which made the sessions very enjoyable. His information flowed nicely and he stayed on track. He provided great examples which made it easy to keep up with the material."
"Online training was effectively done and breakout sessions were especially helpful."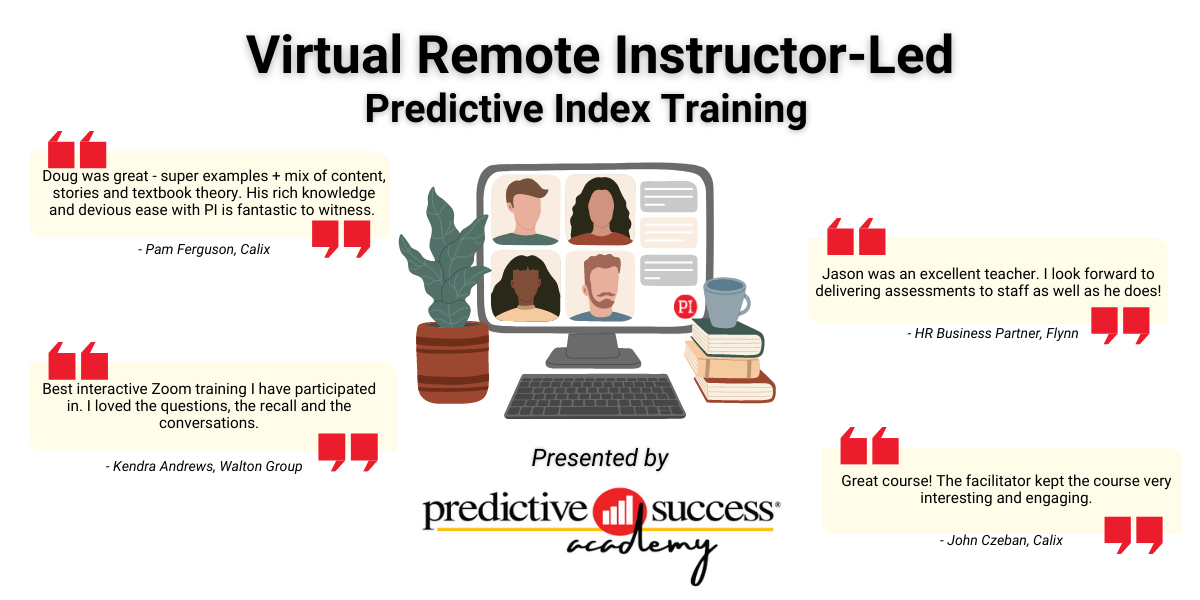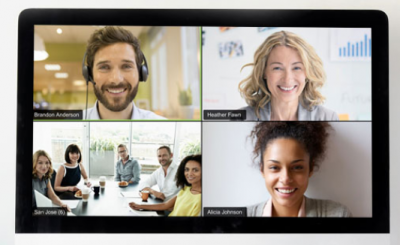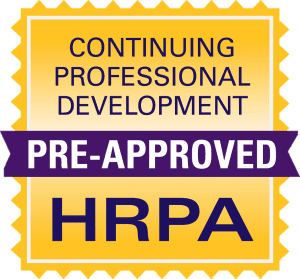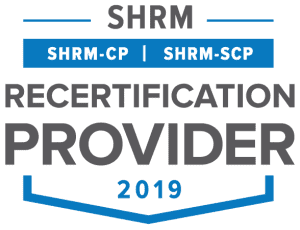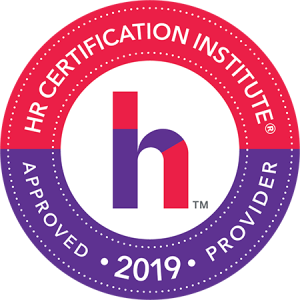 98% of clients who attend a PI training would recommend a colleague to attend that course

.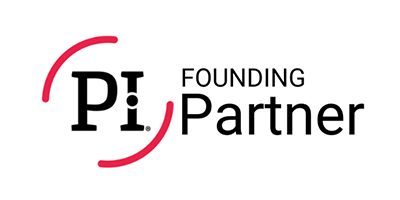 Predictive Success is a Certified Partner of The Predictive Index®
The Predictive Index® is a registered trademark of Predictive Index LLC and is used here with permission.