It's no secret that local government leaders, employees and communities have had to adjust strategies, plans, and routines as we grasp Canada 2.0 – a brave new world. With cash flow challenges, evolving operating models, and frozen workforces, it can be difficult for local government leaders to know where to begin.
Your organization's stabilization plan hinges on your ability to motivate and inspire your talent at all levels of the organization. As a leader, it is up to you to engage and empower individuals across the change continuum – the change champions, those who trust the champions, those who prefer to see success first, the laggards, and even the skeptics. People don't react the same way in a crisis – as leaders, we can't expect to coach and develop them in the same way. The Predictive Index Behavioural Assessment™ provides you with the objective insight to lead and support people from their world.
What is your leadership response style and what is the impact to your people?
When under threat or in crisis, we all react – often, we lean heavily on what we are good at; however, if not managed carefully, this can result in amplifying behaviours and inflexibility. Leaning on our strengths can be effective or counter-productive… is it time for a post crisis check in?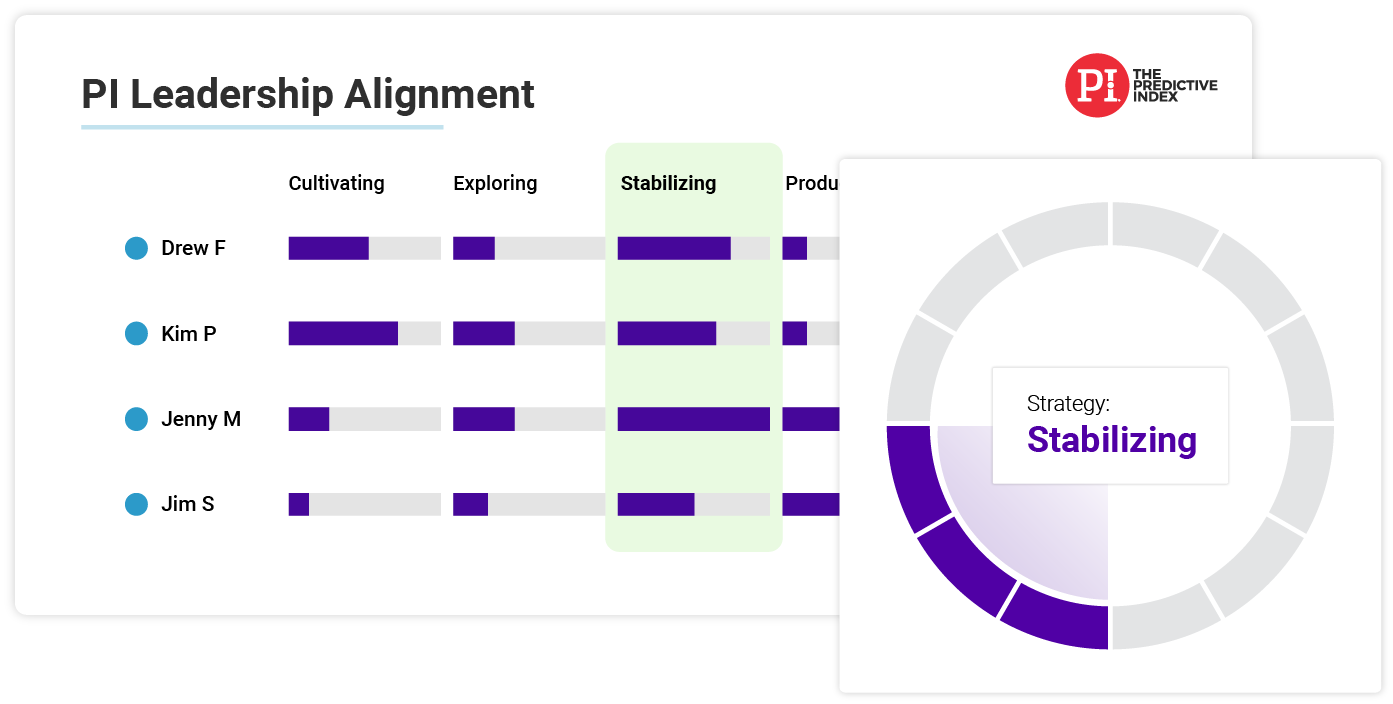 "The introduction of The Predictive Index Behavioural Assessment™ has made me more effective as a leader and gives me a great deal of confidence that the people who I recommend are strong candidates and have the competencies to be successful in the role"
-Steve Kanellakos,
City Manager, City of Ottawa
Leadership Check-In – Are You …
Adapting how you lead by effectively leveraging your strengths and the strengths of your teams?
Realigning ways of working based on the core work that needs to be completed and the critical capabilities required?
Unfreezing your talent by understanding the individual behaviours to maximize motivation and productivity?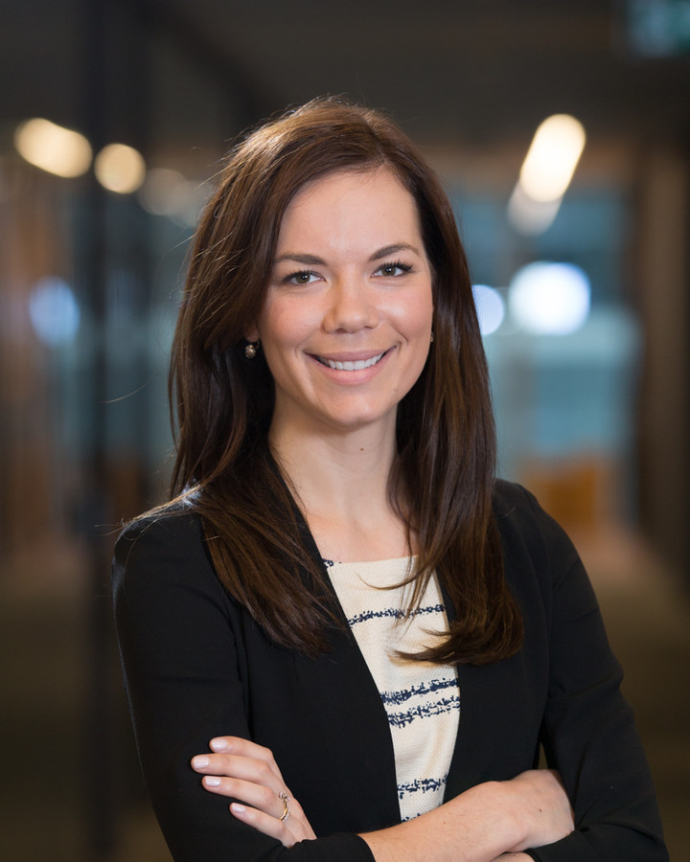 Kelly-Anne Lahey, MIR
VP Operations, Predictive Success Corporation
FOR CAMA MEMBERS
We stand with you. As a thank-you for your strategic leadership, planning, policy facilitation and implementation for our communities, we want to offer a one-hour leadership coaching session. You'll walk away with an action plan to unfreeze your people and realign your leadership style and teams. Reach out to Kelly-Anne Lahey (klahey@predictivesuccess.com) to get started.