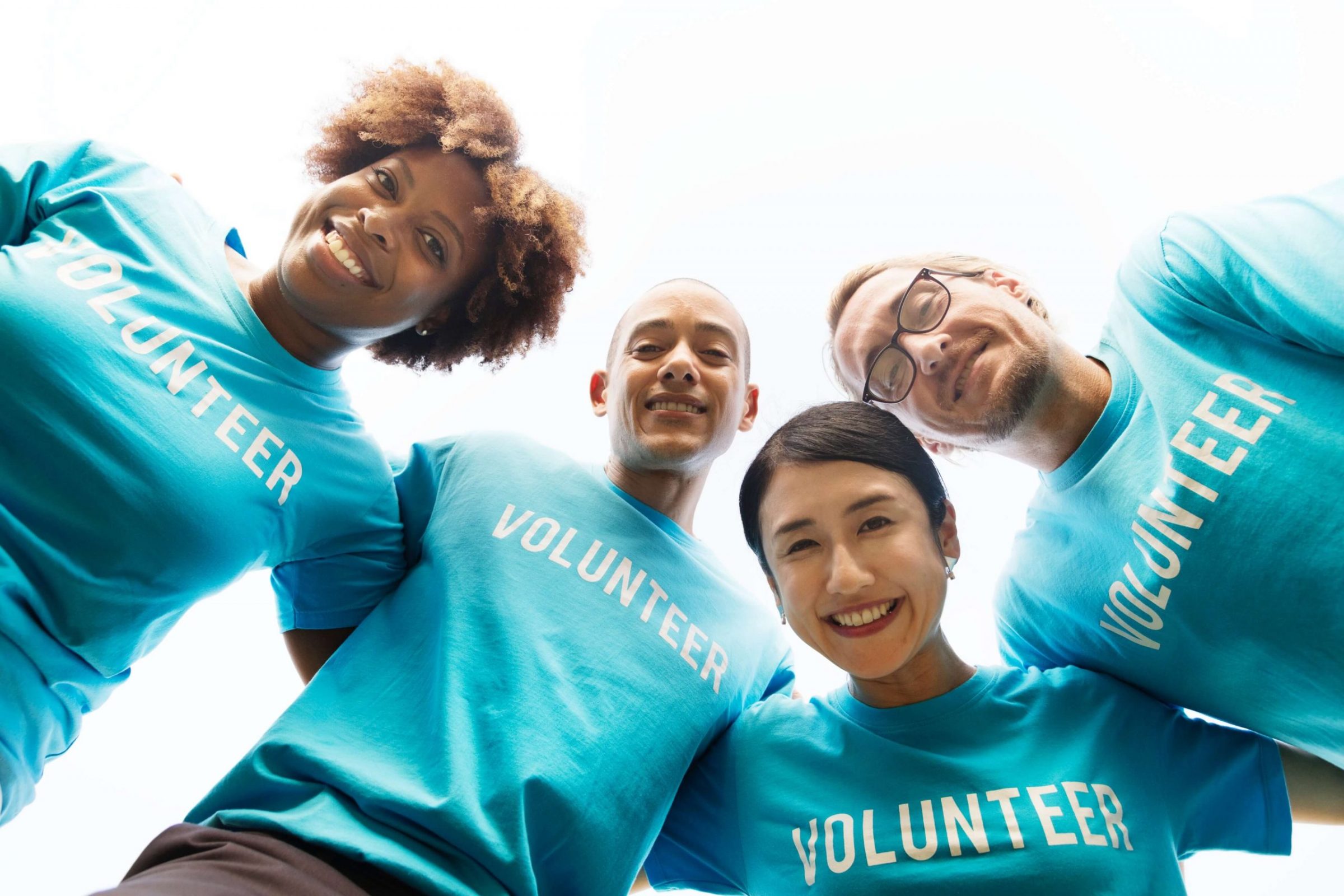 Culture
Predictive Success is a community of driven and innovative employees.  "Work hard, play hard" is the way we function.  Annual President's Club trips for high performers, monthly contests and annual team-building offsites are just a few perks enjoyed by driven consultants and employees.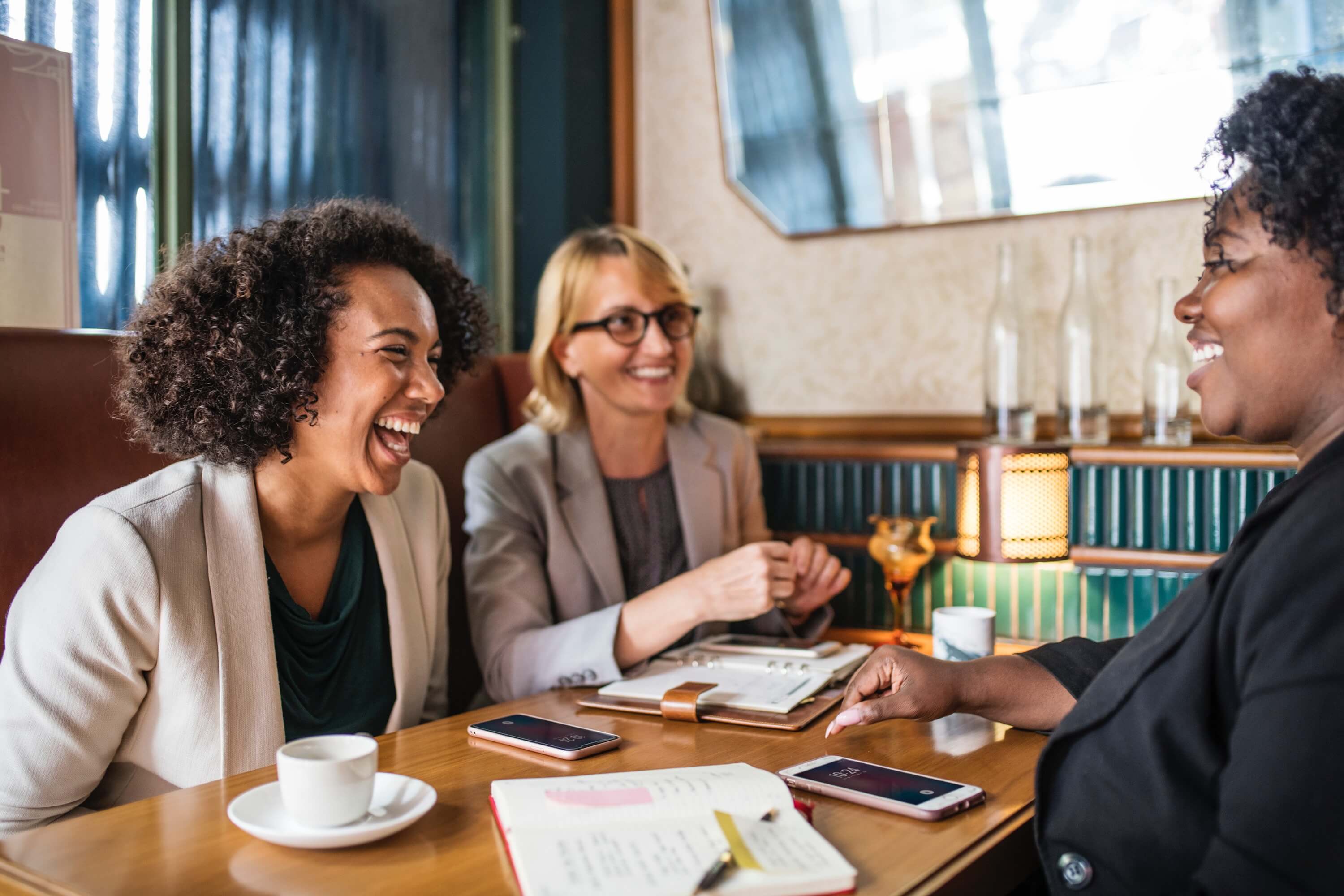 Our People
Our people are our most important asset.  Inspired by the companies we help, we use our solutions to build teams, develop our leaders and inform our communication.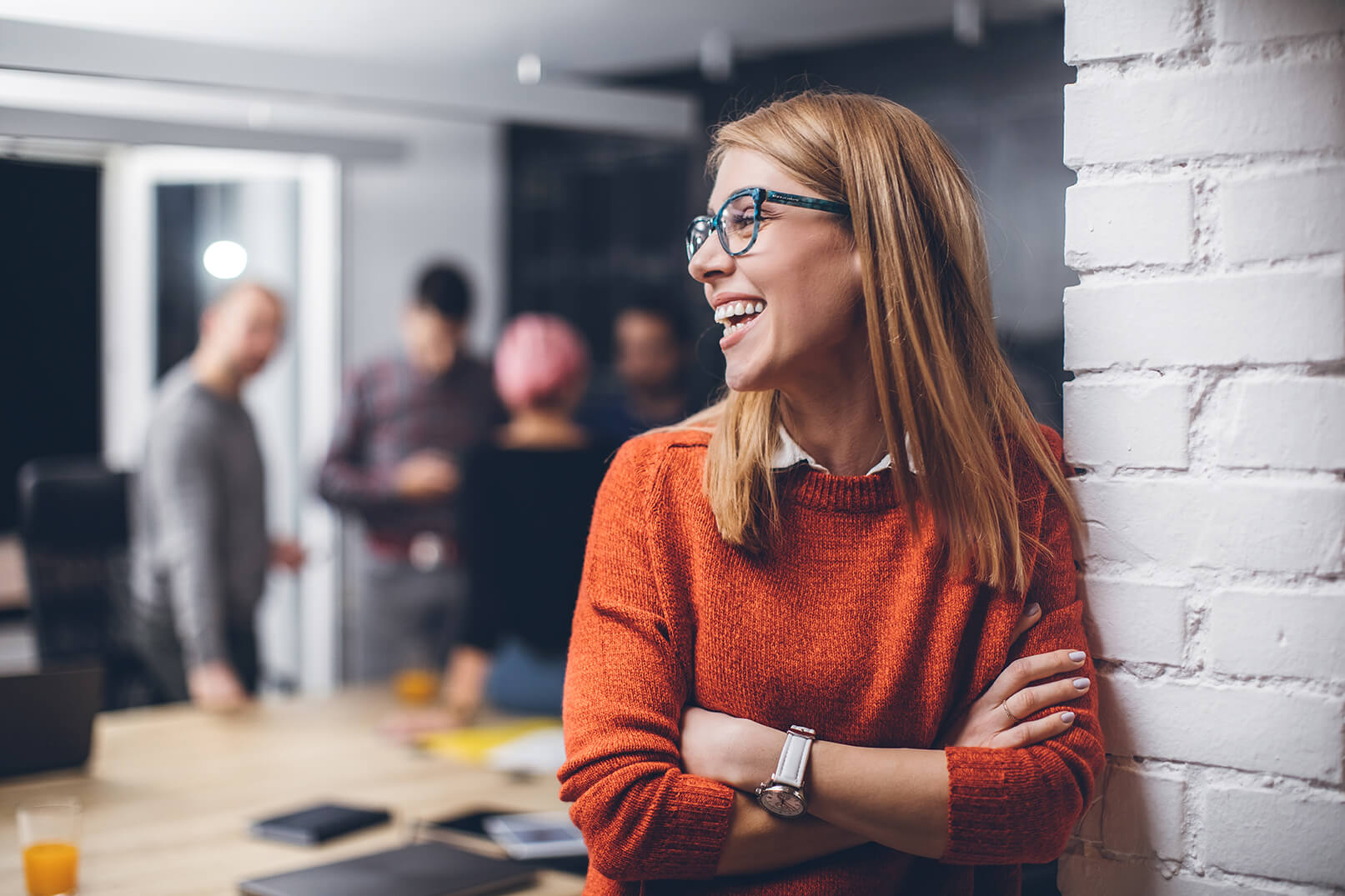 Perks
Our associates and full-time employees are eligible for a wide range of benefits* and rewards. Full-time Predictive Success employees are eligible for enhanced total compensation and benefits, such as our Comprehensive Group Insurance Plan that offers extended health, dental, disability and life insurance for employees and their families.
Customer Service Specialist
PURPOSE:
Do you have a desire to learn! This is an incredible opportunity, New Grads Welcome! Do you want to learn fast, and get your foot in the door of whichever of the following energize you: client success, software, databases? 
Predictive Success Corporation is a workforce analytics powerhouse headquartered in Whitby, ON with 550+ clients serviced across North America. Our Global Best Practice platforms solve people challenges for clients of all sizes, across all industries.
With an established clientele across a wide range of industries including healthcare, financial services, professional services, manufacturing, retail, and construction, Predictive Success works with organizations ranging from start-ups to $1B+ in revenue.
We have created a culture that attracts the best, grows the best and creates an environment where the elite thrive, even as we grow.
POSITION:
We're looking for a Customer Service Specialist passionate about helping clients overcome obstacles. The ideal candidate is excited about executing a forward-facing part of our business while gaining vital experience with our product. A candidate with an ability to be authentic and operate in solutions mode can expect to be put in a position to succeed in this role.
KEY RESPONSIBILITIES:
Resolving customer challenges with the Predictive Index Software via phone & email, with world-class efficiency & consideration
Scheduling and providing demos to prospects and clients on the Predictive Index Software
Identifying & solving problems, often without a set playbook, and escalating issues as necessary
Understanding what vexes our customers, and taking action on it
DESIRED EXPERIENCE:
New Grads Welcome!
Bachelor's degree required.
Customer service orientation – simply put, you like to fix it, whatever "it" may be
Impeccable communication skills, both written and phone
Demonstrably good judgment – regardless of the challenge, you give customers a sense of trust in you and your results
The ability to stay cool under pressure
A constant strive for progress, not perfection – we don't get it right every time, but we act in good faith to remove clients' roadblocks in a timely fashion
Strong PC skills required, including use of standard MS Office applications
Bilingualism is considered an asset
Predictive Success could be a great career move for you!
Excellent Benefits:
Culture is everything to Predictive Success. This position is based in our newly renovated office in Whitby, Ontario. We know you will love it!
Competitive salary with bonus
Gym Membership allowance
Cell-phone allowance
Free food, for serious coffee lovers we have a built-in espresso coffee machine!
Tuition reimbursement
RRSP Matching
Predictive Success Corporation could be a great career move for you!
Predictive Success is an equal opportunity employer and value diversity and uniqueness at our company.
If you have any questions about the role or Predictive Success Corporation, please email Jennifer Lahey at jlahey@predictivesuccess.com
We are looking to expand our presence by introducing Certified Partners to our team that are passionate about finding innovative business solutions for new clientele. A Predictive Success Certified Partner offers the potential of a rewarding career of helping business leaders achieve their business objectives through the use of workforce assessments and human capital management methodologies of The Predictive Index and The Predictive Index Learning Indicator. Certified Partners enjoy the freedom of running their own business, building clientele, facilitating management training, and providing client support.
The best Certified Partners have a wealth of business experience and a successful track record in one, or some, of the following:
Selling training and/or B2B software

Successful record in Sales or Sales Management

Executive Management

Management Consulting

Active participation in business, civic, and social organizations

An established business network

There are 2 ways to build a successful Practice:

1. Build a dedicated Practice as an Owner/Operator:

You share our obsession to make it easy for businesses to realize the true potential of their workforce.

You have that entrepreneurial spark and want to build a company with high recurring revenue streams.

You are energized by the thought of developing new business and the opportunity to work with C-Suite executives in the C-Suite.

You want to change the lives of people & businesses for the better by helping them understand workplace behavior.

You want a rewarding career and to work with smart people.

2. Add one of the Products to your existing business:

You currently own/run a B2B services company such as a consultancy (HR or Strategic Management), an executive coaching firm, a training company, a boutique retained executive search firm or corporate accounting firm.

You think adding a best-in-class, world-renowned brand in an allied field would add prestige to your enterprise and expand your opportunities with your current client base and beyond.

You recognize the need for people analytics to assist your clients with the Hire-to-Retire lifecycle of employees in their workforce.
We are looking for proactive, results-oriented sales leaders across Canada with the ability to deliver world-class people systems. Ideally, you would have a strong network, are intensely proactive in setting objectives and driven to reach goals.
The ideal candidate is resourceful and forceful in overcoming obstacles, has a strong sense of urgency and can make decisions effectively. If you are driven to connect quickly with others and can build and leverage relationships, we want to hear from you!
Job Responsibilities:
Seek out and build new business by researching, identifying targets, and networking.
Triage all qualified leads and appropriately distribute them through the sales funnel.
Perform outbound phone calls, emails, social media interactions and instant messaging platforms to generate new prospects and push other prospects along the sales cycle.
Achieve and exceed established monthly, quarterly and annual sales goals.
Develop knowledge of products through internal training
Log, track and maintain prospect contact and contact records.
Able to performed schedule repetitive processes for proper account penetration.
Team with Sales executives for account and territory planning.
Skills:
Nurture and Develop Customer Relationships:

Building long-term relationships with new and existing customers is a key function of this role.  Ability to develop strategic relationships and identify areas of opportunity is crucial to success.
Excellent Communication Skills: Must be able to interact and communicate with individuals at all levels of the organization. Will be responsible for performing outbound calls, emails, social interactions and in-person meetings.  Will be required to provide trustworthy feedback and after-sales support to clients. Ability to negotiate and persuade is a must.
Outstanding Presentation Skills: You will be required to make informal and formal presentations for clients and prospects.  Must have strong Microsoft PowerPoint skills.  Must be able to identify client or prospects' objectives and present our solutions appropriately.  Will be required to become a subject matter expert quickly.
Excellent Ability to Network and Prospect: Conduct research to identify new markets and customer needs.  Attend networking events and industry trade shows.  Promote Predictive Success' products and services and how they will address many different objectives.
Time Management: Ability to manage time effectively, work independently and be self-motivated.  The majority of our workforce is remote, you are responsible for managing your time, provide timely responses to clients and prospects and plan your activities. You will be expected to provide a pipeline and outline your prospecting activities each month.
People most qualified for this role will be:
Relationship driven – help to identify strategic relationships with internal team member and external prospects.
Smart – learn our systems and our industry quickly.
Energetic – we have a vibrant team, energy is required.
Hard working – we are growing– you MUST be willing to roll up your sleeves.
Fun – because we work hard, we like to play hard – we hope you do too!
HERE'S WHAT OUR EMPLOYEES ARE SAYING
"I have been an employee with Predictive Success for almost 3 years. This is the first employer that has made me feel like I was a part of something special and that my role was important to help achieve company goals. I am constantly encouraged to step outside of my comfort zones to prove that I am capable of so much more than I thought possible. Predictive Success values professional development and invests in your growth both professionally and personally."
"Working at Predictive Success allows you to learn and do so many different things while working in a great team environment. The experience you gain is priceless."
"For over 10 years I have partnered with Predictive Success to deliver impactful people solutions to our clients. There are many reasons for my long association: the products and services are superior, cost competitive and they enable lasting change. Our clients are passionate, caring, and intelligent people committed to the success of their people and organizations. I believe in the company's vision and its business practices, and of course, the team make me want to continue to work here for many more years. If you want to make a difference with your clients and help them do the right things, I would recommend Predictive Success."