Team Discovery
PI Design helps you discover your Dream Teams in
three steps
.
PI is the single most profitable thing I've done in my company's history.
Graham Warner, Warner Industries
Tackle your biggest team problems with our PI Design module.
"We are struggling to communicate and don't understand each other."
Nothing kills a team's mojo faster than broken communication. Unlock a common language and understand each team member's unique behavioural drives, including collaboration and communication preferences.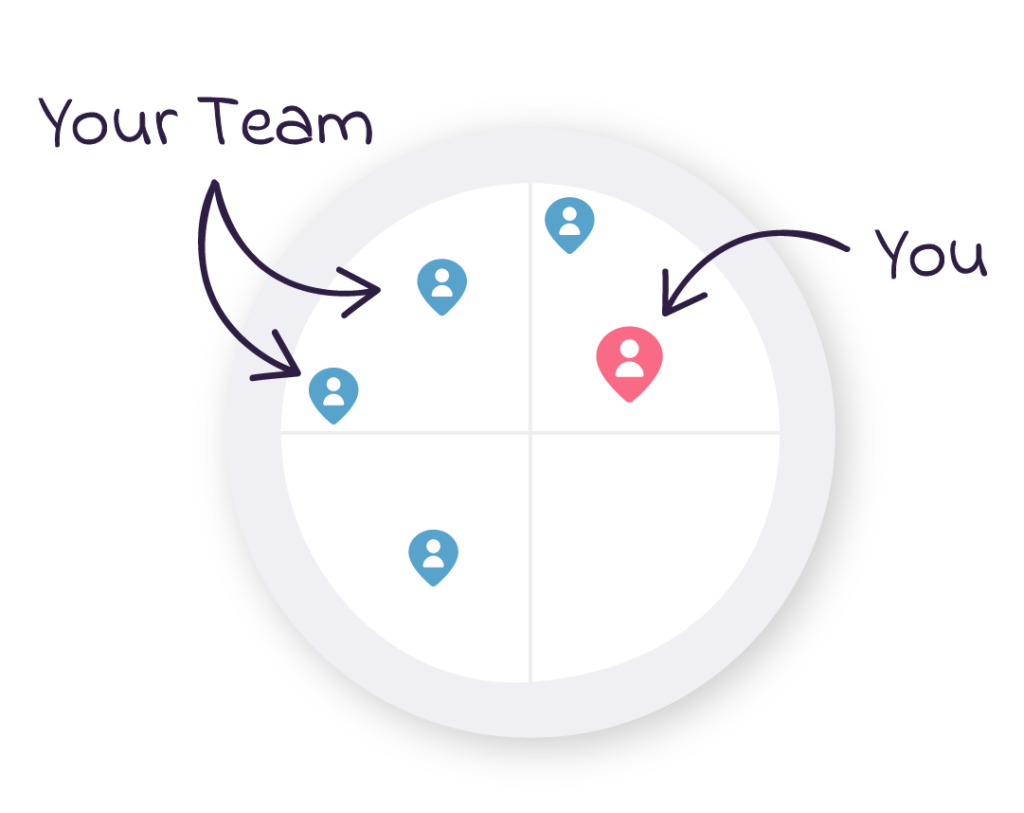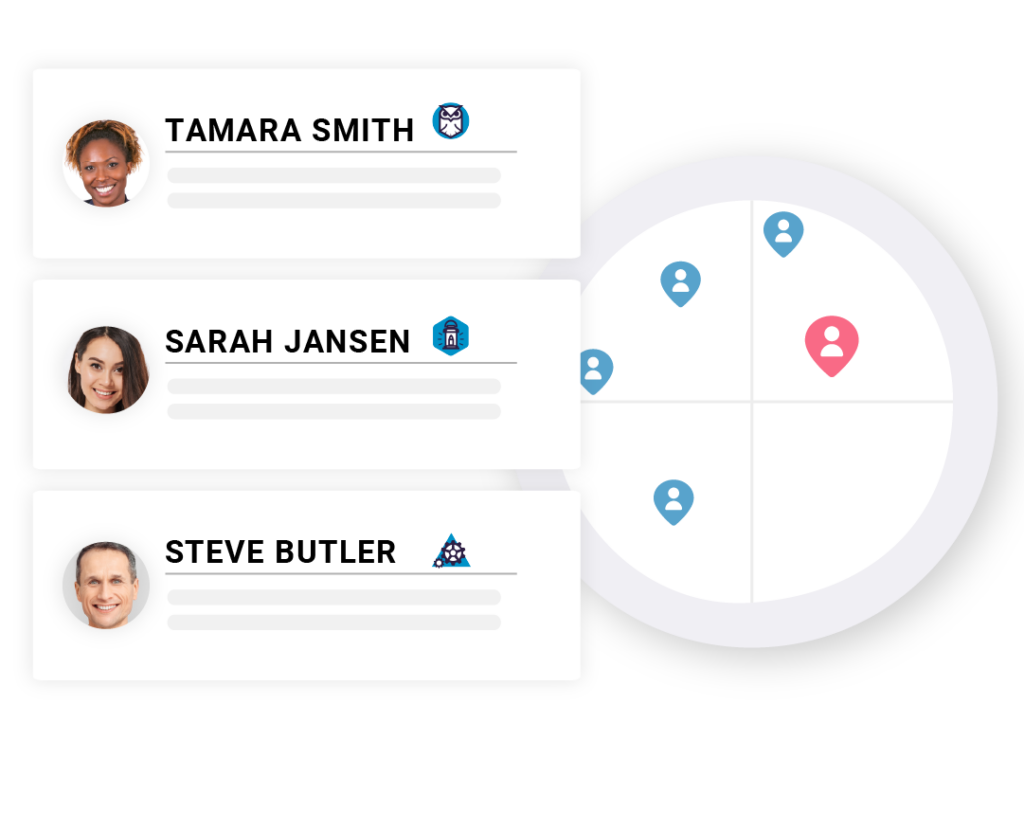 "We don't have shared goals."
Bring your dream team together by aligning strategic team imperatives with your team's natural abilities.
"We have issues with accountability."
PI Design gives you the tools to make teamwork measurable – develop a team action plan, get scored on cohesion and watch your team crush goals.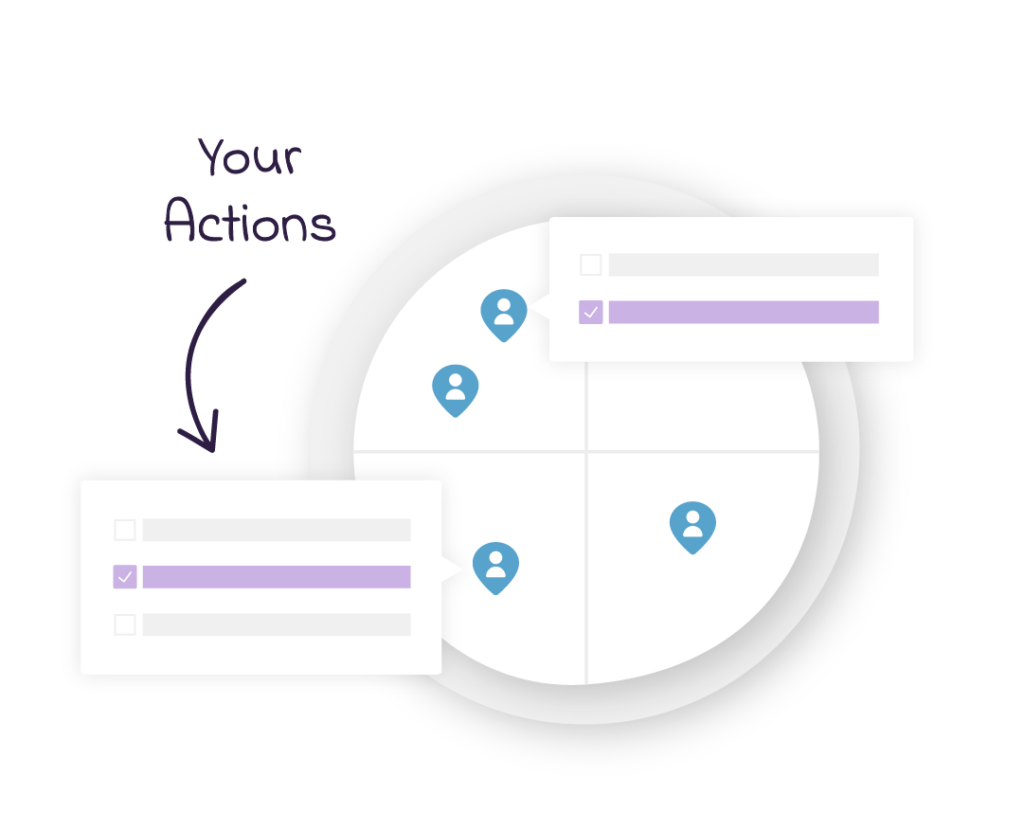 "We don't know what our goals are."
Gain alignment on your team's strategic objectives. Know where your team is hardwired to succeed—and where you may need to call in reinforcements.
See how it works in the PI Talent Optimization Platform.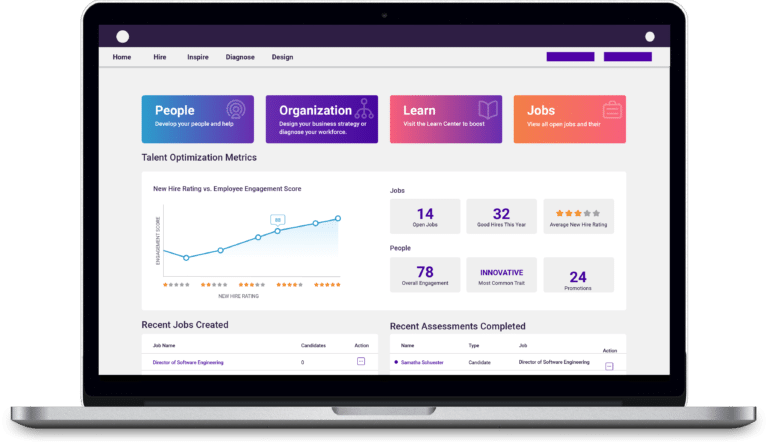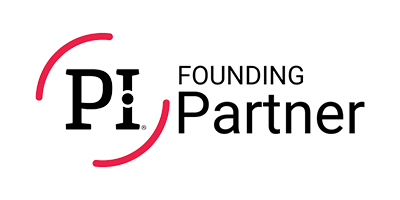 Predictive Success is a Certified Partner of The Predictive Index®
The Predictive Index® is a registered trademark of Predictive Index LLC and is used here with permission.