Know your customer's world.
Good salespeople know how to present their product as a solution. Great sales professionals understand that getting into the customers' world and learning about their specific challenges, is a critical selling skill. Customer Focused Selling gives your sales team the tools to understand the buying style of prospects and tailor their approach to who matters most, the client. 
Give your salespeople tools to succeed.
The Selling Skills Assessment Tool™ appraises a salesperson's strengths and areas of improvement in each stage of the sales process.  Customer Focused Selling uses the actionable insights gleaned from the Selling Skills Assessment Tool™ (SSAT) to coach and develop sales teams' strengths and weaknesses.

After putting into practice the techniques presented in the sales training, the salespeople are re-assessed with the SSAT. Comparing the benchmark assessment with the re-test provides valuable data to identify both the impact of the training and employees' application of the learnings.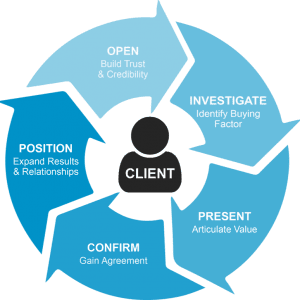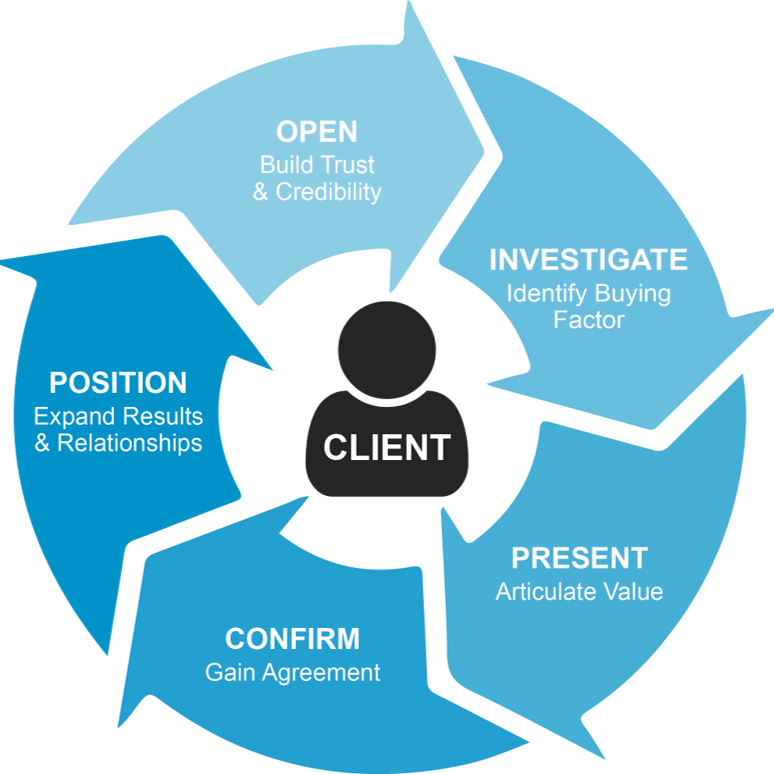 "Since implementing The Predictive Index Behavioural Assessment, Cognitive Assessment, and Customer Focused Selling, Gordon Food Service has been able to create better "fits" for placing people in their positions and we have seen an increase in sales by 13%. We have also dramatically improved engagement levels and cross-organizational communication with the help of customized PI® workshops, delivered by Certified Partner Predictive Success."
– Danna Dunnage, President, Gordon Food Service
Learning Objectives.
By the end of the Customer Focused Selling Training participants will be able to:
Understand the prospect's perspective and how to sell from their viewpoint.

Identify the characteristics and needs of people with different buying styles.

Utilize effective listening and communication skills to guide conversations.
Immediate Impact.
Improved sales performance through benchmarking and continuous development of your salesforce.

A strategic approach to selling that capitalizes on the talent and strengths of your sales team.

Increased sales conversion rates, driven by the clear articulation of value and understanding of the client's viewpoint.

Predictive Success is a Certified Partner of The Predictive Index®
The Predictive Index® is a registered trademark of Predictive Index LLC and is used here with permission.