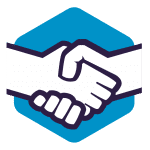 Collaborator
A friendly, understanding, willing and patient team player.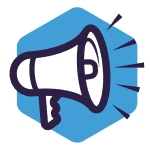 Promoter
Casual and uninhibited. A persuasive extrovert with a tendency for informality.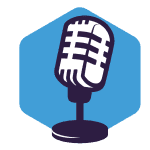 Persuader
Persuasive, risk-taker. Quick to connect and strong drive for results.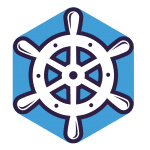 Captain
Problem-solver, risk-taker, self-starter. Drive to control big picture, independent.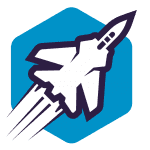 Maverick
Risk-taker and big picture thinker. Not afraid of taking action.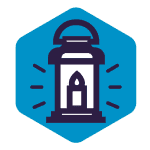 Altruist
Team player, fast pace, quick to connect. Drive to do things quickly and correctly.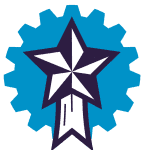 Specialist
A specialist is a highly precise worker, who remains skeptical while respecting authority.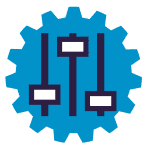 Controller
Focused on quality outcomes and control over work. Analytical and technical.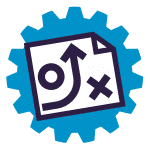 Strategist
Results-oriented, innovative and analytical with a drive for change.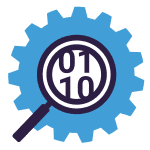 Analyzer
Analytical and technical, strong drive for ownership and need for rules and structure.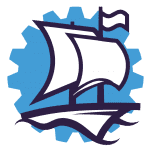 Venturer
Self-starter, self-motivator, risk-taker with a goal-oriented mind.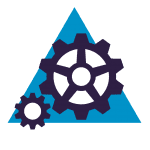 Operator
Steady, conscientious and relaxed. Learns through repetition.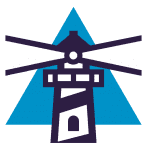 Guardian
Precise, structured, team player. Patient and consistent approach.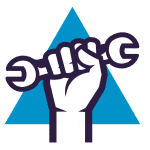 Craftsman
Structured, analytical, team player.  Focused on detail and process.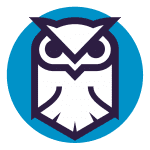 Individualist
Highly independent and persistent, while remaining results-oriented.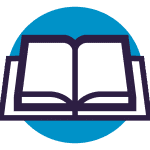 Scholar
Thorough, careful and structured. Authoritative and direct. Consistent follow up.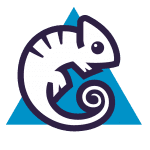 Adapter
Flexible and situational. Ability to work with different people and adjust style as needed.