HIRE GREAT PRODUCTION EMPLOYEES
See how a global cable distributor determined the behavioural profile of their production employees.
BEHAVIOUR ANALYTICS
THE VALIDITY STUDY.
The Predictive Index Behavioural Assessment™ validity study was completed for a global distributor of wire, cable and other communications connectivity products.
The production employees are responsible for manual warehouse tasks such as picking orders, cutting wire cables and engaging in inventory control procedures.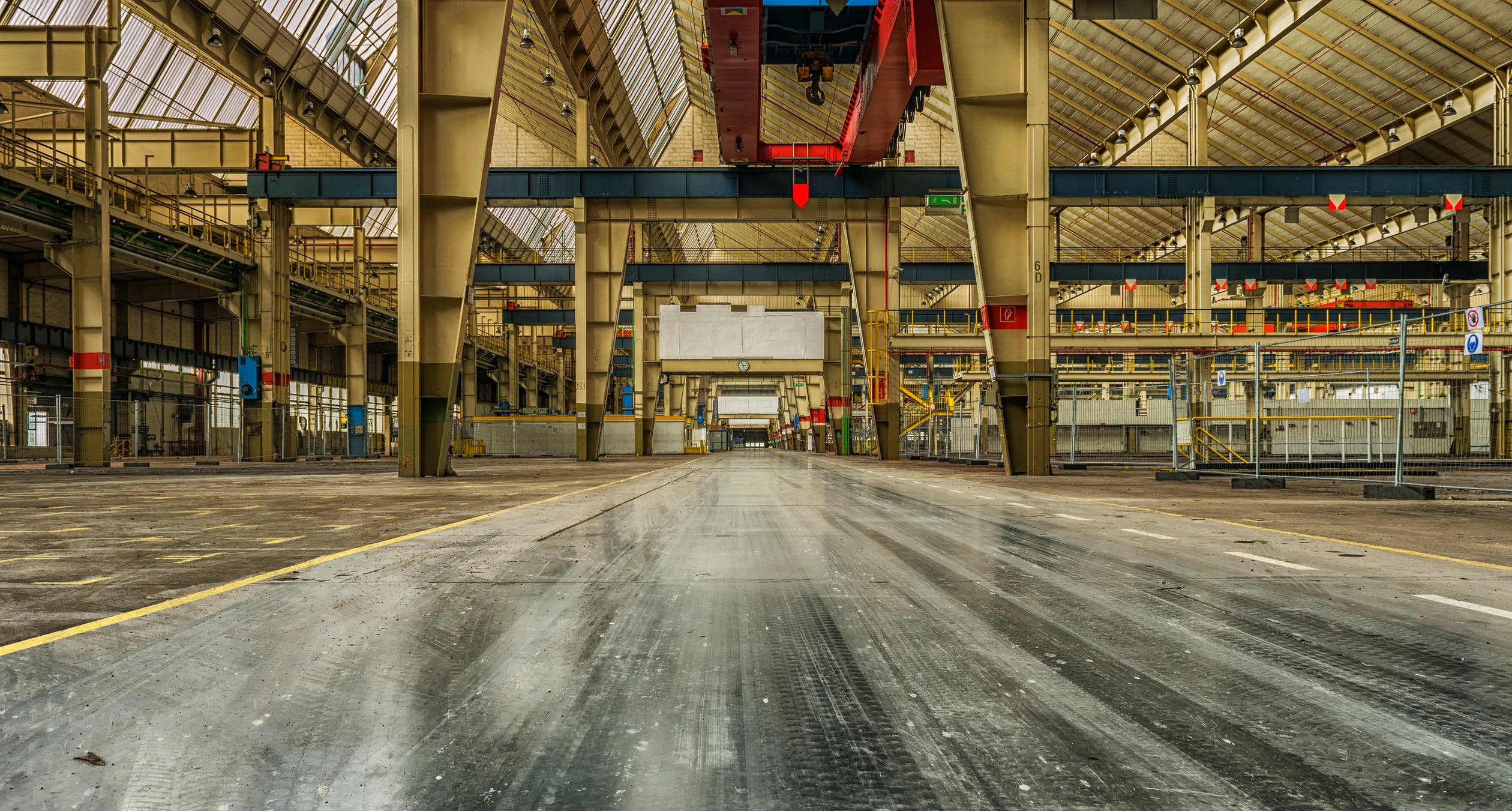 PRODUCTION EMPLOYEES VALIDITY STUDY
PERFORMANCE METRICS.
For the purposes of this study, performance was evaluated using the following metrics:

Years of service
Attendance
Productivity
Quality
"The success of a production depends on the attention paid to detail." – David O. Selznick
PRODUCTION EMPLOYEES VALIDITY STUDY
THE BEHAVIOURAL PROFILE.
Across the group of metrics, superior performance was most consistently and strongly predicted by:
Less Assertive : Humble, attentive, cooperative
Less Extraverted : Reflective, reserved, insightful
Higher Patience: Steady, composed, habitual
Higher Formality: Cautious, careful, precise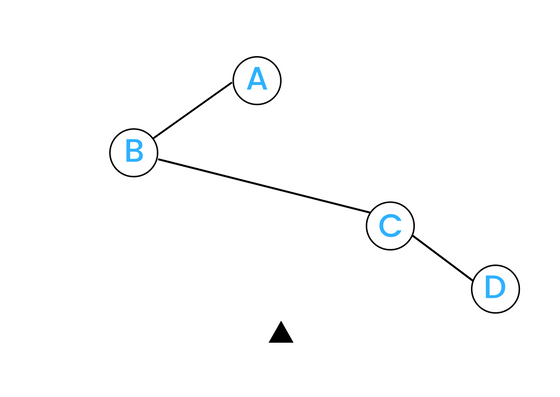 "With our use of The Predictive Index Cognitive Assessment™, delivered by Certified Partner Predictive Success we have seen a 6 month faster time to ramp up of our new hires."
– Rob Hruby, VP of Purchasing, Weston Forest