DRIVE REVENUE WITH THE RIGHT SALES ASSOCIATE
See how a jewelry company determined the behavioural profile of an ideal sales associate.
BEHAVIOUR ANALYTICS
THE VALIDITY STUDY.
The Predictive Index Behavioural Assessment™ validity study was completed for a client with over 20 jewelry stores throughout the United States.
The Sales Associate is responsible for maximizing sales and profitability, while providing superior customer experience and following company guidelines.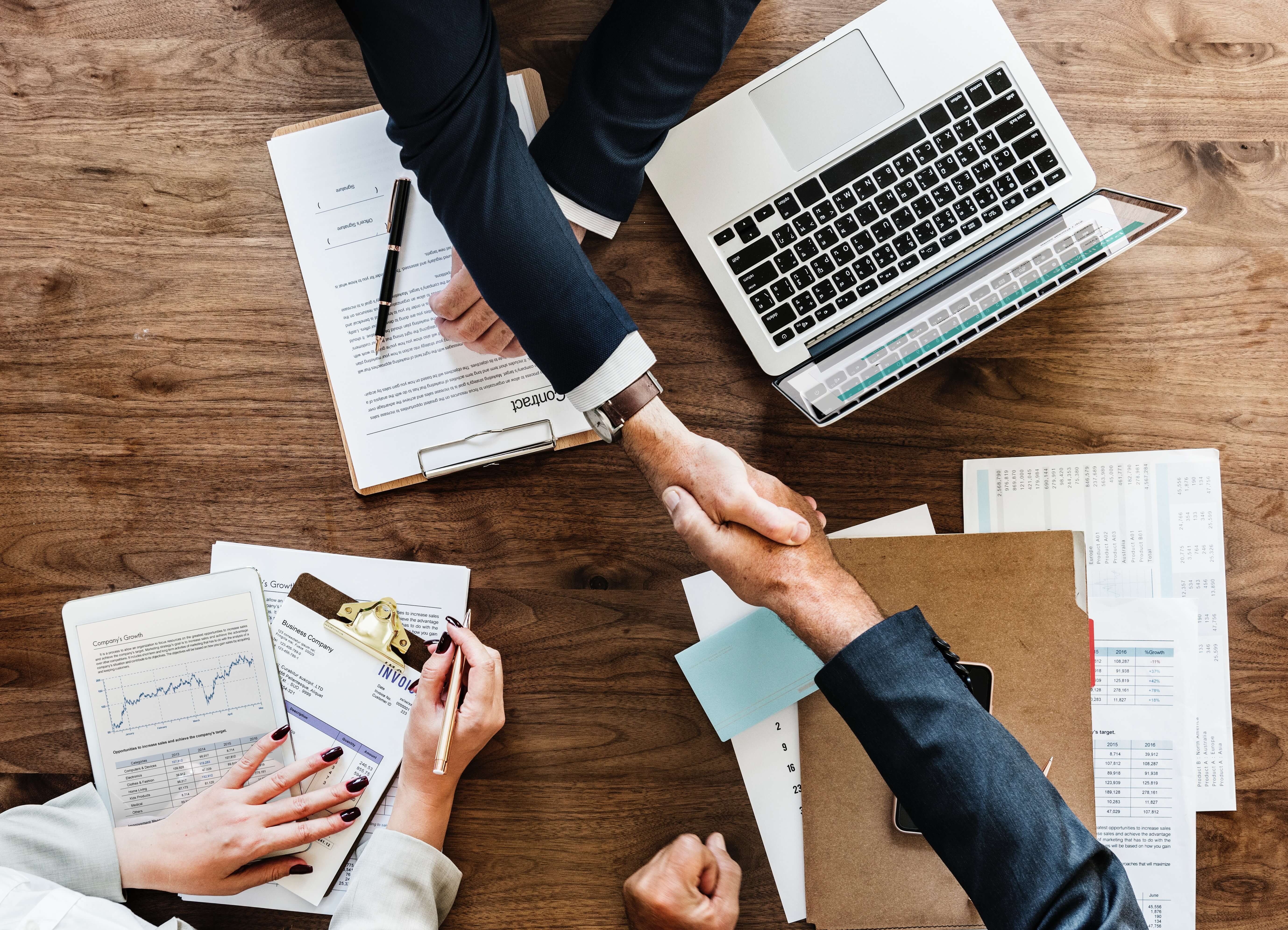 SALES ASSOCIATE VALIDITY STUDY
PERFORMANCE METRICS.
For the purposes of this study, sales associate performance was evaluated using 4 metrics:

Closing Rate
Current Batting Average
Sales
Productivity per Hour (sales/hour)
"90% of selling is conviction, 10% is persuasion." – Shiv Khera
SALES ASSOCIATE VALIDITY STUDY
THE BEHAVIOURAL PROFILE.
Across the group of metrics, increased sales was most consistently and strongly predicted by:
Higher Level of Extraversion : More convincing, expressive, influential and outspoken.
Lower Level of Patience : More ambitious, restless, intense, and driven.
Lower Formality : More unworried, instinctive and spontaneous.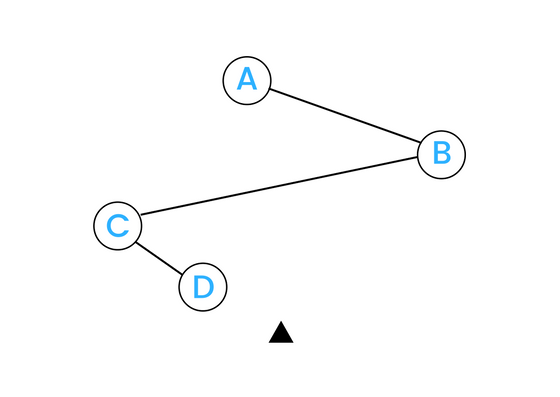 "I cannot recommend the PI Behavioural Assessment™, by Certified Partner Predictive Success, enough. But, more importantly the Predictive Success team for helping us to keep it alive every day."
– Kelly Davis, Town Shoes
Disclaimer
The information presented in this presentation has been compiled from sources believed to be reliable and is intended to be a tool to assist and guide you in building your awareness to behaviours and drives in people. For that reason, Predictive Success Corporation cautions users to confirm accuracy and compliance with the latest standards and best practices. Local, State/Provincial and Federal regulations take precedence over this material. Implementation of any practices suggested by this program is at your sole discretion, and Predictive Success Corporation will have no liability to any party for any damages including, but not limited to, direct, indirect, special or consequential damages, arising out of or in connection with the information provided or its use.