HIRE THE
SAFE DRIVER
See how a transportation company determined the behavioural profile of a safe driver.
SAFE BEHAVIOUR ANALYTICS
THE VALIDITY STUDY.
The Predictive Index Behavioural Assessment™ validity study was completed for a leading provider of flat-bed trucking services throughout the United States, Canada and Mexico.
The Truck Drivers are responsible for delivering freight in a safe and timely manner, as well as complying with all relevant Department of Transportation (DOT) rules and regulations, in addition to attendance and availability requirements.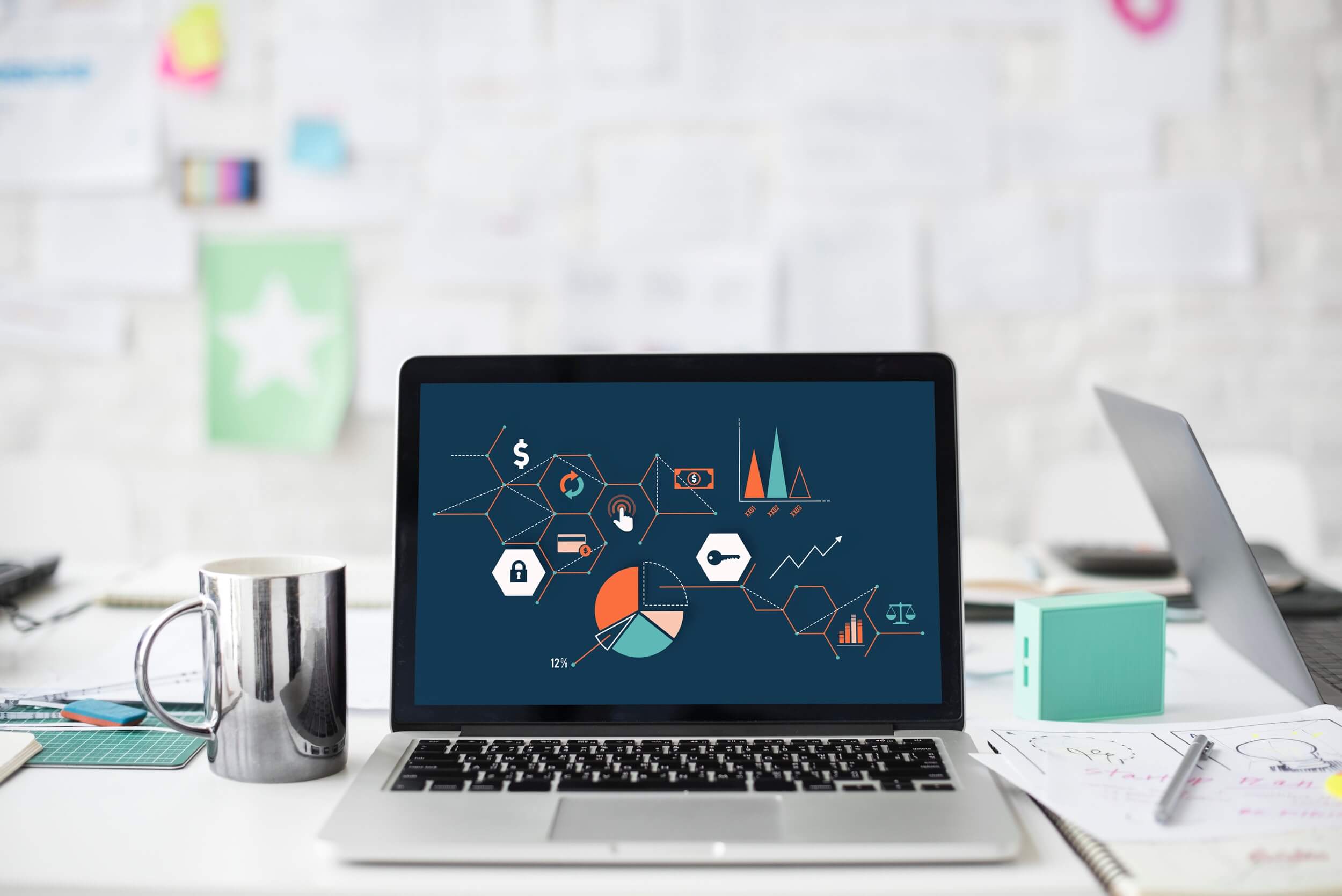 TRUCK DRIVER VALIDITY STUDY
PERFORMANCE METRICS.
For the purposes of this study, truck driver performance was evaluated using 5 metrics:

Preventable accidents
Non-preventable accidents
DOT shutdowns
Moving violations
Service failures
"Safe employees in the mining and trucking industries tend to be thorough, methodical, risk-averse and diligent – but not aggressive."
TRUCK DRIVER VALIDITY STUDY
THE BEHAVIOURAL PROFILE.
Across the group of metrics, safer performance was most consistently and strongly predicted by:
Lower Level of Extraversion : More reserved, quiet, serious, sincere and introspective.
Higher Level of Formality : More accurate, thorough, careful, self-disciplined and dutiful.
Narrowly Focused : More focused, less prone to distraction.
Higher Patience : More relaxed, patient, stable, calm and methodical.
Lower Dominance : More unassuming, unselfish, agreeable, cooperative and peaceful.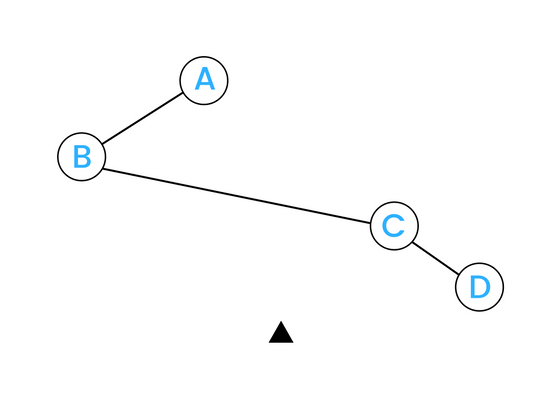 "Safety has always been a part of our culture, but with The Predictive Index Behavioural Assessment™, from Certified Partner Predictive Success, it makes hiring and training a lot less stressful and taxing for several departments because now we are hiring the right person for the right position the first time.  This tool makes it so much easier to hire the right person.  Today with The Predictive Index Behavioural Assessment we can see which drivers are naturally inclined to do better as a driver without looking at their their experience or skillset."
– Vince Tarantini, Carmen Transportation
Safe Behaviour Disclaimer
The information presented in this presentation has been compiled from sources believed to be reliable and is intended to be a tool to assist and guide you in building your awareness to behaviours and drives in people. This program may not address all the hazardous conditions or unsafe acts that may exist. For that reason, Predictive Success Corporation cautions users to confirm accuracy and compliance with the latest standards and best practices. Local, State/Provincial and Federal regulations take precedence over this material. Implementation of any practices suggested by this program is at your sole discretion, and Predictive Success Corporation will have no liability to any party for any damages including, but not limited to, direct, indirect, special or consequential damages, arising out of or in connection with the information provided or its use.