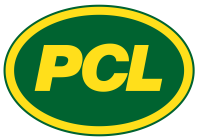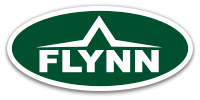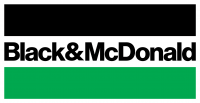 Attract more skilled workers.
The construction industry is highly collaborative by nature. Building teams that work well together is crucial for success. Workforce analytics can help you attract the best candidates, retain your top talent and build productive teams.
Build the team of your dreams.
We know your culture is important to you. The Predictive Index Job Assessment is completed by people within your organization to determine a behavioural benchmark that fits with the role and your organization.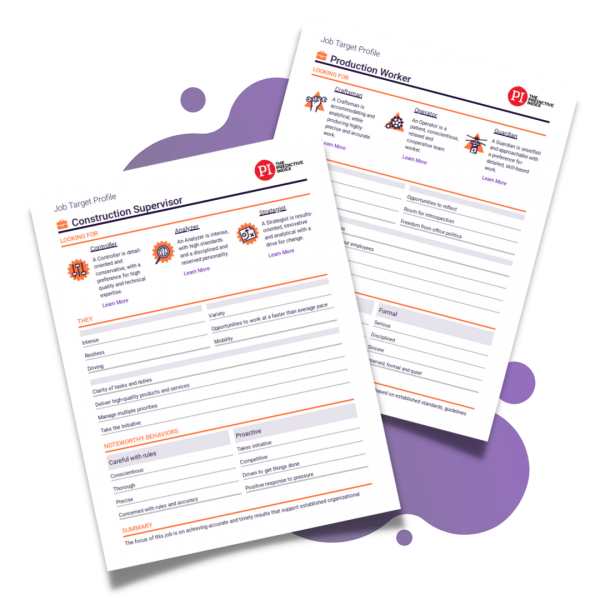 "PI reinforces Flynn's deep belief in the value of our people. It provides a common language that we use to better understand both individual and team dynamics and gain a deeper insight into our employees."
– Gerard Montocchio, VP of Human Resources, Flynn
Don't fall for the mask, get to know your candidate before the interview.
The Predictive Index Behavioural Assessment and Cognitive Assessment are short and easy to administer. The results will reveal your candidate's natural behavioural tendencies and ability to learn new things quickly. 
In combination with The Predictive Index Job Assessment, The PI Behavioural Assessment and Cognitive Assessment will provide you with a full picture of your candidate's strengths and caution areas.
Time to interview? Go prepared.
Informed by your candidate's fit to the benchmark, the Predictive Index Interview Guides give structure to your interview, helping you uncover more about your candidate's workplace behaviour.   
Asking structured interview questions early will help you identify key-traits of your candidates like their ability to cooperate with others, their capacity to complete detailed tasks and their patience.