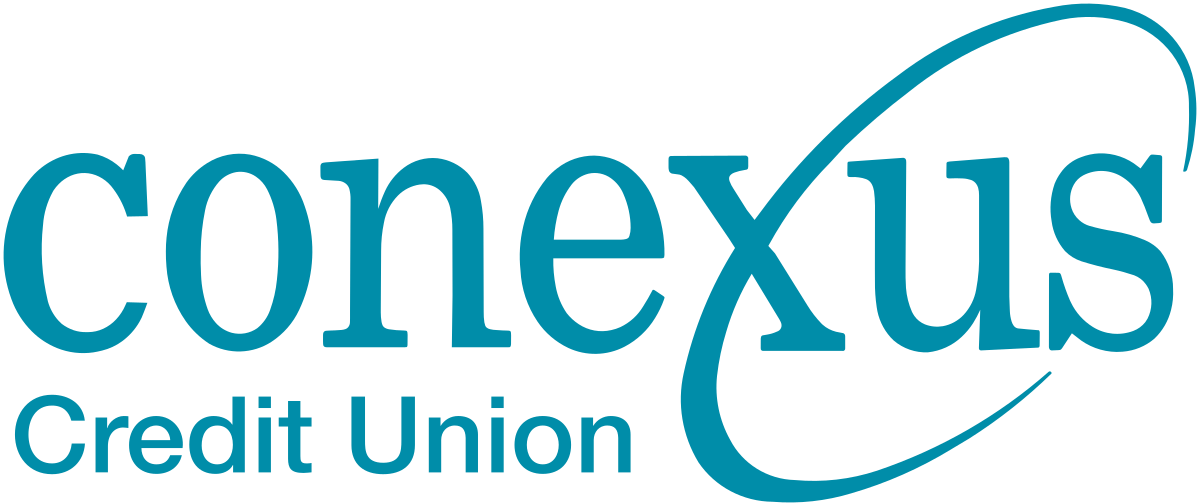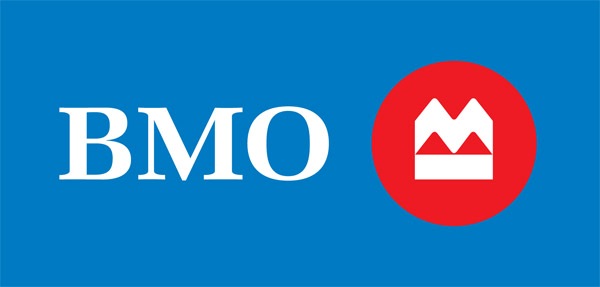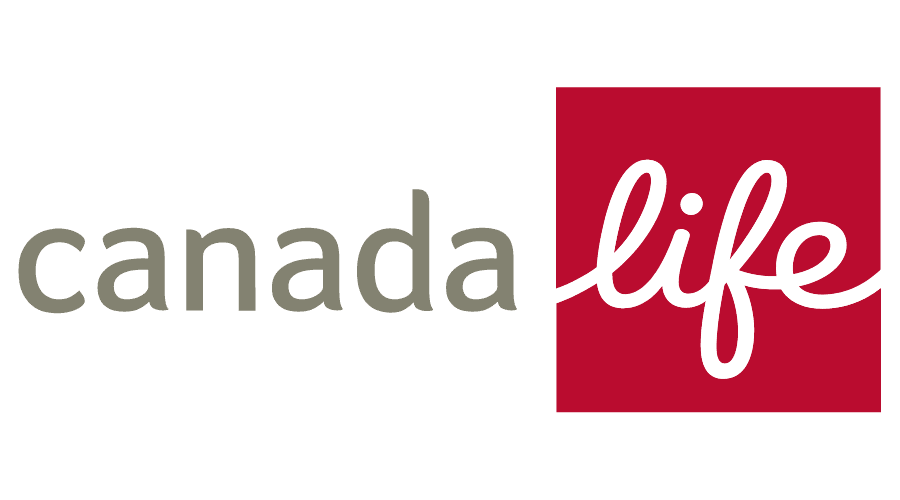 Attract and retain millennial talent.
A recent PwC report stated that only 10% of millennials plan to work for the long-term.  Translating to poor retention of 90% of your millennial workforce, this means your cost-per-hire figures could become astronomical.
The Predictive Index System enables you to stimulate employee engagement leading to reduced turnover and improved retention
Find the right talent.
An error can be extremely costly in any organization but can be devastating in a finance role.  Using insights gleaned from The Predictive Index System you can identify individuals who are detailed, risk-averse and will follow rules and guidelines.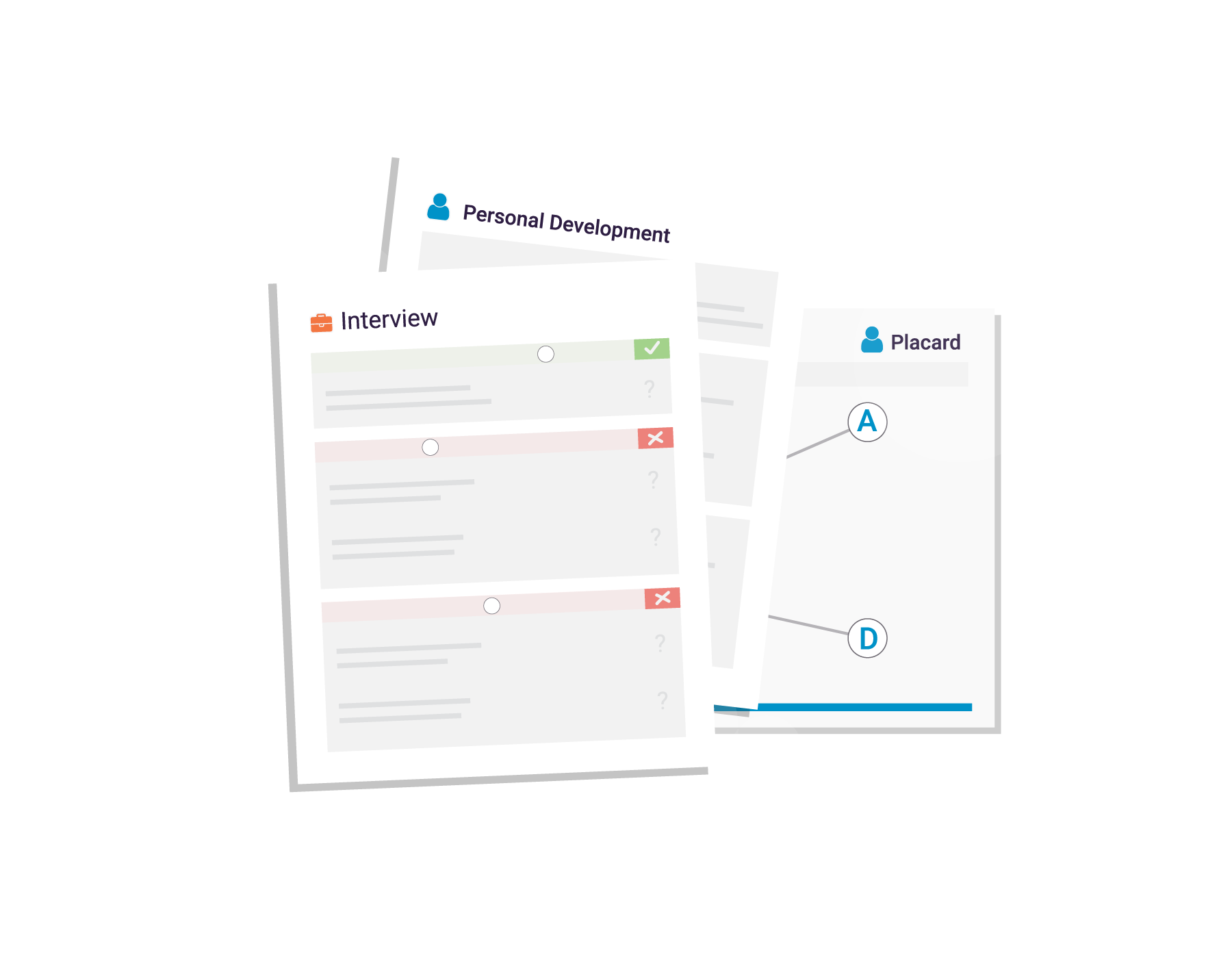 "I would argue that we recouped our investment within the first month through the improved hiring process as well as using it internally with our succession planning. The tool had an immediate and an ongoing impact." 
– Ray Adamson, National Practice Development, Canada Life
Don't fall for the mask, get to know your candidate before the interview.
The Predictive Index Behavioural Assessment and Cognitive Assessment are short and easy to administer. The results will reveal your candidate's natural behavioural tendencies and ability to learn new things quickly. 
In combination with The Predictive Index Job Assessment, The PI Behavioural Assessment and Cognitive Assessment will provide you with a full picture of your candidate's strengths and caution areas.
Tackle your barriers to engagement
and develop a magnetic company culture.
Putting a candidate in the wrong role isn't just a strain on the organization, but also on the employee. Trying to change behaviour to fit the role can be a cause of major stress and is a sure-fire way for your employees to check-out.  Aligning your candidate to a role that compliments their drives and motivations will ensure that they remain engaged and inspired.  
Equally important is encouraging self-awareness.  Having an understanding of one another's natural behaviours and drives encourages teams to collaborate, identify strengths and work better together.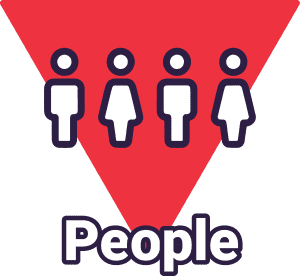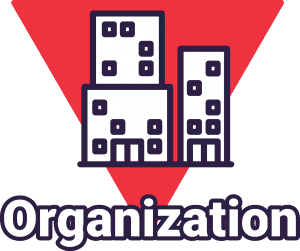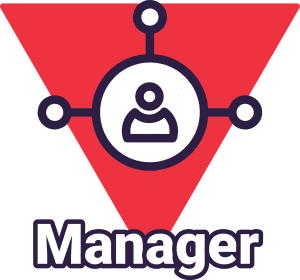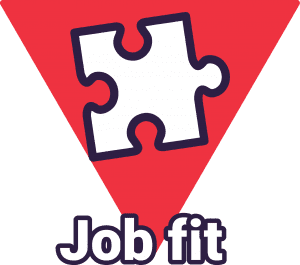 ROOTED IN SCIENCE: THE PREDICTIVE INDEX VALIDITY STUDIES
Who is the IDEAL Bank Teller?
A full-service commercial and retail bank wanted to understand what Predictive Index Behavioural Factors contribute to their bank tellers' job performance.  Their goal was to use this information to improve their hiring process and identify development opportunities.  
The study uncovered that bank tellers who were lower on dominance, higher on patience and higher on formality are more likely to have better job performance ratings.