ENGAGE WITH THE BEST DIRECTOR OF NURSING CANDIDATES FAST
See how a healthcare company determined the behavioural profile of the ideal Director of Nursing.
BEHAVIOUR ANALYTICS
THE VALIDITY STUDY.
The Predictive Index Behavioural Assessment™ validity study was completed for a leading provider of long-term care services, with facilities in seven different U.S. states
The Director of Nursing is responsible for interacting with doctors, patients, family members and other nurses to maintain standards of medical care within a facility.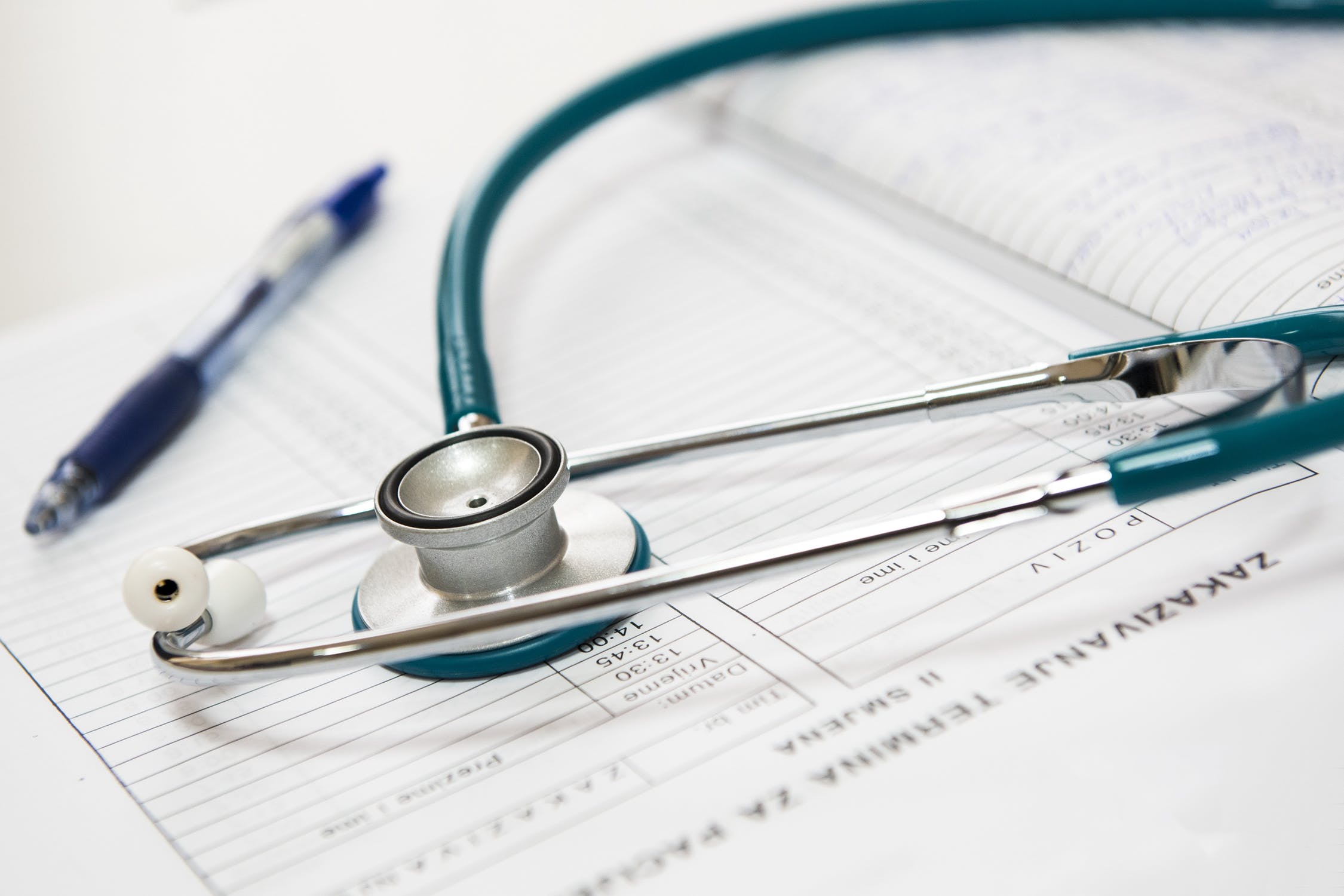 DIRECTOR OF NURSING VALIDITY STUDY
PERFORMANCE METRICS.
For the purposes of this study, performance was evaluated using the following metrics:

Engagement
Stability
Rating
"When you're a nurse, you know that everyday you will touch a life or a life will touch yours."
DIRECTOR OF NURSING VALIDITY STUDY
THE BEHAVIOURAL PROFILE.
Across the group of metrics, superior performance was most consistently and strongly predicted by:
Less Assertive : Humble, collaborative, caring
Less Extraversion : Imaginative, reserved, sincere
Less Patient: Fast-paced, prompt, ready
High Formality: Structured, careful, precise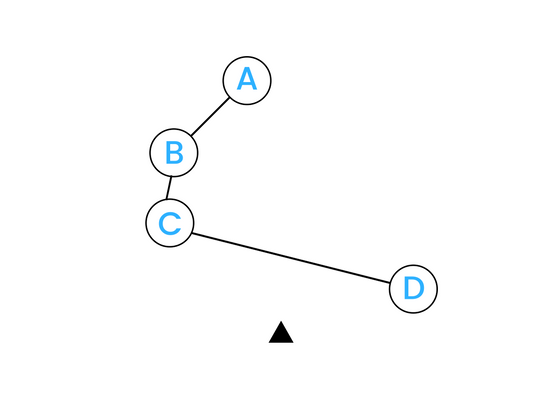 "Safety has always been a part of our culture, but with The Predictive Index Behavioural Assessment™, from Certified Partner Predictive Success, it makes hiring and training a lot less stressful and taxing for several departments because now we are hiring the right person for the right position the first time.  This tool makes it so much easier to hire the right person.  Today with The Predictive Index Behavioural Assessment we can see which drivers are naturally inclined to do better as a driver without looking at their their experience or skillset."
– Vince Tarantini, Carmen Transportation