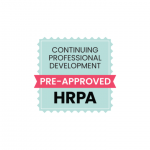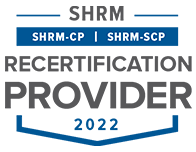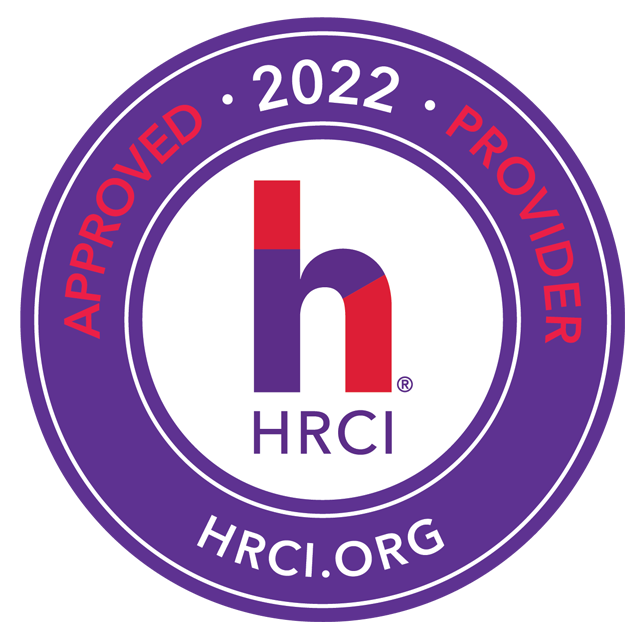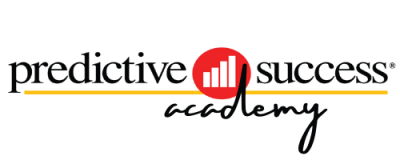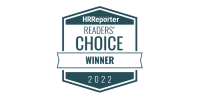 Predictive Index Training programs are not subscription-based and are provided on a one-off basis.  Training can be purchased by our clients on an individual basis unless otherwise provided in your client agreement.  If you are interested in learning more about a specific program, please reach out to your consultant, or contact us.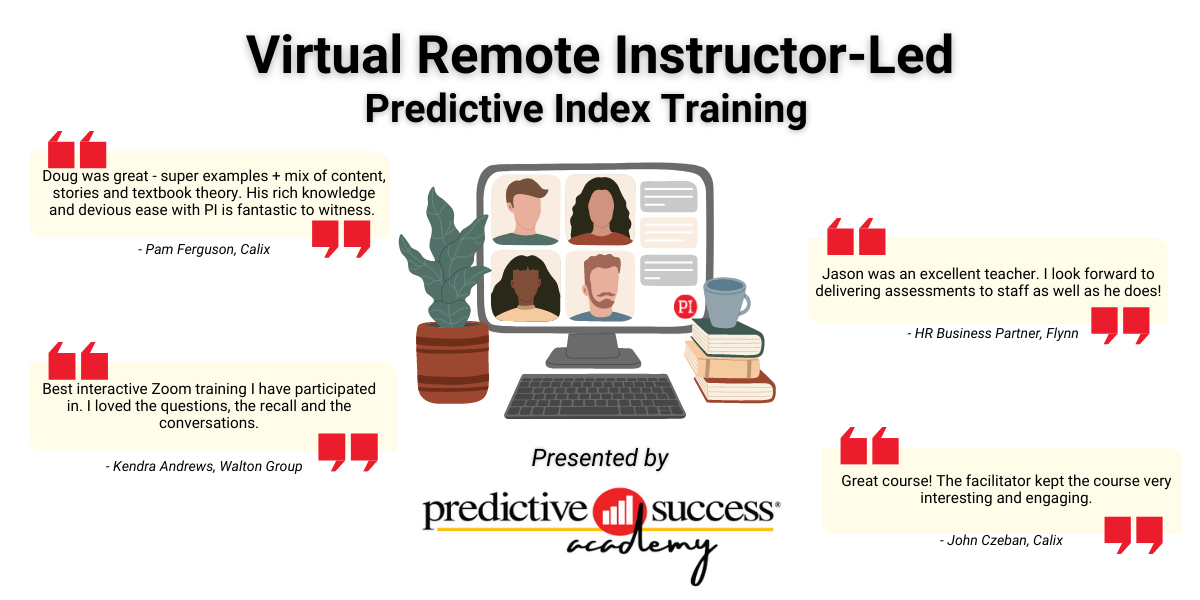 Yes! The courses are valid for up to 15 HRPA PDCs and 13.75 SHRM PDCs.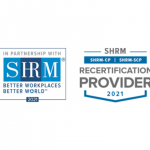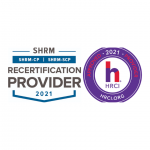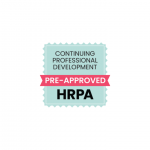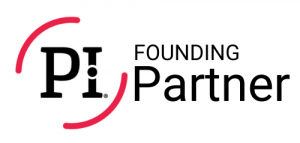 Predictive Success is a Certified Partner of The Predictive Index®
The Predictive Index® is a registered trademark of Predictive Index LLC and is used here with permission.