Predictive Success in the Press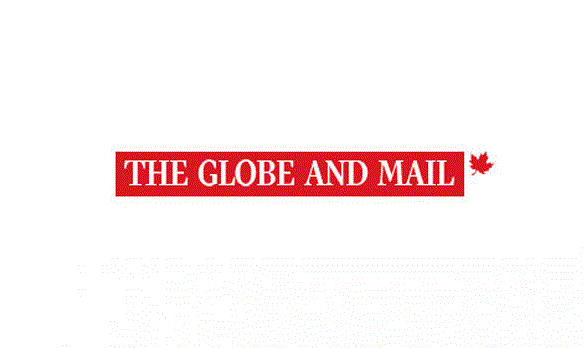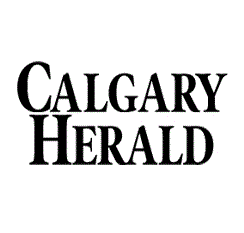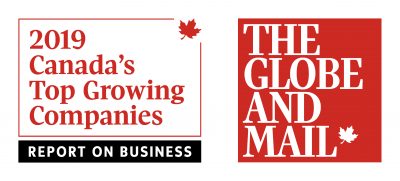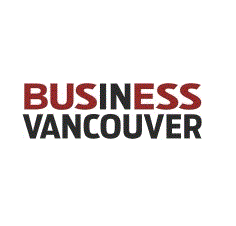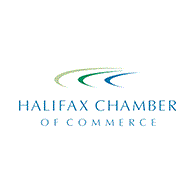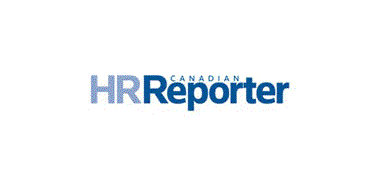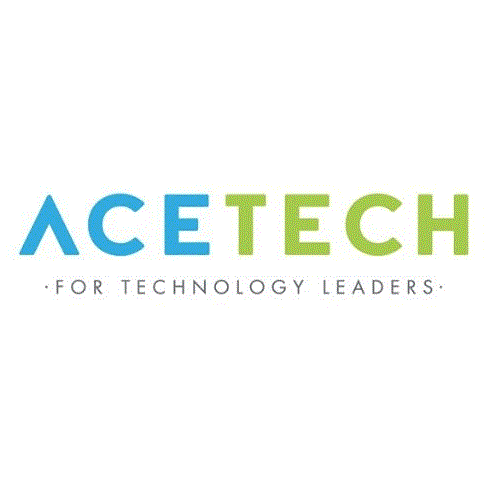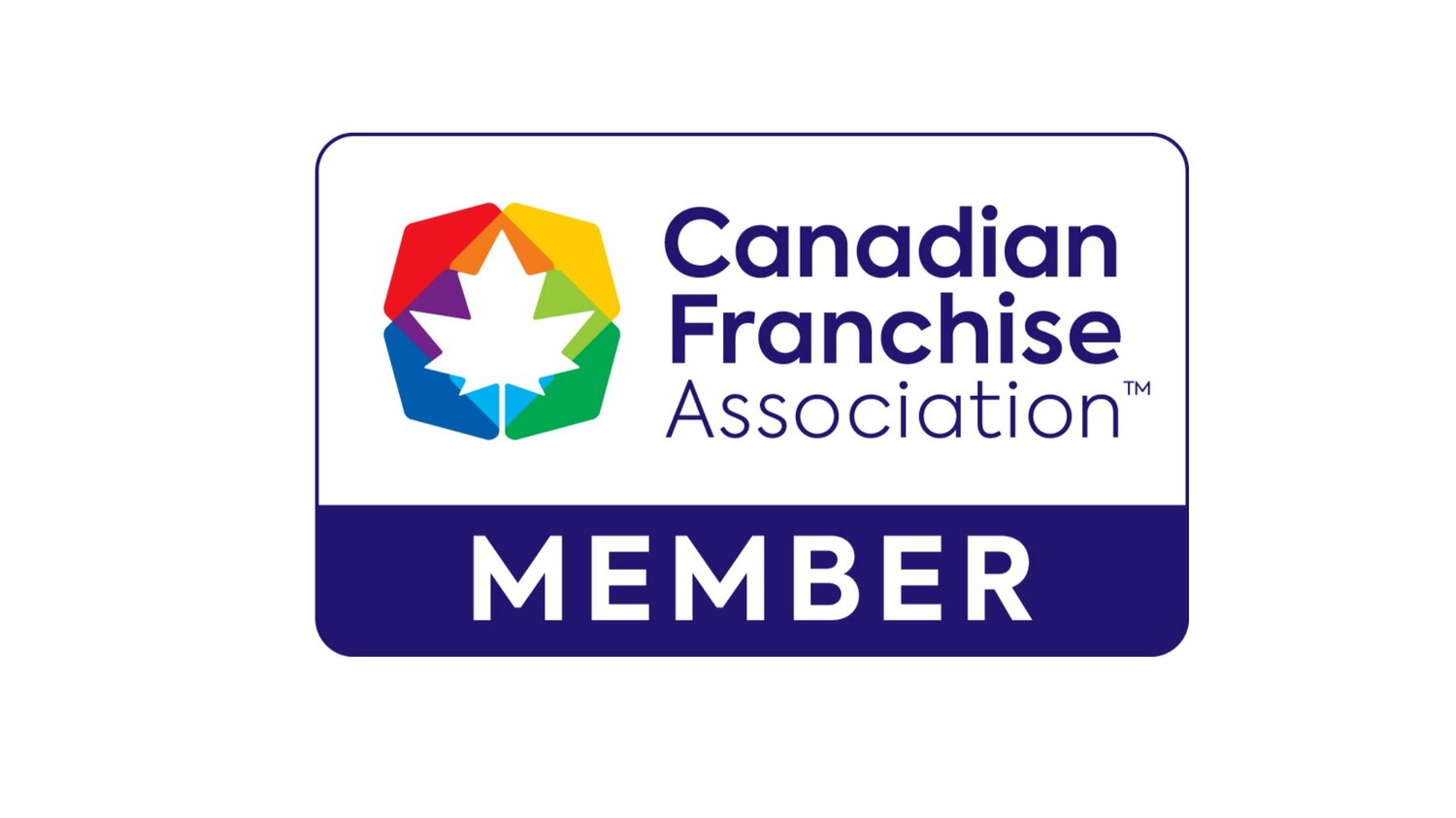 News & Press
Click on the books below to get your copy today!
Listen to
Predicting Success: Evidence-Based Strategies to Hire the Right People and Build the Best Team
for free by using one of our free download codes.
P9LC6QD8OI2J
2NTZGER8SAJ0
2MPQU1OI47TF
4X63WPF795CS
3Q5KDRYZLTEP
67UBTZKDQ9JV
4WVSN2L3FX8B
NEGIMCDZ5B70
UQ2AOHJMYEDF
EGA2LKF8J4PH
Note: Each code is one-time-use.
HOW TO REDEEM:
Your free audiobook(s) can be enjoyed via Audiobooks.com. Existing Audiobooks.com account holders can visit their My Account page to redeem, while new listeners can follow the below instructions.
Visit audiobooks.com/promo
Create a free account and add the promo code.
Download the free audiobooks.com app for Apple and Android devices.
Log in and start listening!